What Does it Mean if the Bankruptcy Court Grants Involuntary Chapter 7?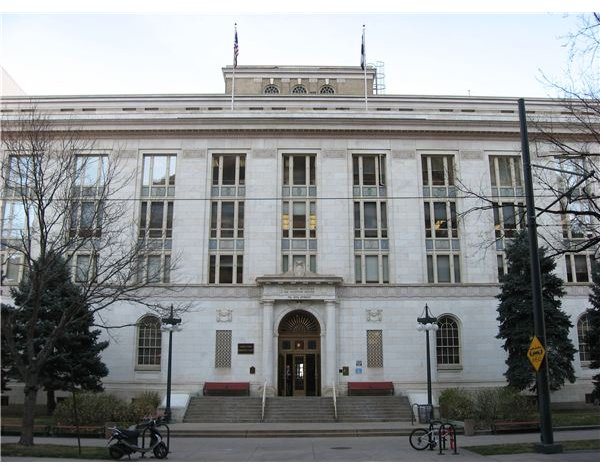 Business Restructuring & Reorganization
When companies file for bankruptcy protection, they will typically file under Chapter 11 Bankruptcy, which provides them the opportunity to reorganize the debt they owe while maintaining their assets.
As part of a Chapter 11 bankruptcy filing, a payment plan is put into place. The business must then continue to make regular payments on their debts as ordered by the court and administered by the Trustee. However, when a company has numerous debts, their creditors are free to file a petition requesting the court force them into Chapter 7 involuntary bankruptcy.
There are reasons why creditors will not file a petition to force a Chapter 7 bankruptcy. These reasons include the risk that they take when doing this. The issue becomes one of (a) whether the court will grant the petition and (b) whether the company has sufficient assets to pay off the creditors.
Certain businesses need not be concerned about whether a bankruptcy court grants involuntary Chapter 7, including nonprofit groups, farmers, banks and certain other business entities. These companies are protected by the bankruptcy laws and cannot be forced into Chapter 7 by creditors.
Legal Requirements of Bankruptcy
Unless a company has less than twelve creditors who are owed more than $10,000 (actual number may vary) each, it will require as many as three of them to agree to force the company into involuntary Chapter 7. For companies with less than twelve creditors, a single creditor may petition the court.
There are hazards that are inherent to requesting that a bankruptcy court grants involuntary Chapter 7 for the creditors. First, the debtor has the right to explain why it should not be granted. If the debtor is successful with their plea, the creditor may have to pay penalties and fines (as well as court costs) to the debtor. Even if the involuntary Chapter 7 is approved, the creditor is not guaranteed payment as the trustee of the bankruptcy would determine payouts to the creditor after liquidating assets.
Impact on Companies
Unfortunately, some companies are saddled with debt that may seem insurmountable. There are many reasons why a company would be unable to refinance company debt, especially during slow economic growth periods.
Companies who have filed for bankruptcy protection are most likely not going to be forced into Chapter 7 unless they fail to pay their creditors as agreed during the Chapter 11 bankruptcy. Most creditors understand that it is not in their best interest to force a company into Chapter 7 as this may reduce their ability to collect what is owed to them. Additionally, with the risk that the creditor may actually be forced to pay the debtor damages, most will allow the process to proceed without forcing the hand of the company.
There are very few instances where a court may allow a creditor to force a company into Chapter 7. This does not mean that it will not happen; only that it is rare.
Resources
Disclaimer: This article is for informational purposes only. Anyone who is facing a forced Chapter 7 bankruptcy should contact an attorney with the proper credentials to provide legal information.
Sources:
Image Credits:
Via wikimedia commons: U. S. Customhouse in Denver by Nyttend used under Public Domain