How to Find Out the Average Cost of an Attorney to Make a Will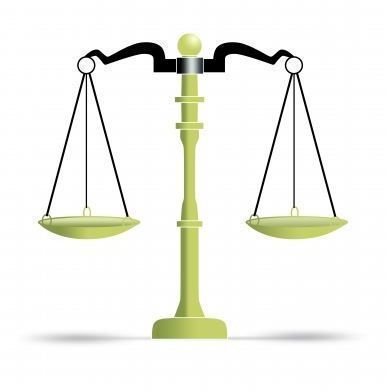 Why Make a Will?
Most of us wait until our later years before we even think about making a will. This is not the wisest thing to do especially if you have items you want to leave to certain friends, family members or charities.
Those of us who skip the will process and have an untimely death, leave behind some hardship for our families—they have no choice but to go through the court probate process and that's never fun beyond being lengthy.
Instead of skipping the writing of your will, make it tops on your to do list and here, find out the average cost of an attorney to make a will along with how to lower some of those legal expenses.
Average Cost for a Will
With places like Legal Zoom offering up do-it-yourself wills for only $69, these may seem like your best bet for a simple last will and testament—and they probably are if you have a simple will—meaning you don't have a lot of assets, a business, or investments you need to consider.
On the other hand, if your estate is larger, you may want to let a qualified attorney handle your last will and testament—even a living will. But, what is the average cost of an attorney to make a will?
There are two ways to determine the average cost of a will. The first is to determine the complexity of your will and the second is to call some attorneys in your area and ask about hourly rates or flat fees for making a will—it's best to find an attorney that offers up flat fees for basic to the complex wills.
Basic Wills – If your will is relatively basic, expect to pay anywhere from $100 to $150 for a basic will for yourself and a spouse.
Mid-Range Wills – If you have some investments and property and items you want to leave to family members or charities, the average cost of a will may double from $300 to $350 for an attorney to prepare.
Complex Wills – Those lucky enough to have huge investment portfolios, property, businesses, and cash to leave behind can often pay up to $1,000 or more to have their wills prepared.
Living Wills – No matter what the size of your estate, a living will should cost you around $75; or you can ask for a living will to be included in the cost of your last will and testament.
Tips on Saving Money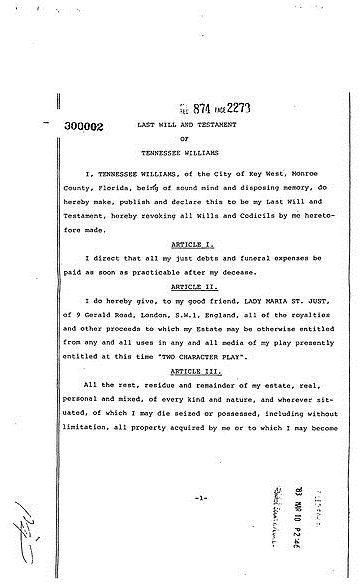 Whether you need a basic will or a more complex will, there are ways to help you save money at the attorney's office.
Organize on Your Own – Before you head to the attorney's office with a bag of information on your financial portfolio, organize your documents and make a spreadsheet of what's what. You can make a spreadsheet in Excel or take a look at some of top choices Bright Hub recommends for personal financial planning software to help you get organized. If your attorney charges by the hour, having him or her sift through all your records will cost a lot. The less your attorney has to do the less it will cost.
Shop Around – Call the State Bar in your state and ask for referrals on attorneys that write wills and then with those names in hand, start calling and ask about costs. Your best bet is to find an attorney that charges a flat fee based on the size of your estate.
Court Filing – If you want your will on file with your local county court system, do it on your own instead of having the attorney's office do this for you—they will charge you a higher fee.
Bequeaths – Make a list of exactly what you want to leave to whom and offer up full names, addresses and contact information.
When considering, what is the average cost of an attorney to make a will, if you follow some of these savings tips, the price you'll pay will indeed be less.
References
Legal Zoom - https://www.legalzoom.com/
LectLaw - https://www.lectlaw.com/files/cos79.htm
Lawyer Free FAQ - https://www.lawyerfreefaq.com/attorneys/attorneys-1-3776.html
Image Credits:
Legal Scales - FreeDigitalPhotos/Salvatore Vuono.
Tennessee Williams Will - Wikimedia Commons/Key West County Court House