Applying For FHA Mortgage After Bankruptcy: Conditions for Approval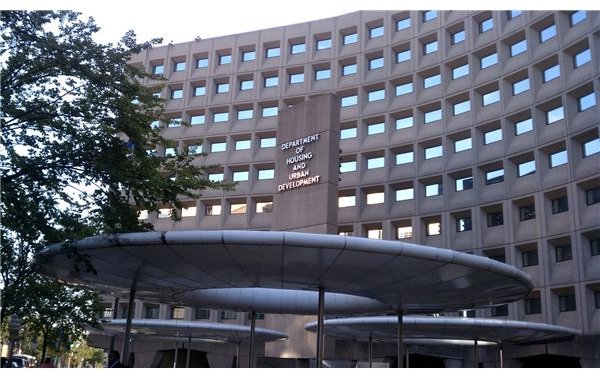 Qualifying for FHA Loans
FHA loans are administered by the Department of Housing and Urban Development (HUD) and are one of the easiest loans for most borrowers to qualify for. One of the reasons that FHA loans are so attractive is because of their low down payments (5%) and the flexibility of debt to income ratios. These factors mean that a homeowner may qualify for a larger loan based on their income while still being able to put a smaller down payment on their home. These more flexible requirements benefit a significant number of first time homebuyers. However, since the economic climate has been very challenging over the last several years, many people have credit issues that must be overcome when considering buying a home. In some cases borrowers have dealt with bankruptcy, leading them to ask if it is sensible to consider applying for FHA mortgage after bankruptcy.
The answer is yes, a borrower can and should apply for an FHA mortgage after bankruptcy, provided that they understand the requirements. The FHA requirements for a mortgage with credit issues are very clear and depending on the type of bankruptcy the borrower may apply (and qualify) as soon as twenty-four months after a bankruptcy is discharged.
FHA Loans After Bankruptcy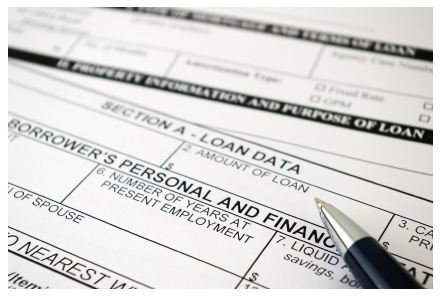 For those who are wondering if it is practical to consider applying for FHA mortgage after bankruptcy, it is important to understand that the rules vary slightly depending on which Chapter of the Bankruptcy Code that the potential borrower has used. A person who is applying for a loan would use Form 1003 and would be required to disclose on the form that they have had a bankruptcy as well as the discharge date of the bankruptcy.
Here are some of the rules for applying for an FHA mortgage after bankruptcy:
Chapter 7 Bankruptcy - Chapter 7 of the US Bankruptcy Code provides for a debtor to discharge many debts. The debts that are typically excluded from discharge are student loans, child support, judgments due to fraud or deliberate negligence and taxes. Debtors who have filed Chapter 7 may apply for an FHA mortgage two years after the bankruptcy has been discharged. It is important to note that this applies whether the applicant or their spouse has filed for Chapter 7. Additional requirements include providing a written explanation for the bankruptcy filing as well as maintaining good credit after the filing;
Chapter 13 Bankruptcy - Chapter 13 of the US Bankruptcy Code is a form of bankruptcy that allows a debtor to reorganize the payments on their debt. Debts are not discharged under this form of filing until they are paid in full. To qualify for an FHA mortgage with a Chapter 13 bankruptcy is far easier than under Chapter 7. Borrowers who are currently paying off the monies owed under Chapter 13 and have been doing so for one year may be eligible for a FHA mortgage. In order to qualify, the bankruptcy trustee would have to provide the FHA a letter stating they are aware and agree to the borrower taking on additional debt, the borrower must be able to prove they can pay the debt and they must have a stable source of income.
Bankruptcy does not always mean that it is impossible to buy a home. While there are strict guidelines that must be adhered to, the FHA does allow for loans for those who have previously filed bankruptcy.
Resources
Legal Law Help: Bankruptcy Law
FHA FHA Requirements: Credit Guidelines
FHA Home Loans: FHA Loan Qualifying Summary
Image Credits: