Defaulted Federal Student Loans & Wage Garnishment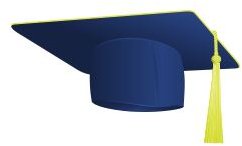 Student Loan Default Rates at High Levels
Along with the excitement of graduation from college, there is often an underlying concern about student loans. Many students graduate college with high expectations of landing a great job and easily paying back their loans. There are a wide range of student loan programs, each has their own repayment requirement, however, nearly all of them require that the student begin repayment shortly after graduation and entering the workplace. Unfortunately, many graduates are unable to find employment that would allow them to maintain adequate living standards and pay off their debt. In these instances, many default on their federal student loans.
Unfortunately, unlike other wage garnishment situations, the federal government does not have any obligation to go to court in order to garnish wages. Rather, they can simply notify the student at their last known address by registered or certified mail. There is no requirement that the student actually sign for the mail.
Student Rights & Obligations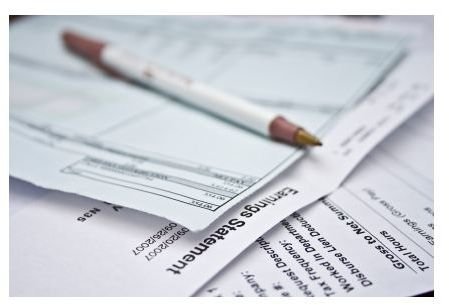 When a federal student loan goes into default, there are numerous collection activities that may take place. This includes turning the loan over to a collection agency, which can incur additional charges to the student. This may include collection costs, legal fees and administrative costs. These added costs can dramatically increase the amount owed. In addition, the student may face having their income tax returns intercepted to pay down their student loan debt.
If the collection agency is unable to settle with the student on a repayment plan, wage garnishment, of up to 15% of disposable income, may go into effect. In the case of student loans, even states that do not allow wage garnishment for other debts, allow them for federal student loan defaults.
Student Rights
There are specific rights that are granted to those who default in student loans when a wage garnishment is applied. These include:
Right to have no more than 15% of disposable income garnished
Right to be notified thirty days prior to garnishment beginning
Right to inspect all documents related to the student loan
Right to request a payment plan (without garnishing wages)
Right to a hearing if requested
Right to not be fired (or refused to be hired) from a job
It is important to note that if a student has made arrangements for repayment of the loan, then wage garnishment proceedings will not occur. Garnishing a young graduate's salary is a 'last resort', only after all other collection attempts have failed.
Students have the ability to request a loan waiver or deferral, as well as apply for consideration of lower payments if they are having problems paying their federal student loans. In addition, there are some very extenuating circumstances where student loans may also be completely eliminated - for example, if the school the loan was acquired for went bankrupt or closed prior to the student graduating.
Wage garnishments can also be prevented if the student can prove that having 15% of their disposable income garnished could cause a financial hardship.
However, all of these are stressful and trying situations. It is certainly better to plan carefully and take out in student loans only what you can reasonably afford to pay back with an entry-level position at a lower pay scale than what you eventually hope to earn.
Resources
Sources:
Image Credits:
This post is part of the series: Wage Garnishment
There are things that you can do if you are subjected to wage garnishment. Make sure you know your rights.