Tax Deductions For Donations of Hearing Aids and Eyeglasses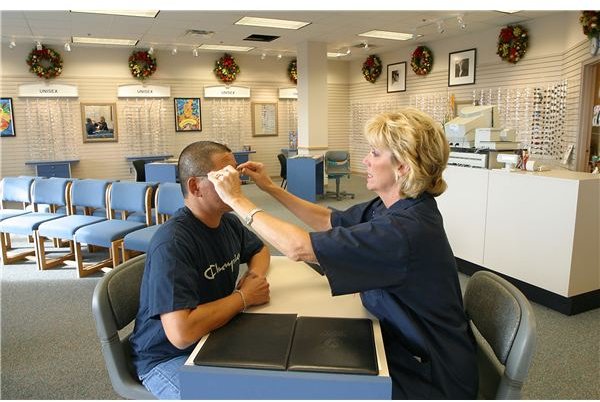 Recycling: The Gift of Sight and Hearing
If you have old eyeglasses or hearing aids in your dresser drawer from yourself or a family member, you might be trying to decide what to do with them. There are organizations such as Lions Clubs who collect and recycle these items. Additionally, you may wonder whether there is a tax deduction for donated hearing aids and eyeglasses you can claim.
This largely depends on the market value on the donation date. Brand new hearing aids that have never been used and new eyeglasses will typically have more value than those that are used. Eyeglasses and hearing aids are considered non-cash charitable donations.
Understanding Eyeglass Recycling Programs
There are numerous programs that allow people to donate eyeglasses. While the eyeglasses may not be recycled in the United States, there are missions that travel abroad who provide eyeglasses to those who are in need. When you donate a pair of eyeglasses you need to establish the current market value of the glasses. This means that standard glasses, bi-focal glasses and tri-focal glasses will all have different values.
Some people may not realize that even non-prescription glasses may be donated. In fact, sunglasses, over-the-counter reading glasses, clip-ons and wrap-around glaucoma glasses are all eligible for donation. In the United States, we often do not consider these items a big deal; they are typically fairly inexpensive and we consider them disposable. However, in other countries, these glasses may make the difference for someone who would otherwise not be able to afford to purchase sunglasses or reading glasses.
Establishing value
The value of eyeglasses for tax deductions should be determined based on the replacement cost at the time of donation. Regardless of what the glasses cost when they were purchased, they will have less value on resale. Deductions for non-cash gifts would be claimed in Schedule A if deductions are itemized.
Hearing Aid Donations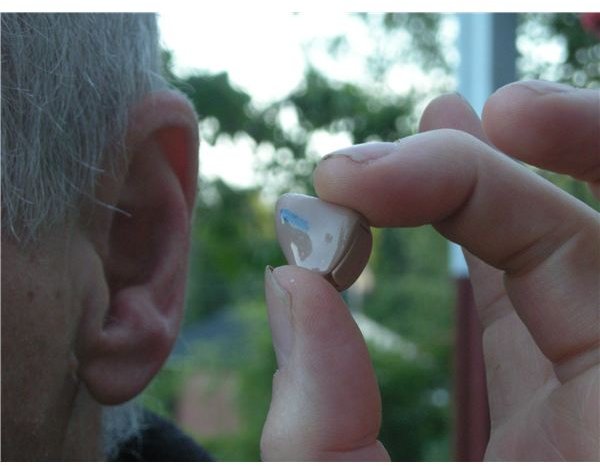 Lions Clubs International, Rotary Clubs International as well as other organizations collect hearing aids. These hearing aids may be used in the United States or overseas. In some instances, hearing aids are refitted for use by another person while in other cases the hearing aids are used as credit for organizations to purchase additional hearing aids.
Starkey Institute has a program called "So the World Can Hear". They also collect hearing aids and they match the prescriptions to patients who have the same prescription. Starkey is a recognized charity and therefore, donations of hearing aids to this group would be fully tax deductible.
Establishing value of hearing aids
Hearing aids are electronic devices and as such they fluctuate in value from type to type. The more advanced a hearing aid is, the more valuable it becomes. Those who are donating hearing aids may be able to contact the manufacturer or the dispensing audiologist to request the current value. The newer the hearing aid, the higher the current value is likely to be.
IRS Rules on Charitable Donations of Goods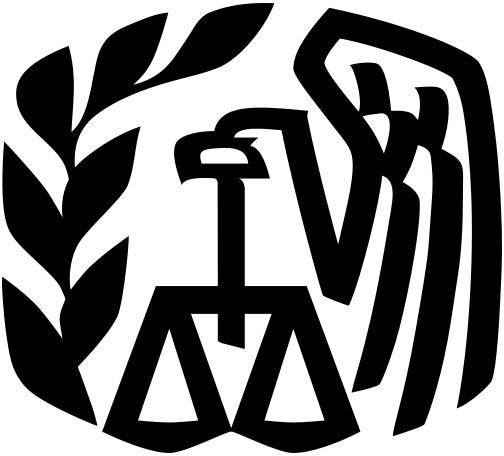 When trying to determine exactly how much the tax deduction for donated hearing aids and eyeglasses is, it is important the IRS rules for the donation of goods to charitable organizations are followed. There are certain conditions that must be met for a donation of goods to be accepted as a valid tax deduction.
Taxpayers who have donated goods should review the rules carefully and if needed speak with a qualified tax preparer to ensure that the rules are followed. Avoid having a charitable donation being disallowed due to lack of documentation, by reviewing all of the requirements prior to submitting a tax return. When donating eyeglasses or hearing aids, obtain a receipt for the items (individually or in bulk). If you are using a drop box (such as those provided by Lions Clubs) put a note in the package and ask for a receipt to be sent to you.
Whether you plan to deduct (or are eligible to deduct) the value of hearing aids or glasses on your taxes, they are still worth donating. While the items may seem minor to you, the gift they provide to others is priceless.
References