What You Need to Know about Canvas Bag Fundraisers so You Can Pull of a Successful Tote Bag Fundraiser for Your Organization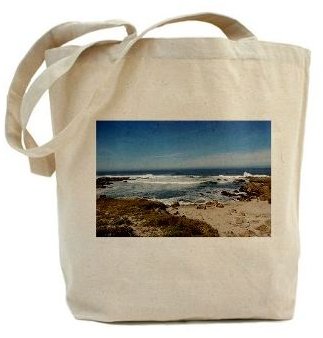 Why Hold a Canvas Bag Fundraiser?
Using reusable bags rather than single-use bags has become increasingly popular; not only is it more fashionable to use a canvas tote bag for groceries, library runs, and even shopping at the mall, but it's environmentally friendly. Many of the single use bags wind up in our oceans and cause big problems for our ecosystems. With that in mind, it's no surprise then, that tote bag fundraisers and canvas bag fundraisers have been growing in popularity as a means for raising money for organizations. When throwing a tote bag fundraiser, you can keep your costs somewhat low, and you will be using an item with wide appeal.
Getting Supplies for Your Canvas Bag Fundraiser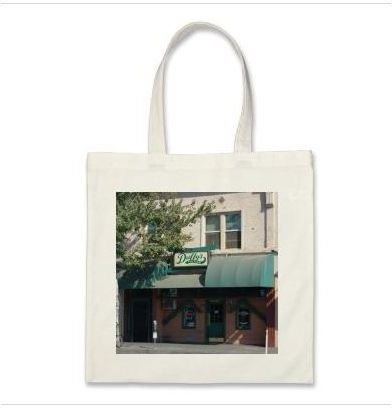 Before you begin to plan the fundraiser, the first thing you will need to do is research the costs of supplies for the fundraiser and determine from where you will obtain the supplies. One fun idea for your fundraiser with tote bags is to purchase blank canvas bags and have participants screen-print bags with the organization's logo . If creativity or time are at issue, however, there are other methods for obtaining your canvas bag fundraiser supplies.
If participants wish to create the design for the bag, but then have the orders for bags fulfilled through another method, websites such as Zazzle and CafePress can be great resources. On these websites, you can control the markup so that you can both entice the buyer to purchase your canvas bag and you can have all the details of the transaction taken care of in an expedient fashion. This option also takes care of delivery - both websites ship directly to the recipients.
There's another option for gathering supplies for your fundraiser. You can use a company that deals specifically with fundraisers. For example, the Dodo Bag Company provides fundraising teams with a brochure and a selection of canvas bags that participants may choose from. This can be a great idea if you want to focus only on selling the bags.
Advertising Your Fundraiser and Selling Canvas Bags
The key to a successful fundraiser lies in properly advertising the fundraiser. While typically fundraisers involve fliers, brochures, and other paper products, consider using social networking and email as a means of advertising. By sending a link to friends and family members via Facebook or Twitter, you can then have the potential for a greater turnout and more purchases. Also, canvas bags are becoming increasingly associated with being "green" and living sustainably. By using paper forms of advertising, you negate the purpose of using canvas bags rather than single-use paper or plastic bags.
Create a Facebook event for your fundraiser to help promote it. Even if you are using Zazzle or CafePress, it helps to set a specific time frame during which your canvas bags will be available for the fundraiser. Make sure you mention the cause the monies will go to support and explain the history of how you became involved with the cause. Encourage friends to share the event with friends and family as well.
While you can do the traditional brochures and flier creation and hand these out in your neighborhood or at events, you may also wish to advertise your fundraiser at the local food co-op or farmer's market. Be sure to mention the event frequently to others. You will be surprised at the potential turnout!
Delivering the Canvas Bags to the Customer
Finally, you may be wondering how one gets the bags into the hands of the supporter of the event. As already mentioned, using a website as a supplier can greatly simplify this process. You can also consider setting up a stand at a farmer's market, during a school carnival, or even at your local shopping center if you obtain permission. In this case, you would distribute the items as they were purchased. A final option for putting the product in your supporters' hands is home delivery once the product has been printed.
Resources
Zazzle: https://www.zazzle.com
CafePress: https://www.cafepress.com
Dodo Bag Company https://www.ilovefundraising.com/catalog/dodo-fundraiser-p-70.html
Green Kit Canvas Bags https://www.green-kits.com/
_Canvas Bag with Ocean Image Courtesy of Photographs by Ronda Levine at https://www.cafepress.com/RLLevinePhotos.398603323_
Canvas Bag with Duffy's Image Courtesy of Ronda Levine (rlrphilosopher) at https://www.zazzle.com/duffys_tavern_bag-149995534816417545