The Sallie Mae Unsubsidized Student Loan: What You Need to Know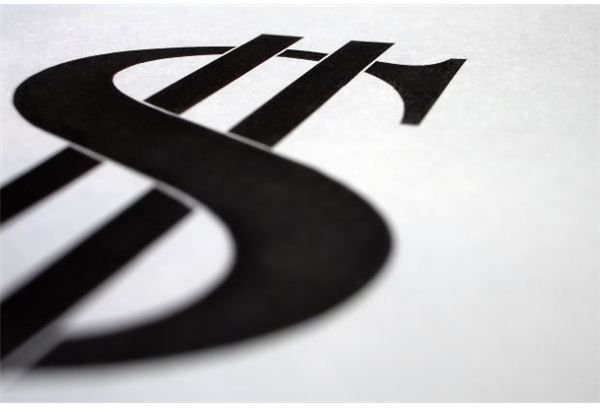 What is a Sallie Mae Unsubsidized Student Loan?
If you've been looking into taking out a student loan, it is very possible you've been looking at the Sallie Mae unsubsidized student loan and wondering who gets such a loan, what the loan restrictions are, and what the loan conditions are.
In order to understand what a Sallie Mae unsubsidized student loan is, it's important to first understand the difference between subsidized and unsubsidized loans. Subsidized loans are those where you need to meet certain income limitation requirements. In order to qualify for a subsidized loan, you must be able to demonstrate financial need. When you take out a subsidized student loan, the federal government pays the interest on the loan while you are in school and for six months after you graduate.
On the other side, anyone can take out an unsubsidized student loan. With the unsubsidized student loan, you need to begin making payments on the interest while in school. It is possible, however, to defer interest payments on unsubsidized loans for the duration of your education and six months afterwards. When the deferral period has ended, however, you will be expected to pay back the loan and the interest that had accrued.
As with any student loan, there are a variety of lenders who make unsubsidized student loans available. Sallie Mae is one of these lenders.
Image Credit (MorgueFile)
What Are the Requirements for Receiving an Unsubsidized Student Loan from Sallie Mae?
When you apply for student aid via the FAFSA, you will elect to have your information sent to either the schools you are applying to or the school you are attending, depending upon your current situation. Once your school has received your aid application, they will determine your eligibility for subsidized and unsubsidized student loans. Your school will give you a set amount that you can borrow for your education. You can choose to take your loan out for any amount up to this amount. It is recommended that you only take out a loan for the amount you need.
To qualify for Sallie Mae's unsubsidized loan, you need to be enrolled at the institution offering you the loan. When you are receiving the loan as a first-time recipient, you will need to sign a master promissory note (MPN), a legal document binding you to paying back the loan and all loan interest that has accrued. You must sign the MPN before you will be allowed to take out the loan.
Note that the Sallie Mae unsubsidized student loan is distinct from Sallie Mae's private student loans. The unsubsidized student loan is offered at an interest rate determined by the federal government and requires students to apply through FAFSA. The private loan has an interest rate determined by Sallie Mae, and may not be eligible for some of the benefits that arise from government-sponsored student loans.
What Are the Student Loan Limits?
For undergraduate and graduate students receiving student loans, there are set loan limits - both for annual amounts and for lifetime amounts.
Undergraduates receiving student loans who are still considered dependents of their parents have the following limits:
$5,500 the first year
$6,500 the second year
$7,500 the third year and beyond
The lifetime cap is $31,000
Undergraduates who are independent have these limits:
$9,500 the first year
$10,500 the second year
$12,500 the third year and beyond
$57,500 is the cap
Graduate students have a loan limit of $20,500 with a cap at $138,500.
Repaying Your Sallie Mae Unsubsidized Student Loans
Once you graduate, it is important you make every effort to pay back your loans in a timely manner. If for some reason you cannot pay back your loans, or the payments are more than you can afford, you need to contact Sallie Mae right away so that they can work with you. If you demonstrate financial need, you can get a forbearance - a temporary suspension - of your loans until later. Loans in forbearance still accrue interest, and your payment schedule may change, leaving you with higher payments. The other option, deferral of your loan allows you to put off paying your loan until a later time, but interest in most cases will continue to accrue.
References
Sallie Mae Website: www.salliemae.com
Student Aid on the Web: studentaid.edu.gov