Want to Know the Cost of Super Bowl Commercials - Find Out Here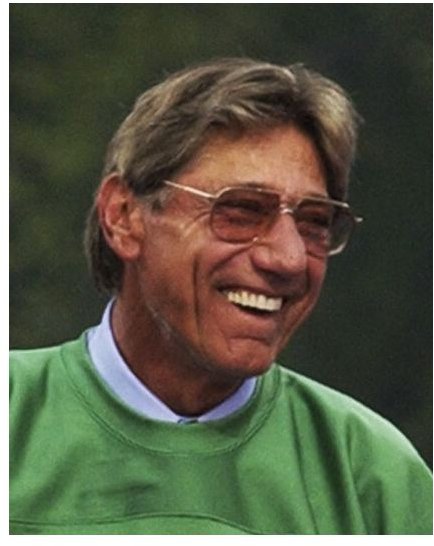 Remember Joe Namath?
Way back in 1973 when Joe Namath smiled it up, used a lot of Noxzema, and Farah Fawcett cooed, Super Bowl commercials cost around $103,000 per 30 second spot, according to Advertising Age. Sponsors only had to shell out $40,000 per spot back in 1967—the very first televised Super Bowl.
Through the years there have been some great ones and those to forget, but when considering the cost of Super Bowl commercials—has the price gone up or down in recent years?
A great place to start our research was indeed Advertising Age (link above) which offers up the prices of a 30 second spot per year on their Super Bowl Ad Pricing Guide. Their chart, which runs through 2007 shows that a steady increase of advertising spots came each year until 1983, when the Dolphins played the Redskins in Pasadena—a 30 second spot in 1983 cost a whopping $1.4 million! After 1983, prices flopped back to a mere $450,000 in 1984 but rose steadily throughout the years.
The average price of commercials throughout the year are around $350,000, so, are Super Bowl the most expensive commercials during the year—you bet!
Image Credit (Wikimedia Commons)
Reference: https://www.gaebler.com/Television-Advertising-Costs.htm
There's a Recession?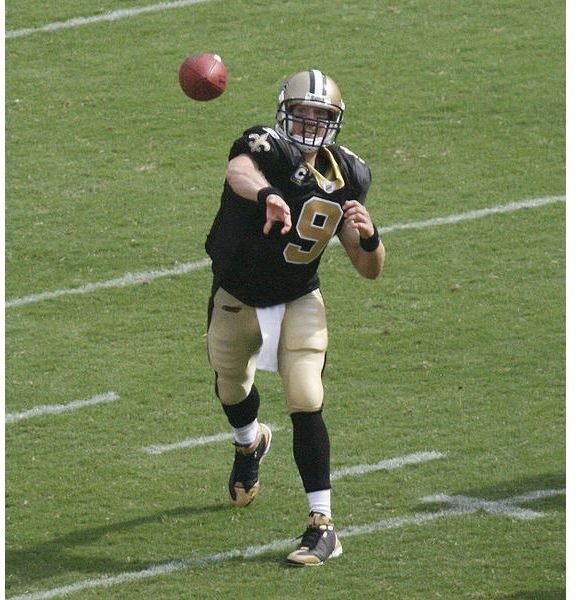 If there's a recession, you wouldn't know it—especially when looking at the cost of Super Bowl commercials. In February of 2011, the 6-time winning Pittsburgh Steelers will attempt to pull off the unmatched—7 Super Bowl titles against what is geared up to be a hard-hitting game against the Green Bay Packers. The cost of a 30 second spot for Super Bowl 45 this February—only $3 million!
That's actually up from 2010, where the Indianapolis Colts lost to Drew Brees and the New Orleans Saints in a win that nurtured the state back to promise after Hurricane Katrina—in 2010, advertisers only paid $2.7 million per spot.
Image Credit (Wikimedia Commons)
What's Popular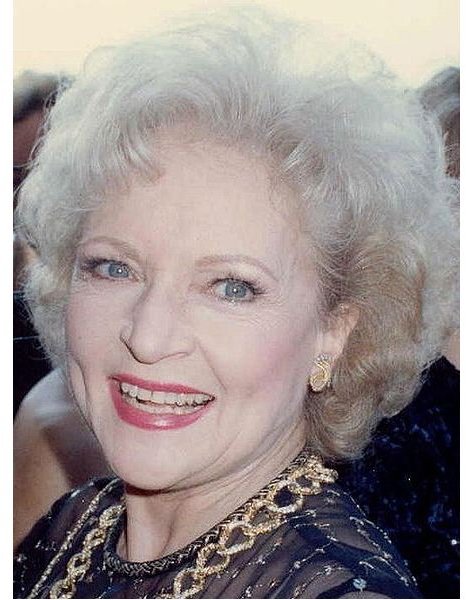 Even with the cost of these expensive spots, are people really watching? According to Most Expensive, the Nielsen Company found in 2008 the infamous Victoria Secret's commercial wowed about 103.7 million viewers. This V-Secret's commercial may have gotten the most viewers but the most popular vote went to those Budweiser horses and Dalmatians. In 2010 fans loved the return of Betty White in a great Snickers commercial. James Poniewozik a Time TV critic offers up a video of what works as far as viewers go in a spectacular piece that will remind you of those Super Bowl favorite commercials with Dave and Oprah, the Magic Frig of Bud Light, the e-Trade monkey and even the suicide "all-by-myself" robot of General Motors. Mr. Poniewozik also points out that the Super Bowl audience is the largest throughout the year—any year—making these commercials the most expensive of the year.
Image Credit (Wikimedia Commons)
Super Bowl Commercials Now and Beyond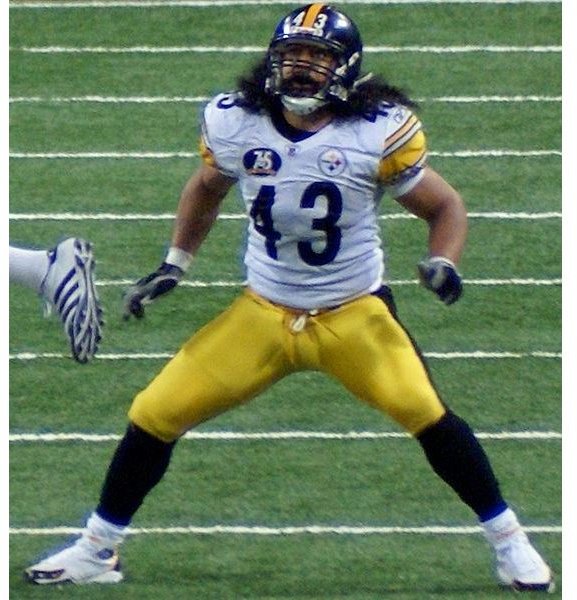 This year, as the Steelers and Packers take the field, expect those $3 million commercials to include an unlikely singing pair—Ozzy Osbourne and the fever of Justin Bieber who will shout it out for Best Buy. Since Super Bowl 45 will draw approximately 110 million viewers, companies fight for these prized spots and it won't change this year. We'll also see more Budweiser, and of course the normal offerings of automakers such as Mercedes Benz, Ford and General Motors along with spots from Procter & Gamble and yes—those great new Old Spice commercials with all-time pro Ray Lewis of the Baltimore Ravens.
Finally, since the Super Bowl will feature the Steelers this year, expect to see some Troy Polamalu-cules from Head & Shoulders and if you've got an extra $3 million to spend—too bad—all spots are sold out!
So, now that you know the cost of Super Bowl commercials, get the chips out, invite some friends over and vote for your favorites at Fan House—but don't touch that dial—the FOX network airing the game, expects revenues of over $215 million from this year's advertising game! It's going to be a great Super Bowl and since this writer was born and bred in Pittsburgh-she's hoping the Stairway to Seven will indeed come true for the Steelers!
Image Credit (Wikimedia Commons)