How to Send Money Instantly to Someone from My Bank Account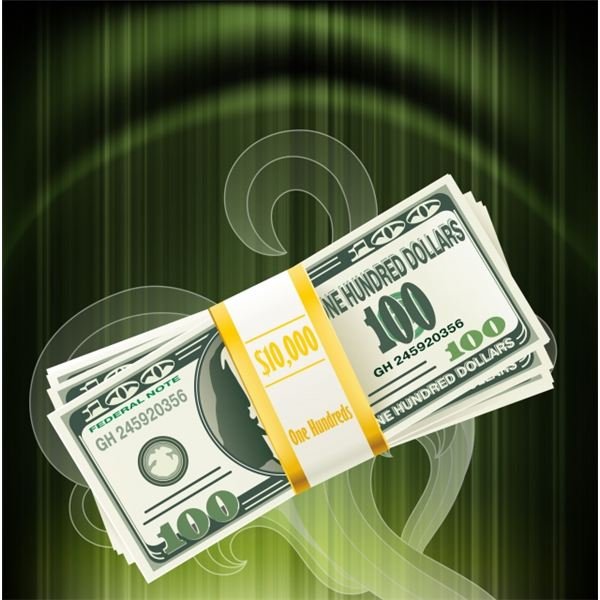 Gone are the days when you would have to stand in a seemingly never ending line to give a bank teller your information, only to have to wait for days for the actual transfer of funds to go through. I have discovered that there are a number of ways how to send money instantly to someone from my bank account. The following suggestions are just a few of the main ways to get the deed done.
Use Online Banking
Most commercial banks now offer online banking. This gives you access to your account from anywhere that you have an Internet connection. Not only can you view your statements or account activity, but this online access allows you to put through various transactions yourself. I use this to transfer money instantly to someone from my bank account if they also have an account with my bank. Some banks also allow online transfers from your account to another account held at a different bank although this may take a longer time to process.
Request a Wire Transfer
A wire transfer is done by your banker and is simply the electronic transfer of funds from your account to an account that you have named. To execute a wire transfer you need to have the full information on the account that will receive the funds; such as the name the account is held in, the account number, the banking institution and even a routing number. This information should be made available to you from the person requesting the funds.
PayPal Transfers Money Instantly
Another convenient way to send money instantly to someone from your bank account is to use the popular PayPal system. Of course, the person receiving the money also needs to have a PayPal account for this option to work, but it is an easy and cost effective way of sending money. Money transfers within the United States are usually free and there are small fees attached to international transfer requests. Since your PayPal account is tied to your bank account you can only send the money you have available and the transaction is executed in real time.
Send Money with MoneyGram
MoneyGram is an international service that allows you to send money instantly to someone from your bank account but it must be done in person. The first step is to locate your nearest MoneyGram outlet and take your identification, along with the money you want to send with you. You complete a simple form filling out the details of who should receive the funds and you also have the option to include a free ten word message on the form. The MoneyGram agent will enter the information on the form onto their system and your money and your message will be sent to the recipient for a small fee. You will be given a 10 digit reference number which you must pass on to the receiver for them to access the funds. The money is usually ready for collection in as little as ten minutes.
These suggestions are all quick and easy ways to send money from one account to another.
Resources
MoneyGram: https://www.moneygram.com/MGI/EN/TT/Market/Market.htm?CC=TT&LC=EN
PayPal: https://www.paypal.com/
Image: Idea go / FreeDigitalPhotos.net