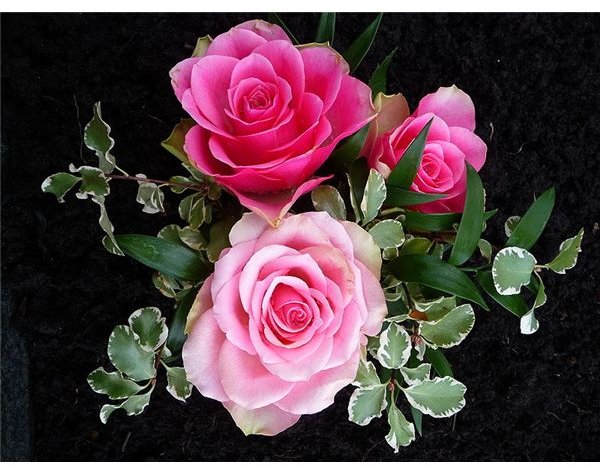 Setting Up Your Fundraiser
When planning a Valentine's Day flower delivery service fundraiser, the first thing you need to do is have a meeting with everyone in your organization. Explain to them that you will need a lot of volunteers and find out who is willing to help you. You are going to need people to help make up flyers, take orders, put together orders, and most importantly deliver flowers. You can find several places online to print out flyers with free templates. Make sure that you have plenty of help for this part of your Valentine flower delivery fundraiser. If anyone has connections to florists, card shops, or a store that sells balloons have them contact them and see about discounts for you. You will need to find a local flower store that is willing to sell you the flowers and get them for you. It is best if someone will give you a discount. Explain to them you are doing it for a fundraiser and that you are willing to place cards with flowers on your own to save them work.
Taking Your Orders
One of the most important things to do will be taking orders for your Valentine's flower delivery fundraiser. You will want to put up flyers around town and get the word out at schools. You can even set up a booth at the school to take orders. Make sure that you find out what they want to order and have them fill out a card to place with the order. You can do a couple of types of simple flowers such as roses and carnations. It is also nice if you are able to add balloons, small boxes of candy, or stuffed animals to the flowers. These can be picked up at your local dollar store and people don't mind paying a few dollars for them which can help you to raise even more money. Place a phone number on the flyers of someone who is willing to take orders over the phone. Make sure that you have everyone pay you upfront for their orders so you don't have problems later.
Delivering Flowers
On Valentine's Day, make sure you have your volunteers together. A few people will need to go to the flower shop to pick up the flowers. You will need to make sure you get all of your orders set up correctly. Put the appropriate card with the right flowers. Don't forget to add anything else they ordered with it. Double check yourself so everyone is happy with their order.
Next you will want to start delivering the orders. It is great if the school will work with you and let you deliver them to classrooms or the office there. Get several volunteers to put them into their cars and take them where they need to go. There is nothing like the smile on a person's face when you deliver flowers to their door. This can be a fun experience for you all.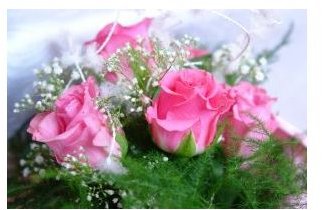 Picture Sources
https://commons.wikimedia.org/wiki/File:3_Rosen_als_Grabschmuck.JPG
https://www.sxc.hu/photo/810648
This post is part of the series: Fundraising Ideas
These are all great fundraisers for your organization.