Do Jobs Base Hiring Someone on Credit Reports and Finances?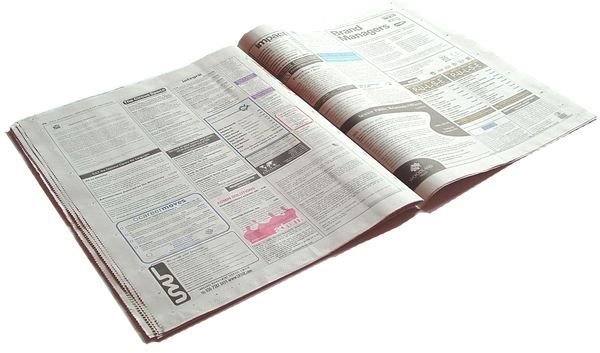 An Employer's Perspective Regarding Credit Reports and Finances
Employment attorney Carlotta Roos told the Miami Herald that employers need to do their own due diligence to protect themselves.
Roos related the tale of one of her clients needing to fire a manager after that manager used a company credit card at a casino. No pre-employment credit check was done, and her stance is that the manager would have never been in a position to steal from the company if it had been.
Do Jobs Base Hiring Someone on Credit Reports and Finances?
Many employers do consider credit reports when hiring new employees. It's not only new employees that are subject to credit checks. Some companies also have considered reviewing credit reports when evaluating current employees for promotions.
There are very specific requirements and laws regarding the use of credit reports in employment screenings. Employers who disregard these laws could find themselves embroiled in legal battles.
EEOC and Hiring Discrimination
The Equal Employment Opportunity Commission filed suit against Kaplan Higher Education Corporation in December 2010 charging violations of the Civil Rights Act of 1964 due to Kaplan's use of credit reports during the hiring process.
In its suit, the EEOC contends that since 2008, Kaplan has rejected applicants based on credit histor,y and the practice is racially discriminatory. The credit history review was not job-related, and there was no business necessity for it.
The EEOC states that employers should avoid the use of credit or financial information because the reporting practices tend to adversely affect minorities and women. Exceptions can be made if the employer can prove the information is essential to the job.
When Are Pre-employment Credit Screenings Legal?
Any company seeking a credit report as part of the hiring process must inform the applicant and get his permission. Under the Fair Credit Reporting Act (FCRA), the company must give the applicant a pre-adverse action disclosure prior to any hiring decision which includes a copy of the credit report and FCRA disclosures. If the applicant is rejected because of the credit report, the company has to follow that with an adverse action notice.
In the event a company requires a credit history for an internal promotion, the disclosure requirements are the same.
What Are the Penalties for Non-compliance by Employers?
There are penalties under the FCRA for failure to abide by disclosure requirements. Rejected applicants who did not receive all of their disclosures can sue the company in federal court, and damages can include reasonable legal fees, court costs, and sometimes punitive damages.
In the case of willful and discriminatory violations, the employer could be sued by federal or state agencies and be subject to penalties.
Federal Action Regarding Credit Reports and Hiring
In July 2009, H.R. 3149 was sponsored by Steve Cohen of Tennessee and entered into the bill process with 56 co-sponsors. Entitled the "Equal Employment for All Act", the bill's intention is to prevent the use of consumer reports from being considered in the hiring process. Specific exclusions were built into the original bill for jobs requiring federal or FDIC security clearance, among others.
The most recent action on H.R. 3149 was a hearing before the House Subcommittee on Financial Institutions and Consumer Credit in September, 2010.
For more information regarding pre-employment credit reports and answers to why do jobs base hiring someone on credit reports and finances, read Reasons for Checking an Employee's Credit Report by Jean Scheid.
Sources and Image Credits
The Miami Herald
Fair Credit Reporting Act
EEOC