5 Best Free Income Tax Programs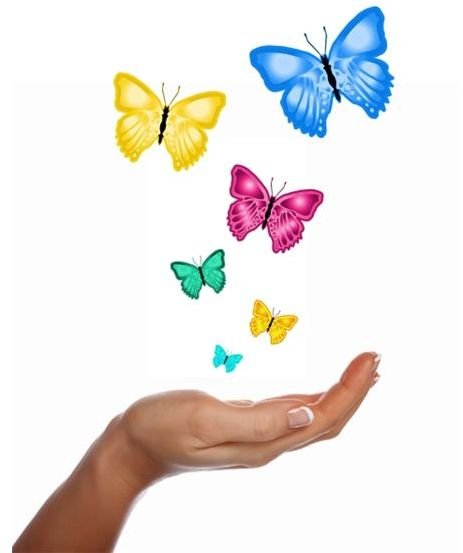 Free File
This is the free income tax program created by the Internal Revenue Service. You can check the government website for the answers you need or simply call the Internal Revenue Service and they can answer your questions about what the government exactly wants. The trouble with this program is that it's tedious and may be overly cautious with too many steps. However, for the person who knows how to do their own taxes well it can be just the thing.
TaxACT
TaxACT is a free tax software program that has standard versions available both online and for download. Its pros are that it is free, includes state tax preparation and e-files, includes all e-file-able federal tax forms, and a secure online server for better protection against identity thieves online. The cons are that it isn't very easy to understand for the novice. There are also limited features to use for life events like marriage or natural disasters.
Open Tax Solver
This free tax software program is text-based and can calculate both state and federal taxes. One big pro for this program is that it can be used for U.S., UK, and Canadian tax issues. An equally big con is that you have to be rather computer savvy to be able to operate this program. Its forms cannot be filled in automatically so a version of Adobe (free!) must be downloaded to do so. It can be used on Mac, Linux, and Windows operating systems so virtually anyone can use it.
TurboTax
TurboTax is arguably the best known of the free income tax programs. There are upgrades that cost depending on what you need but the minimum, free program is pretty good. You can easily import data from Quickbooks, Quicken, or Microsoft Money to save time. It also is a good program for catching typos and that could mean saving you money. There is a live tech support for TurboTax as well.
TaxCut
H&R Block, the famous tax time helpers who set up shop in strip malls and Walmarts every spring, invented this free tax program. The program is also alternately referred to as H & R Block at Home. Everything is filed online and it is very easy to read and understand. It isn't very good if you have a lot of non-cash donations to deduct because it doesn't encompass for those sort of write-offs very well. They do have a very thorough online community and support to answer questions.
In short, there are many free income tax programs out there online. Each has their sets of minuses and pluses and nearly all have add-ons that cost an extra fee but if your taxes are simple and you make under about $60,000 per year you should find one that suits your needs admirably.
If you are interested, you can access any of these free income programs through the links below.
Resources
TaxACT site
Free File site
TurboTax site
TaxCut site
Open Tax Solver site
Image Source