An Overview of the Best Organic Food Public Stocks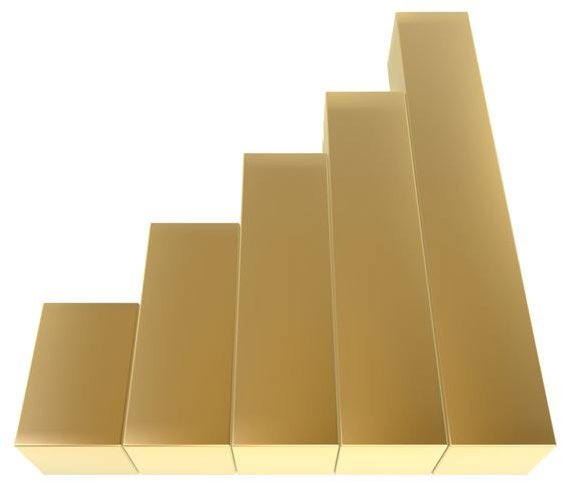 Finding the Best Organic Public Food
Investing in stocks is quite easy. With the increase in the sales of organic food, investing in companies that are related to the production, manufacture and sale of organic goods is a good idea. However, one of the main concerns when it comes to organic food stocks or companies is that they partly depend on a few niche customers including each other.
But due to the latest trend of precautionary health niche and related organic food inche, people are now more knowledgable about the organic products companies and want to know about the best organic food public stocks. If you plan to buy organic food stocks, it is important to do research on the company you are interested in. The list below is growth stocks and market leaders in a niche sector industry.
1. Hain Celestial Group
The Hain Celestial Group is well-known for many of its household brands including Arrowhead baking mixes, Celestial Seasonings teas and Health Valley snacks. Aside from these household brands, the Hain Celestial Group also own the Rice Dream and Soy Dream milk brands as well as the Earth's Best which produces a line of organic baby food. Also, part of Hain Celestial Group is the popular brands of Spectrum Naturals, Soy Dream, Ethnic Gourmet, Alba Botanica and Rosetto.
2. United Natural Foods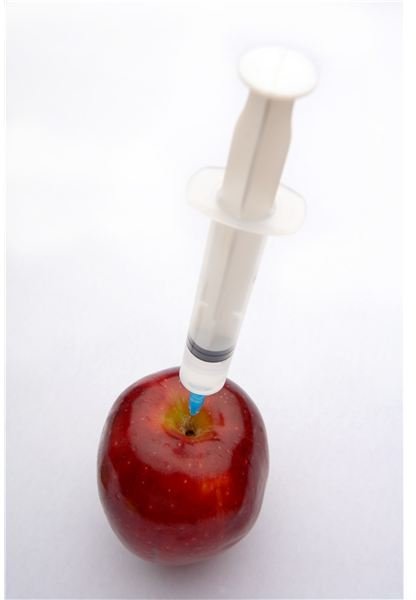 United Natural Foods is the largest wholesale distributor of natural products to different grocery stores. It distributes organic, natural and specialty foods throughout the country and over 40 different countries. This company also is the largest publicly traded wholesale distributor of organic products. All of the United Natural Foods' distribution centers are certified by the Quality Assurance International.
3. Whole Foods Market
Probably one of the most recognizable organic food companies and brands is Whole Foods Market. It is the country's leading natural and organic food supermarket. It is also the first national certified organic grocer in the country. Whole Foods Market is the largest retailer of organic and natural foods worldwide.
4. Sun Opta Inc
Another top organic food company is the Sun Opta Inc. which specializes in distributing, processing and sourcing organic and natural food products from the seed until packaging.
5. Green Mountain Coffee Roasters
The Green Mountain Coffee Roasters Inc. is one of the best organic food companies today. This award-winning company produces coffee and is highly recognized for their single-cup brewing technology. The GMCR produces over 40 organic-certified and Fair Trade certified coffee selections. Their product is seen in specialty food stores, offices, restaurants and supermarkets.
6. J.M. Smucker Company
The J.M. Smucker Company is one the leading manufacturer and marketer of retail packaged coffee, fruit spreads, shortening and oils, ice cream toppings and peanut butter, among other items. They also offer natural or organic food alternatives for many of its products.
7. Dutch Royal Wessanen
The Dutch Royal Wessanen has acquired over 20 companies over the years contributing to its expansion and growth. This organic company was originally known in Western Europe but entered the US market when they acquired Tree of Life.
According to Paul Zane Pilzer, the author of Wellness Revolution and ex-advisor of U.S. president, health industry is the fastest growing industry and is the third trillion dollar trend which has grown over to 500 billion in the last decade. So, with the rapidly increasing industry of precautionary health, it is obvious that the origanic food industry would also grow in leaps and bounds. Thereby, investing in best organic food public stocks is a wise option if you want to create money.
References
Content Source:
Organic Trade Association's Organic Food Pages: https://www.theorganicpages.com/topo/publiccompanies.html
Image Source:
https://www.dreamstime.com/business-graph-free-stock-image-imagefree758832
https://www.dreamstime.com/apple-being-injected-free-stock-photo-imagefree1311871