Looking for an Investment Oppurtunity? Why Not Try To Buy Shares in Iraqi Stock Exchange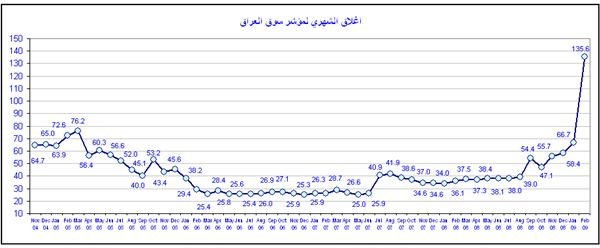 Introduction - Why the Iraqi Stock Exchange?
It's true that Iraq's name has been tarnished throughout the world because of the instability and ongoing conflict. For the Iraq Stock Exchange, this means several companies have pulled out their shares, especially those from foreign countries. In 2004, the US-backed exchange was reborn, but people were still weary on whether they should invest or not, for fear of losing their money. However, improvements were seen after that, though it was only in little by little steps. For now, there are around 85 companies that are listed for those who want to buy shares in Iraqi Stock Exchange. The numbers really aren't that high, but considering the riches you can find under the Iraqi desert, you will never be at a loss.
Prerequirements
To buy shares in Iraqi Stock Exchange, there are certain requirements that you need to have at hand. These are identifying documents such as a colored photocopy of your passport, or any government of state ID, your full address and contact details, and three sample copies of your signature for verification. These are to be certified by the Iraqi Embassy or Iraqi Consulate in your area, to be forwarded to your broker.
One Broker Only
Of course, you will need a broker when you want to buy shares in Iraqi Stock Exchange. There is just one broker that you can go to however,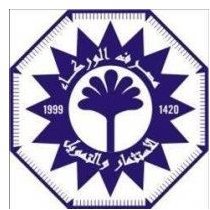 and this is Warka Bank for Investment and Finance. This is one of the largest financial institutions in Iraq, with over 120 branches worldwide. As for now, it is considered the first private bank in Iraq, and history has tracked down that they really do a good job with handling finances. Unlike other countries wherein you can have several choices for a broker, the Warka Bank would be your one and only choice for Iraq. For more information about Warka Bank, you can visit https://www.warka-bank.com/.
Trading Rules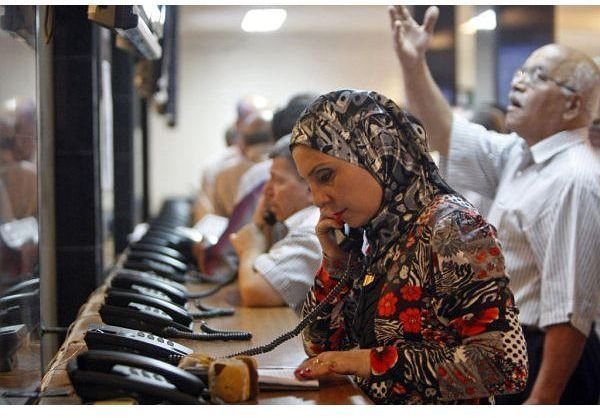 There are certain trading days when you want to buy shares in Iraqi Stock Exchange. These are Sundays to Thursdays. This was started in November 1, 2009 and it is still being implemented until now. 9:30 am would be the pre-session time, and the main trading hours are from 10 am to 12 pm, Iraqi time. To make sure that your orders will be looked into, it is better to send these the day before. If these weren't processed, then you have to resubmit until it was completely finished, for it is not done automatically. There is a minimum purchase requirement of 200,000 shares per company stock, and this should strictly be followed.
Keep Track of Your Investments
To keep track of what is happening to your orders, it would be best to frequently check on how the stocks are going on. You can visit the website of your broker or the Iraq Stock Exchange. You can also create your own file, by simply using Microsoft Office so that you can list down the numbers that you can see on the screen. This way, you will not get lost and monitor whether you are going to earn or to lose your money.
References and Image Credits
https://www.foxnews.com/world/2010/08/20/club-bourse-iraq-stock-exchange-lumbers-past-countrys-hurdles/
https://www.investorsiraq.com/showthread.php?48300-%28%28Read!%29%29-How-To-Purchase-ISX-Stocks-Through-Warka-Investment-Bank…
https://radio-weblogs.com/0109493/
https://www.csmonitor.com/Business/2009/1217/Is-Iraq-ready-for-American-investors
https://www.facebook.com/group.php?v=wall&gid=18828234389