How To Invest Lottery Winnings - Tips for Staying Rich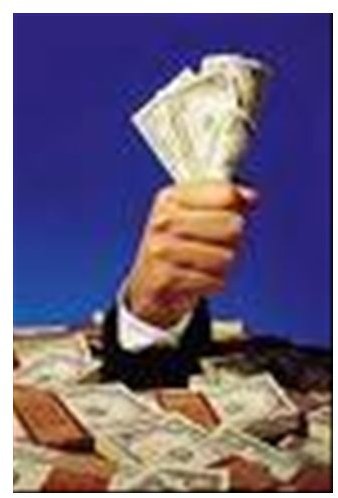 You Won? Congrantulations!
It is best to learn a few tips on how to invest lottery winnings and how to be smart enough to conserve and even increase your winnings so that you will be able to live the rest of your life more comfortably. The most important thing to remember is to never be complacent with the big amount of money that you have to begin with.
Bank Deposit - Enjoy The Interest Rate
You would first need to make some calculations as to how much your winnings can give you in terms of annual earnings when you simply put your money in the bank. You would be surprised to know that even a moderate amount of income from interest alone would require a large amount of deposit money. A $1 million account in the bank could only net you around $40,000 a year assuming that the regular 4 percent interest per annum in deposit accounts is observed. You have to ensure that you do not draw more money than your limit otherwise you run the risk of depleting your money.
Spend Some Money - You Deserve It!
The next step is to segregate a small percentage of your winnings, say 5 to 10 percent depending on the amount of your winnings, and use it to buy some of the things that you have always yearned for. It is better to have a small amount to splurge after winning the lottery so that you would not feel deprived later on.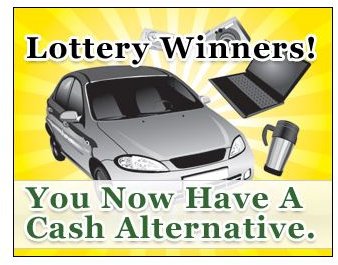 Split The Money To Miniminze Risk
In following the steps on how to invest lottery winnings, the next thing you need to do is to separate your money into two parts. The first part of your money could be invested safely in low yield terms like bank deposits and government bonds. The other part could be invested in the stock market where the risks are a bit higher but the returns of investment are high as well.
Spread To Guarantee Money Safety
It is also well worth your while to be able to, as part of realizing how to invest lottery winnings, deposit and spread your money to two or more banks depending on the amount of your winnings, in order to spread the risk of maintaining your funds in banks. In your bank deposits, you could also enter into a couple of or several deposit schemes that have different maturity periods, such as one, two, or up to five-year increments, so that you would have several opportunities for interest rate earnings for your deposits.
Consult With Professionals
Consult with several trusted investment counselors regarding the different investment options available to you, carefully weighing the levels of risks as compared to the returns on investment. Remember that these investment advisers could very well pinpoint the specifics on how to invest lottery winnings and benefit you tremendously with your winnings.
Increase Your Fortune
The final step is to determine for yourself what to do with your earnings on dividends and interests that you derive from your initial investments and the capital deposits that you have in your bank. A good option is to add these earnings and gains back into your capital deposits in order to secure your financial base and your future as well.
References
https://www.ehow.com/how_6130788_invest-lotto-winnings.html
https://www.wikihow.com/Deal-With-Winning-the-Lottery
https://ezinearticles.com/?Tips-For-Managing-Your-Lottery-Winnings&id=2084333
https://www.ehow.co.uk/how_6658473_invest-lottery-money.html