World Largest Market's Secrets - Shanghai Stock Exchange History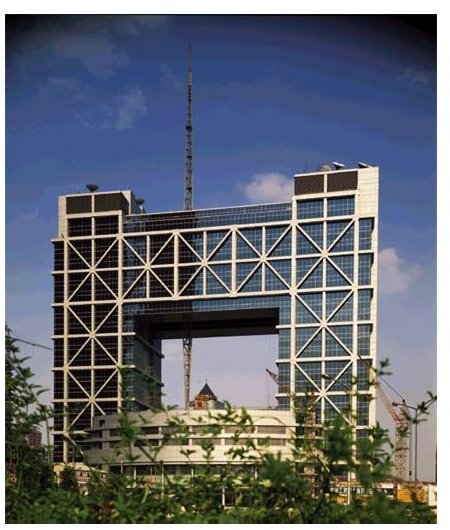 Introduction
The Shanghai Stock Exchange is one of the three stock exchanges that operate in China. In its present form, the Shanghai Stock Exchange dates back to November 26, 1990, when it was re-established. It began operating about a month later as a non-profit organization administered by China's Securities Regulatory Commission. But the history of securities trading in Shanghai began in 1866. Shanghai experienced its first speculative bubble in 1871 caused by a brief monetary panic.
China Markets in the 19th Century
A number of banks, the necessary legal structure for joint stock companies, and a desire for diversifying investments were factors contributing to the beginning of China's share market in the late 19th century. The Shanghai Sharebrokers' Association was formed in 1891, at a time when mining shares were hugely popular. The securities came from local companies.
Trading in the Early 20th Century - Shanghai SE is Born
While in earlier decades banks dominated the exchange, but by 1891 only the Shanghai and Hong Kong banks remained listed. In 1920 the Shanghai Securities & Commodities Exchange was established, and a year later the Shanghai Chinese Merchant Exchange began. They were combined in 1929, and were then named the Shanghai Stock Exchange.
World War II and The Communist Revolution
Until the beginnings of World War II, insurance and shipping predominated, but by then, Japan was establishing factories in Shanghai, and rubber became the biggest cash crop. But once Japan occupied the Shanghai International Settlement, trading on the Shanghai Stock Exchange stopped, not to resume until 1946. However, after another three years, it shut down again when the Communist revolution occurred.
The Eighties
But once Deng Xiaoping assumed power in 1978, China once again began interacting with the outside world. In the 1980s China's economic reforms and its securities markets both grew apace as China converted to a socialist economy. Trading bonds resumed trading in 1981, and corporate bonds and stocks made their debut in 1984.
Shannghai Stock Exchange in Recent Years
The early years of the 2000s were not kind to the Shanghai Stock Exchange, bringing a four year slump after the market peaked in 2001. New initial public offerings (IPOs) were banned in April 2005 to try to stop the financial hemorrhaging. At this time some $200 billion worth of state owned equity was change to tradable shares. The ban was lifted 13 months later, and 2006 saw the biggest ever IPO: a $21.9 billion offering by the Industrial and Commercial Bank of China.
References
https://www.sse.com.cn/sseportal/en_us/ps/home.shtml
https://www.advfn.com/StockExchanges/about/SSE/ShanghaiStockExchange.html