Stock Markets of the World - Bombay Stock Exchange, BSE - History and Overview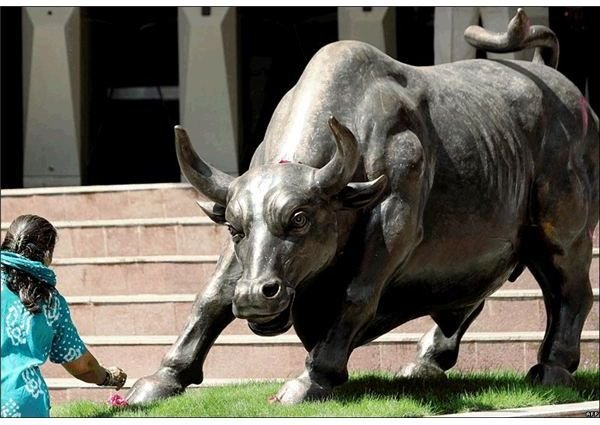 The Oldest and the Biggest
India has 23 stock exchanges, but the one in Mumbai (formerly Bombay), the Bombay Stock Exchange, is easily the biggest, listing over 6,000 stocks and making up over two-thirds of the trading volume in the country. It is the oldest stock exchange in Asia, having been established in 1875 as The Native Share & Stock Brokers' Association. Before that, starting in the 1850s, stockbrokers would gather under the banyan trees in front of the Town Hall and eventually other places as the number of stockbrokers increased. It is the first of India's stock exchanges to be recognized by India's government under the Securities Contracts Act of 1956. Since its inception, the Bombay Stock Exchange has provided the Indian corporate sector with expedient access to resources. In fact, most major corporations in India have used the Bombay Stock Exchange's services in raising capital.
Available Worldwide
In 1986, the Bombay Stock Exchange developed the BSE Sensex, which is an index for measuring performance of the exchange. The SENSEX is tracked worldwide and indexes 30 stocks representing 12 different economic sectors. The Bombay Stock Exchange offers 21 other indexes and has an index cooperation agreement with Deutsche Borse. That makes SENSEX and the other indexes available to European and American investors.
Electronic
In 2000, the Bombay Stock Exchange used the index to open a derivatives market in SENSEX futures contracts. Shortly thereafter, in 2001 and 2002, SENSEX options and equity derivatives followed, further expanding the exchanges trade offerings. While the Bombay Stock Exchange used to be an "open-cry" floor exchange, it switched to an electronic trading system in 1995, taking only 50 days to make this important transition.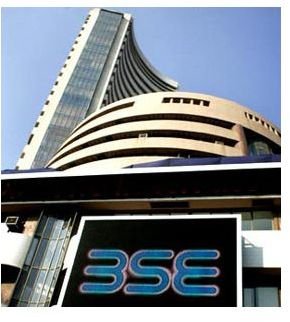 Partners
Though it used to be an "Association of Persons" the Bombay Stock Exchange has been a corporatized and de-mutualized entity since 2005. With de-mutualization, the Bombay Stock Exchange now has two of the world's premier stock exchanges, Deutsche Borse (Germany) and Singapore Exchange, as its strategic partners. It is now the fifth largest stock exchange in the world, boasting market capitalization of over $466 billion.
…and more
The Bombay Stock Exchange, with its equity, debt, and derivatives trading, has offices in more than 350 cities in India. The BSE Sensex Index is one of the most important indexes in Asia - and also in the World. Read about BSE working procedures, licenses and indexes in the following article.
References
https://www.bseindia.com/about/introbse.asp
https://finance.indiamart.com/markets/bse/
https://www.advfn.com/StockExchanges/about/BSE/BombayStockExchange.html
https://www.advfn.com/StockExchanges/profile/BSE/BombayStockExchange.html