Learn To Invest Money Best Books On Investing for Beginners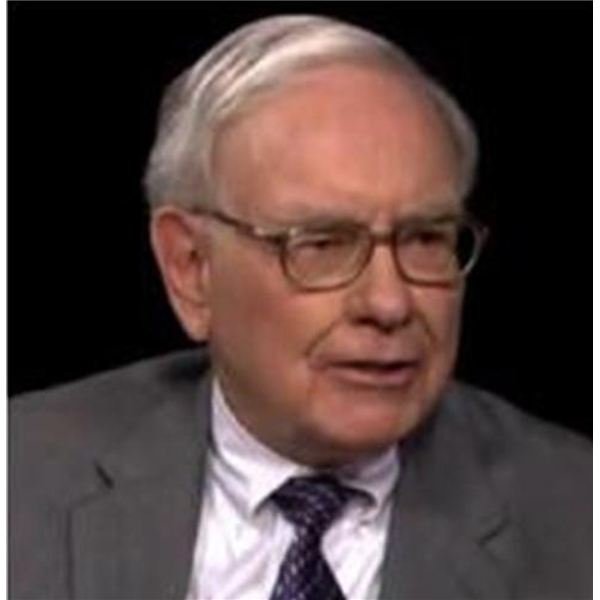 So many books
There are many authors who have written books on investment. Some of these books are quite useful for beginners who are interested in investment and marketing, while other (even when providing accurate information) can be misleading. Notably, many of the best investing books have been published many years ago (some of them as early as 1930…) - but are still considered an absolute must reading for any person who wants to profit from investing. Those books were written by people who actually succeeded in their financial path - thus their thoughts, doubts and decisions should be carefully studied.
Warren Buffet and Ben Graham
The book "Essays of Warren Buffet" is considered by many as the best investing books written ever. This book describes everything about stocks, bonds as well as mutual funds. Except these, a beginner can find all the issues and solution related to business and investment. Although suddenly becoming rich is not an easily achievable task, beginner can become a more successful investor by reading this bestseller. Another greatest philosopher for investment is Ben Graham. He used to be a mentor to Warren Buffet who was a billionaire himself. The great themes of stocks and businesses were explained in all the books written by Ben Graham. Warren Buffet was also not far behind him. Graham books such as "The Intelligent Investor" and "Security Analysis" became a real assessment for the youngsters and/or beginners in investment. He had mentioned various tricks of business and the rules to follow and avoid during an investment.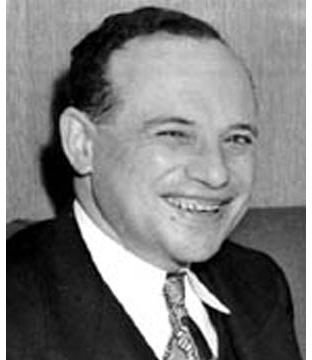 Lynch, Rockfeller and Fisher
The book namely "One Up on Wall Street" by Peter Lynch and John Rochfeller teaches about making money in the world market by proper investment. Moreover, this excellent investing book provides great tools for investors in terms of business valuation, management, investment philosophy, current economical scenario and many other useful near-investment topics.
A person can know about the fifteen great qualities of an excellent business from a book namely "Common Stocks and Uncommon Profits and other writings", which was written by a prominent financial thinker, Philip Fisher. The investment value and their analysis can really change the life of a person. This knowledge of investment can be obtained from this book.
Billionaire and Ficancial Freedom
The best selling book "How to be a billionaire" by Martin Fridson describes the lives and the financial desicions, ups and downs of billionaires in the US - starting from old giants and progressing onto new generation business men. The financial statements and investing can be well studied from the another useful book, "Interpretation of Financial statements". The book "9 Steps to Financial Freedom" should not be overlooked by any beginner invesgtor. It was written by a fidely known financial expert Suze Orman in year 2000. The book not only describes the correct investment process, but also covers almost all topics starting from life insurance to retirement stage. Overall, it is always recommended that a beginner should carefully study the best selling books associated with the investing market in prior to take any investment related decisions.