Avoid Investment Scams: Tips & Tricks Smart Researchers Understand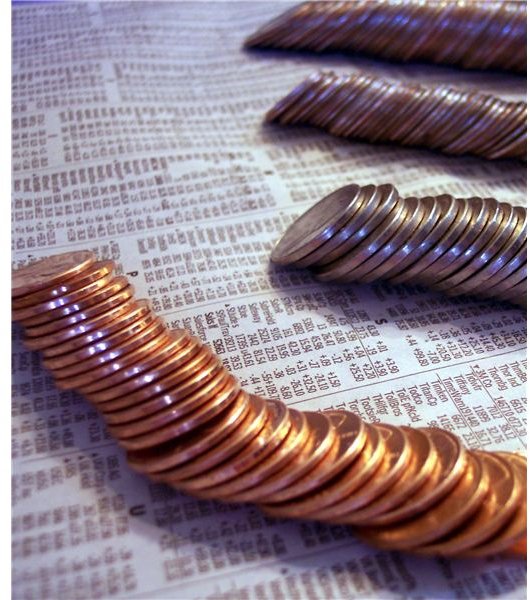 It is a fact that most people want to get rich quick and wait all the time for opportunities to acquire easy and unearned money. Knowing this, there are a large number of tricksters and con men hovering around to deprive the investor of hard-earned money and, in some cases, even lifetime savings. They thrive by exploiting the many risk-taking individuals who do not know how to avoid an investment scam.
There are scores of untrustworthy self-styled investment counselors or financial consultants in the financial markets, waiting to take advantage of less experienced investors. At times, even seasoned investors fall prey when the product is attractively packaged.
Quite often, these unscrupulous agents identify potential investors, pick up the phone and start explaining attractive money-making investment plans. It is best to request the caller to send written information about any investment opportunity along with relevant documents. Most scammers won't bother with this level of effort.
How to Avoid Investment Scams?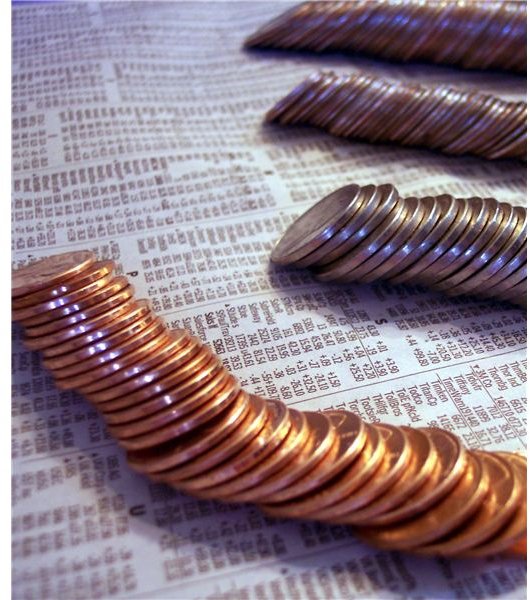 Here are some useful tips to make the right investment decisions and safeguard your hard-earned money.
Please bear in mind that any unknown person who asks for money should be regarded with utmost skepticism. This is necessary as all investment decisions must be carefully thought out and all decisions must be well-informed. Most of these clever sellers of finance products are adepts at convincing gullible investors. Make a point not to succumb to pressure tactics or even to seemingly polite persuasion.
To safeguard one's investment, it is absolutely essential to know the background of the agent offering the investment, how long the agent has been in financial trade, whether there are any customer references and names of investors who have invested in similar schemes and made profits. In addition, anyone selling licensed securities must be properly registered to do so. Use the Broker Check feature at FINRA.org to validate any claims made by the agent.
Scammers are seasoned in the art of cheating and will often present fellow scammers posing as investors who have profited from the proposed investment opportunity. It is prudent to verify the credentials of the investment firm to ensure if the organization is reliable and legitimate – particularly companies that are new or less known in the market. Investment companies must be registered with the SEC, and often FINRA (formerly the NASD), and any exchanges they are members of, such as the NYSE or the Toronto Stock Exchange.
How to avoid Internet Investment Scams?
Key Ways To Avoid Investing Scams
Pressure = scam – legitimate investments never require that you invest immediately. Speed is a con-man's best weapon.
Send No Money – Unless you are funding a new account, or subscribing to a service, you should never send money in advance.
Beware Unrealistic Returns – 100%, 200%, 300% returns are all promisses of scammers. The best investors in the world struggle to consistently return 20% annually. Those fast talking salespeople aren't interested in returns, only in getting new investors.
Beware Risk Free or No-Risk Investments – US Treasuries and FDIC insured banks are the only no risk investments that exist. Anything involving a stock, bond, certificicate, tax lien, trading system, etc., has risk involved.
There is no doubt that the Internet is an extremely convenient tool for investors as one can exhaustively research investment options and opportunities. But this is not to say that the Internet is free of scammers. As a matter of fact, the Internet is an inexpensive way for scammers to reach millions of prospective investors. Therefore one has to be equally careful when availing any investment opportunity through the Internet.
Any finance broker with ulterior motive can easily access tens of thousands of people by creating a web site and posting tempting messages on the bulletin board or sending out mass e-mails. While legitimate online newsletters can really educate investors into making informed decisions, some online newsletters are fraudulent. Naïve and credulous investors may never be able to distinguish between genuine and spurious offers.
If an investor is worried that somebody is attempting to cheat or a scammer is bringing pressure, it is best to lodge a complaint with the FTC or with regulatory bodies like the SEC, NYSE, and FINRA. At the end of the day, it is not only the people who throw caution to the wind that fall for the devious workings of fraudsters. Even the experienced trader whose expertise in the trade should guide him to look before he leaps, and even though he may know how to avoid an investment scam, sometimes the offer seems a good idea and a believable one from the outset. Do not be fooled. As a rule of thumb, allow your prudence to override your logic.
Picture Credit
Coins on Newspaper - www.morguefile.com