London Stock Exchange History Overview Understanding About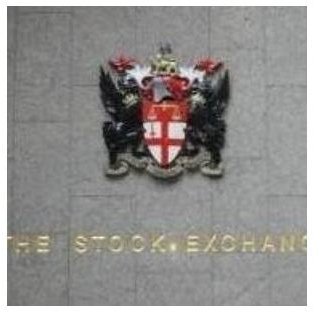 Introduction
The London Stock Exchange is the third largest in the world, and while its official history as the London Stock Exchange goes back to 1801, its unofficial history goes back to the mid 16th century during an era of increased world exploration when new ways of raising money were needed. With over 3,000 stocks listed, the London Stock Exchange is a respected world leader in stock trading and the dissemination of investing information to traders all over the world.
History
Though the Muscovy Trading Company was the initial spark that started London trading stocks, the idea grew over the next century, and by the end of the 17th century there were 140 joint stock companies. There was no stock exchange building then, and shares were traded at two coffee shops in central London: Garraway's and Jonathan's by a broker named John Castaing. It didn't take long before traders figured out ways to rig markets and use insider information to their own benefit, so in 1697 brokers were required to be licensed and swear to act honorably in their stock trading.
Neither did it take long for the first stock "bubble" to form. In 1720, shares of the South Sea Company were offered, preceded by much hype and buzz from the company's owner and the British government. Shares increased by nearly a factor of ten over the first six months of 1720, then rapidly plunged back to £124 each, which was even less than the initial starting price per share of £128.
When the coffee shop Jonathan's burned down in 1748, brokers decided not to build a stock exchange building, but to build a new Jonathan's and carry on trading there. Jonathan's was, however, renamed "Stock Exchange," then finally the "Stock Subscription Room." It was officially designated as the London Stock Exchange in 1801.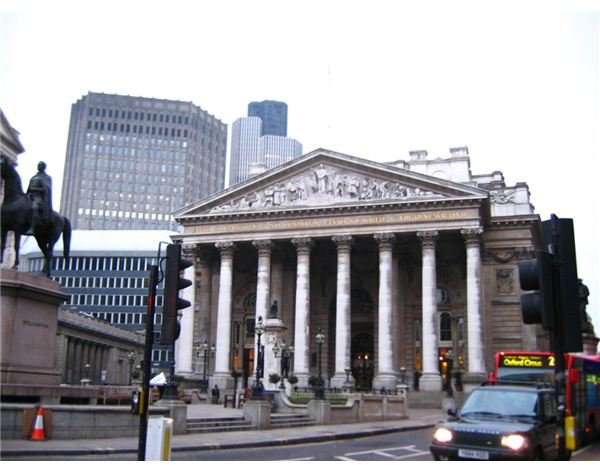 After more intermediate moves, the London Stock Exchange ended up in 2004 at its current location at Paternoster Square near St. Paul's Cathedral, but still within the official City of London.
The FTSE
FTSE stands for Financial Times Stock Exchange, and is pronounced "footsie." It manages more than 120,000 equity, bond, and other asset indexes and has offices in all the major world capitals like London, Sydney, Tokyo, New York, Paris, Madrid, San Francisco, Hong Kong, Boston, and Beijing. Owned jointly by The Financial Times and the London Stock Exchange, the FTSE furnishes data without giving financial advice to clients. FTSE data is used by many different classes of investors including fund managers, asset owners, and investment banks.
Types of Trades
The London Stock Exchange has four major functions:
Trade in derivatives
equity markets
market data information
trading services
The London Stock Exchange manages the derivatives trading of EDX London, a derivatives trading company that attempts to combine the liquidity of the London Stock Exchange with advanced derivatives technology. There are about 150 contracts that are available to be traded with EDX.
Equity markets traded on the London Stock Exchange allow companies to raise capital in four markets: the Main Market, Alternative Investment Market, Professional Securities Market and Specialist Fund Market.
The LSE provides real-time stock prices, news, and other information to financial markets all over the world.
The LSE has several trading services in a number of securities including equities, debt, exchange traded funds, exchange traded commodities, covered warrants, real estate investment trusts, and others. The trades are all done electronically now, and trading sessions are officially from 8:00 a.m. to 4:30 p.m. local time on Monday through Friday, except for holidays declared in advance.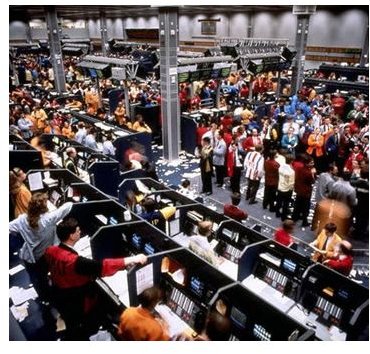 References
https://www.londonstockexchange.com/home/homepage.htm