How to Build a DRIP Stock Portfolio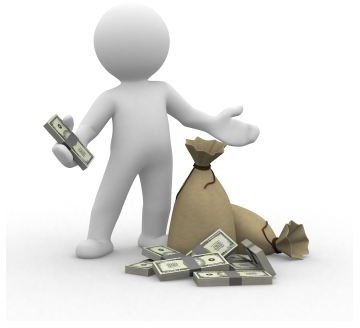 Getting Started
According to Investopedia, the answer to "What is a DRIP" is "The word "DRIP" is an acronym for "dividend reinvestment plan", but "DRIP" also happens to describe the way the plan works. With DRIPs, the dividends that an investor receives from a company go toward the purchase of more stock, making the investment in the company grow little by little….".
DRIP-based investment opportunities are available to individuals who hold shares in a company. For many companies the requirement is as low as a single share of the stock in the company. Investors may be able to purchase the stock through a company payroll deduction or may choose to invest directly with a company that allows them to participate in a DRIP program.
One of the reasons that investors place so much value in DRIPs is that an investor may elect to make small monthly investments in shares of the stock. The shares are purchased based on the investment amount and the cost of the shares. The investor who uses a DRIP also has the added benefit of being able to add less than a full share (known as fractional shares) to their account. It is important to understand that dividends are also reinvested in shares and are not sent to the shareholder.
Understanding The Two Types of DRIPs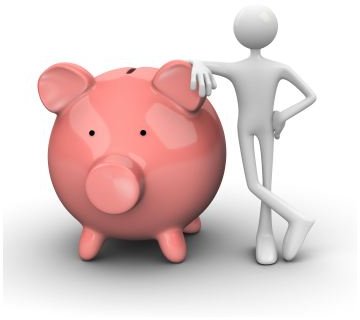 Investors have numerous options for selecting DRIPs. The first is to use a DRIP for their current investments. Shares that are currently held by the shareholder that already accrue dividends are usually eligible for DRIP. Investors may also want to review individual companies that may offer them the ability to purchase a single share of their stock and invest all future dividends.
DRIPs are a good dollar cost averaging plan for most investors. Each time a dividend is reinvested in shares of a company the cost basis of the stock changes. This change may be an increase or a decrease based on the share price when the additional shares are purchased.
DRIPs are available two ways: the first is when a company allows a shareholder to reinvest their dividends into additional shares of stock. The second type of plan allows a new investor to purchase as little as a single share of stock directly from the company and then continue to reinvest all dividends.
Common Misconceptions of DRIPs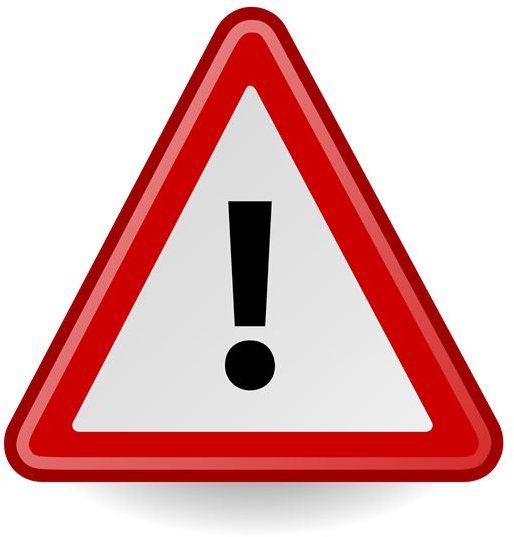 There are a few things that investors must understand about DRIPs before they elect this method of investing. Here are some important facts about DRIPs.
Taxable dividends - In spite of the fact that dividends are not paid directly to the shareholder they may still be taxable;
Risk - the risk of losing an investment is the same as any other investment;
Shares - the shareholder may request the shares be transmitted to them in paper form (if the company issues paper certificates);
Use of DRIPs - DRIPs may be used for any type of investment plan including IRAs, 529s and other investment plans.
There are some significant investment benefits to participating in DRIPs including the potential to save money on fees and commissions. Most companies do not charge any additional fees for DRIPs and there is typically no commission on DRIP investments. Most shares that have dividends associated with them are eligible for DRIP investment plans.
Resources
Sources:
Investopedia
Investopedia Staff: The Perks of Dividend Reinvestment Plans https://www.investopedia.com/articles/02/011602.asp
Financial Concepts: Dollar Cost Averaging https://www.investopedia.com/university/concepts/concepts3.asp
Image Credits: