A Comprehensive Source for Information on Investing, Retirement Savings and Trading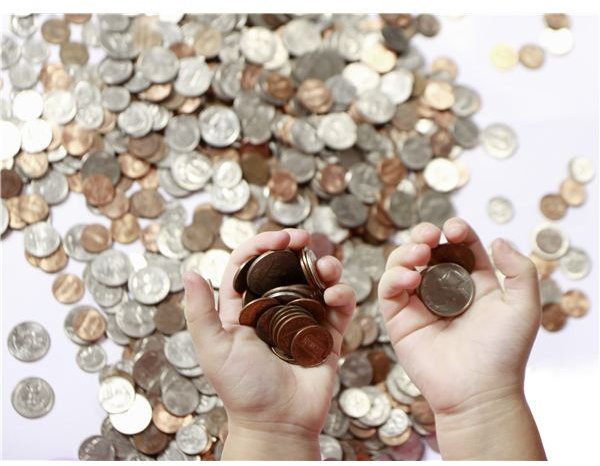 Welcome to the Guide
Here at Bright Hub, we have a wide range of great investment articles. However, sometimes it is hard to know where to start reading since there is so much good stuff on investing. This guide has been put together to give you the big picture overview of the topics and articles currently available. The links in the paragraphs below take you to more focused guides, where you can select the exact article to match the information on investing you seek.
The guide is designed to take you through the steps from basic investment knowledge to planning your investment strategy to finding the right investments and even some good trading information. There is a big difference between investing and trading, and the articles you find using these guides will cover both sides of making money with stocks, bonds, funds and forex.
Getting Started
If you're a complete beginner, the articles linked below are a great place to start. Learn the language and jargon of investing. Find some books and computer games which allow you to dig deeper into how investments work and what they look like in real life.
Also included are some getting started guides, like how to start investing with a small amount of money or how a college student can get started with her investments. Of course, there are some articles discussing actual investments: how stocks, bonds and mutual funds work and how you can make your initial steps into these investment areas.
No overview of investment would be complete without discussions on portfolio management and asset diversification. You can find those here, too.
The Big Investment Goal
For many investors, saving and investing for retirement is their largest investment program. The guides linked above give you access to articles covering all aspects of retirement savings and planning.
To get started, find out about the types of retirement plans such as a 401k offered by your employer, or your own IRA options and retirement plan alternatives for the self-employed. Other topics covered include making transfers, rollovers and withdrawals from the different types of retirement plans.
Further discussion relates to stocks, bonds and mutual funds and how to use them for your retirement planning purposes. Finally, included are articles on how to recognize and avoid scams, how to keep your retirement money safe and also how to watch for scams being tried against your loved ones, such as elderly parents.
Stock Investing in Depth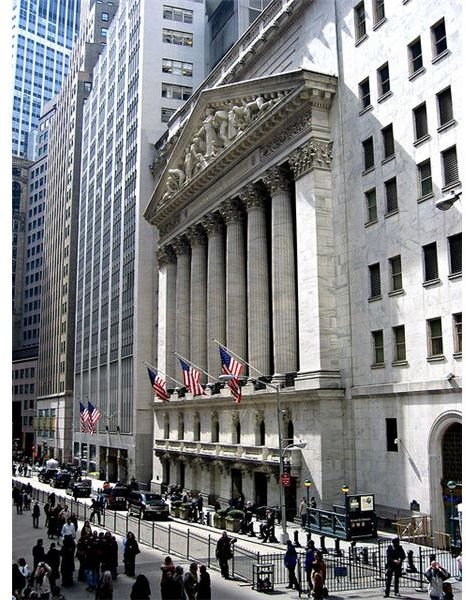 For the novice investor, the stock market and buying shares for the first time can be daunting. For the veteran, there is always something new to learn. These guides focused on the stock market have something for investors at every level of experience. Topics covered include getting started in the market, how to research stocks, developing investment and trading strategies and an expanded list of articles covering tools to help investors be more successful.
Also, included in the guide is some interesting material on the stock market crash of 1929 and data on who owns stock. And, why did Martha Stewart go to prison for a stock trade?
All That Glitters
Gold is hot! However, investing in gold and other precious metals takes knowledge and a plan. These Bright Hub guides cover it all, from the different ways to invest in precious metals to advanced trading strategies. Included are some beginner's guides for the different metals and guides for alternate ways to buy precious metals, such as exchange traded funds (ETFs).
One topic not widely covered elsewhere is how to buy gold in an IRA. There are several ways to accomplish this goal and they are detailed here. So whether you are interested in gold, silver or platinum; bars, coins or ETF shares, bookmark this investment guide as a primary source of information.
Foreign Currency Exchange
Finding good, unbiased information on how to trade forex is very difficult. It seems every website on the Internet concerning currency trading is trying to sell you a guaranteed trading plan or get rich quick program. The ones getting rich are the guys selling the $1,997 trading plans!
Here at Bright Hub is a forex trading guide which gives you the information you need straight up, without the pressure sales tactics. Learn what forex actually is, how to select a broker and the importance of having your own trading plan. Included are articles with actual trading strategies you can try on a practice forex account. See if forex trading is a way to make money that works for you.
References