Investing: Understanding How Stock Brokers Get Paid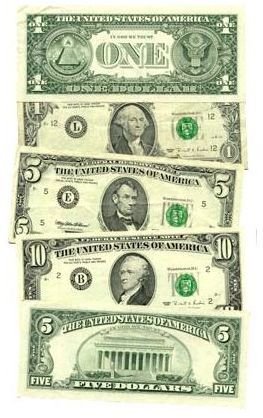 Ever Wonder How Stock Brokers Get Paid?
Stock brokers almost always are paid on a commission basis.This may vary slightly depending on whether the stock broker is also considered an investment advisor. In some cases, investment advisors who also work as a stock broker may take a flat fee on a monthly, quarterly or annual basis. These fees are determined by a number of factors including account activity, account balances and pre-determined fee agreements. Stock brokers who sell mutual funds also collect fees on a regular basis. These fees are called 12-B1 fees and are considered "trailing" income. It is important to note that 12B-1 fees are not charged directly to shareholders in a no-load mutual fund.
In all cases, those who are wondering how stock brokers get paid and how pays them should be aware that the customer is always paying the stock broker. While on the surface it may not appear this way, reviewing trades in stocks, bonds or mutual funds reveals where the money comes to pay a stock broker. Newly issued stocks, bond or mutual funds are required by the Securities and Exchange Commission to disclose fees that are paid. However, this comes with limitations since the companies rarely pay a broker directly, they are more likely paid to the broker's employer.
Comparison of Commissions Versus Flat Rates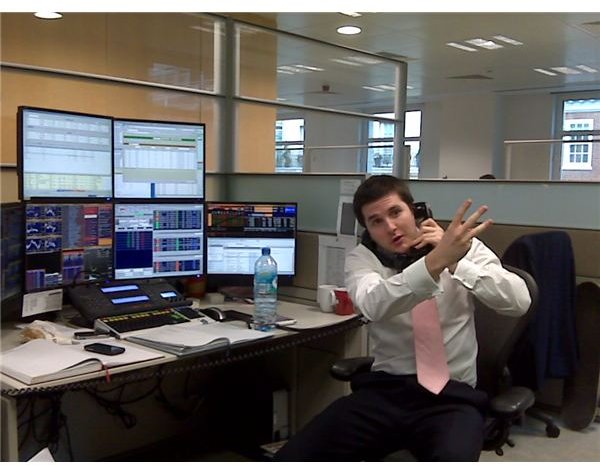 For those investors who believe that paying a commission is less beneficial than paying a flat rate, it is helpful if they calculate the variance between the two options. Inquire with the stock broker if they have any type of a fee schedule that is not commission based. Estimate the number of transactions that might be done during the year and the total commission that would be paid if it were on a per-trade basis. Compare this to the amount of a flat-fee charge that the stock broker may offer and it will be easier to determine which method is most cost effective for your individual needs. It is also critical to be aware that not all stock brokers offer an option to pay a flat annual fee versus paying a per trade commission.
Investors should be aware that they can in fact use the commissions that are charged on purchases and on sales of stocks, bonds and mutual funds to offset their gains/losses. For example, if an investor bought 100 shares of stock at $10 per share and paid a total commission on the trade of $35, the actual cost basis for that purchase would be $10.35 per share since the commission was added to the final price. When shares are sold, assuming the exact same calculation, the actual sales basis would be $9.65 per share resulting in a net loss of $.70 per share. Commission charges would be included when calculating capital gains or capital losses.
Resources
Sources:
U.S. Securities and Exchange Commission: Distribution [and/or Service] (12b-1) Fees, https://www.sec.gov/answers/mffees.htm
Investor Words 12b-1 fees, https://www.investorwords.com/4/12b_1_fee.html
Smith, Thomas What You Get When You Pay For Investment Services, https://www.investopedia.com/articles/basics/08/advice-portfolio-management-administration.asp
Van Bergen, Jason, "Paying Your Investment Advisor - Fees Or Commissions?"
Author's personal experience
Image Credits:
US Currency via Wikimedia Commons/BrokenSegue
Stockbroker via Wikimedia Commons/Andyhill8