Tips on How to Buy a House Without an Agent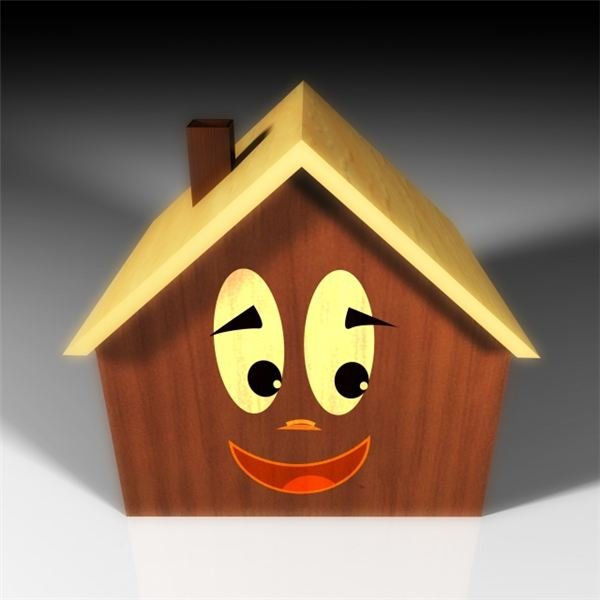 Buying a house can be an overwhelming experience if you are unprepared for the process, which is why most people choose to hire a real estate agent to help them. Furthermore, agents typically argue that their fees are paid by the seller, so the buyer has the advantage of guidance and hand-holding at no cost, but if you can find a seller that is also working without an agent, you can potentially split the cost of using an agent, and save on the total transaction. If you would like to find out how to buy a house without an agent, the following steps illuminate the way.
Get Pre-Approved for a Mortgage
The first step on your way to buying a house is to confirm your budget. You might assume you can afford a certain amount, but the reality may be much different. Make an appointment with your lender, or several different lenders, to find out for sure how much you can qualify to buy on your existing income and with your outstanding debts.
Research Your Target Market
When you have a clear idea of how much you can spend, start looking for homes that are in your price range and located in your target area. Use online sites to start your search and get a feel for what is available in certain subdivisions before you drive around looking for yard signs. You may discover that expanding your search by a few miles gives you a lot more square footage for your money. By comparing different areas in your price range, you also get to understand what is typical of the area. For instance, some areas may have an inventory of newer homes, or home with upgrades, while others typically have homes that need a lot of work.
Set Up Appointments to View Several Homes
When you are ready to narrow your search, visit some of these houses to make sure that what you see online is a true reflection of the actual property. You may have to visit a lot of homes; while an agent can tell you about problems or features before you visit a property, when you are not using an agent, you have to do all the work yourself.
Take Pictures and Notes for Review
When you start visiting homes, you quickly realize that it is easy to forget what you liked or disliked about a particular home. To avoid getting confused, it is smart to start a file to keep your notes and pictures. You can draft up a comparison sheet to rate homes on standard criteria that are important to you, and then you can easily plan to make a second visit to the ones that score high marks.
Check for Title Issues and Outstanding Loans
It is very important to check that the home you are interested in purchasing is not tied up in any ownership disputes, especially if the home is being sold directly by the owner. You can get the title checked by a lawyer for a fee, and this lets you know if there are any red flags that could put a snag in your purchase. If the property is still under a mortgage, this also needs to be verified, so it can be cleared off the previous lender's books if you decide to go through with the purchase.
Decide on Your Offer Price
When you are ready to make an offer, you need to come up with a fair estimation of what the house is worth. A real estate agent normally helps in this area by furnishing information on recent comparable sales, but you can use your research to determine a figure. Remember to leave room for negotiation, and consider the contingencies that may come with your offer such as a close closing date or cash financing.
Insist on an Inspection
Not all faults are apparent, so it is important to have an expert review the house to highlight potential problems or areas that need to be addressed before closing. Some lenders will not finance a deal if there are material problems with the property, so the result of your inspection may take you back to the negotiation table.
Be Prepared for Closing
Closing on a real estate transaction involves signing the documents to make ownership legal and obtaining the keys to the new home. You will have to present your check to pay for the property, and you may need to draw up several checks if the previous owners need to pay off their lenders.
Although the process can be lengthy and may have stumbling blocks along the way, it is possible to do it successfully on your own, but you need to make sure you understand how to buy a house without an agent before going forward.
Image: Salvatore Vuono / FreeDigitalPhotos.net