Checklist on How to Get a House Ready for Selling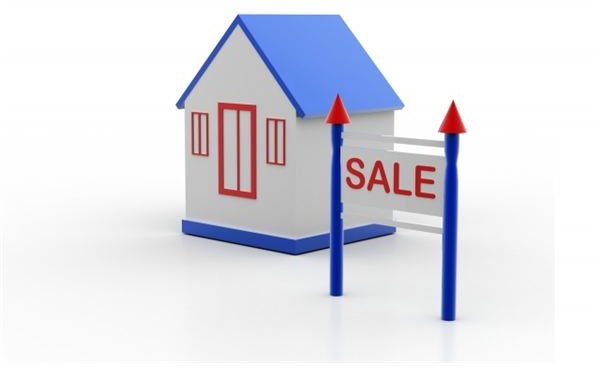 If you want to get your house sold in the shortest time possible and for the most amount of money, it can be done, but you need to put in the effort to realize your goal. There are a few standard things that all real estate sellers must understand. The following is a checklist on how to get a house ready for selling.
Be Honest About the Condition of Your Home
One of the first things a home seller usually needs to do is stop viewing the property as "home" and start critiquing it through the eyes of a potential buyer. While you may have become accustomed to the squeaky bathroom door or the leaky kitchen faucet a buyer will surely fail to see the charm in these features. If you remove the cloak from your eyes and start to look at your home from a fresh perspective you will begin to get a better understanding of what needs to be done and you will also be more realistic about your asking price.
Take Steps to Improve the Inside and Outside
After you have walked through your home with a critical eye you will no doubt come away with a list of things that need to be addressed. While it may not be practical to tackle them all, you should put some thought into what you can do to give you the most impact for your investment of time and money. Many times a fresh coat of paint can brighten and neutralize a room and make it look a lot more modern than before. Trimming your hedges and putting some effort into your curb appeal can also bring in a huge return.
Have a Home Inspection Done
While most buyers will perform a home inspection as a condition of qualifying for financing having one done before they need to ask can be a great show of goodwill. Taking this on for yourself is also a great opportunity to get a head start on the repairs that will be requested by buyers anyway and will eventually leave less room for negotiation, which could be in your favor.
Decide What Stays and What Goes
Many times a house is put up for sale and the sellers are still not sure what they would like to include in the sale. It is best to itemize the things that will come with the house because this gives the potential buyer a better idea of what they are paying for. You are also less likely to let something that you really wanted to keep go because you want to close the deal.
Gather Important House Documents
Finally, you must have your deed and other important house documents such as your most recent utility bills ready for your Realtor to peruse before you place your home for sale. If you are including appliances that are still under warranty in the sale, these warranties must be made available as well because they will become the property of the new owner.
Together these tips make up a useful checklist on how to get a house ready for sale, so there is no need to enter the market unprepared. A little groundwork can go a long way when it comes to getting your house sold.
Image: renjith krishnan / FreeDigitalPhotos.net