What Does Fannie Mae Require in Condominium Declarations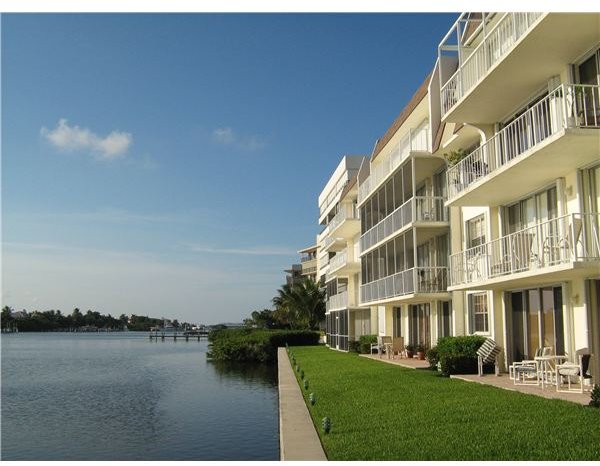 Understanding Condominium Declarations
The Complete Real Estate Encyclopedia defines a condominium declaration as "The document that establishes the legal existence of the condominium project and the ability to divide airspace into horizontal layers of ownership. The condominium declaration must be filed with the designated public official for the state or county where the land is located." Condominium declarations also must define the ownership of the total project including common areas. In nearly all cases, condominium declarations also explain conditions, restrictions and how the property may be owned (e.g. whether or not a percentage of units must be owner occupied, may be rented, etc.).
As a condominium buyer, it is important that you understand the restrictions and requirements that are contained in these documents as they may impact your ability to secure a mortgage, particularly if you are considering a mortgage that is backed by Fannie Mae.
Condominium Declarations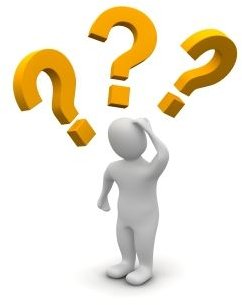 In January of 2009, FNMA made some changes in condominium declaration requirements, which each lender who applies for FNMA guarantees must adhere to. Fannie Mae required that lenders be aware of the entire ownership structure of a condominium development, including how many units were sold as part of the project, how many were rental property and how many were owned by one person. In addition, Fannie Mae also changed the reserve requirements that were necessary for the project owner to maintain the property, insurance requirements and also what condominium fees must be current. In some cases, these changes are to protect FNMA from potential defaulting on loans, while in other cases, the changes were made to protect individual condominium owners current and future.
What percentage of units does Fannie Mae require be sold?
For new condominium developments, Fannie Mae now requires that at least seventy (70) percent of units be sold. In addition, these units must all be eligible (that is 70% of the project) for FNMA financing. This restriction applies to new condominium developments as well as those which are converted. An additional requirement stated that not more than ten (10) percent of a project is allowed to be owned by a real estate investor (that is by one person or company).
What are the new insurance requirements?
Insurance requirements impact not only the existing owners of a condominium but also impact the insurance that is maintained by the condominium association. Insurance for each unit must comply with very strict guidelines that includes covering property damage for individual units. Property insurance is required to comply with HO-6 standards which include personal property, the physical property and unit structure past the frames of the property. Fannie Mae also requires that the association maintain a fidelity policy that allows the individual unit owners to be protected from fraudelent use of the association fees.
What are the requirements on Condominium Association Dues?
Previously, Fannie Mae allowed that up to fifteen percent (15%) of dues owed to the condominium association may be past due without creating an issue for new property owners. This meant that if total annual dues were $100,000, then up to $15,000 could be in arrears. However, the new statue provides that not more than fifteen percent (15%) of unit owners be past due. This may not appear to be significant, but in some situations it could prove to be very significant.
How do the FNMA Requirements Impact Me?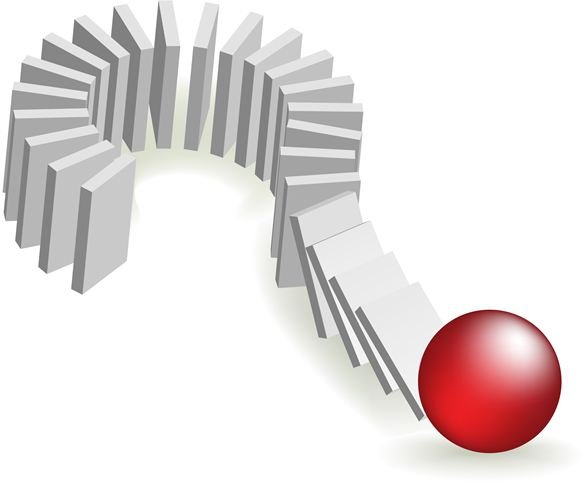 For many people considering purchasing a condominium, the new rules will not have a serious impact on their ability to purchase the condominium they are looking for. However, before you sign a purchase and sale agreement, it is a good idea to contact your lender and ask them specifically about Fannie Mae requirements for condominium declarations, so that you fully understand the impact. Once the lender has told you, you should ask your real estate agent or the condominium association for the following documentation:
A) Financial statement for the association - the financial documents for the association should be open to all owners of the property as well as potential property owners. These documents should show what percentage of association dues are current, as well as which ones are in arrears. This statement should also include information on insurance premiums that are paid in compliance with FNMA requirements.
B) Ownership percentage documents - most condominium association documents will include information on the ownership structure. The information that you want to verify is how much of the property is "community" property, how many units are owner occupied and how many units are owned by an investor (that is potentially rental units).
C) Association documents - these documents will be important as they will contain information about what the condominium association is responsible for and what your responsibilities are as an owner. In some cases these documents will include what type of insurance you need, how you may paint your home, what exterior decorations are allowed and other vital information.
Obtaining this information prior to signing a purchase and sale agreement may not be possible. However, you can include this as a contingency clause in the agreement since it may impact your ability to secure financing.
Condominium Financing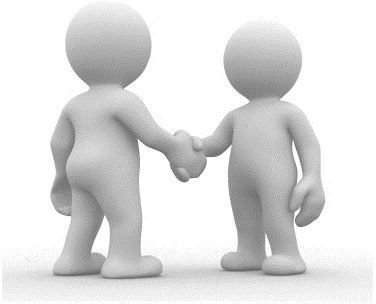 After meeting with your lender and providing the information for Fannie Mae requirements in condominium declarations, if you find out that you cannot obtain FNMA financing for your condominium, you do have options. Here are some methods of identfying a new lender:
A) Ask the homeowner's association - it is likely that you will not have been the first person to encounter this challenge. The homeowner's association will likely have a contact for a lender who will be able to help you with financing;
B) Contact your realtor - many real estate agents maintain lists of lenders who may be willing to work with you. This will also depend on whether or not the association has their own listing agent;
C) Contact new owners - local newspapers and Bankers & Tradesman publishes new home sales. Find out when the last sale was and find out who the lender of record was for a unit in the development. This may also help you find a lender.
While not having a condominium project approved by FNMA will present some financing challenges, you still do have options. One important note, however, you may be required to put down more than the traditional FNMA down payment. While this may not necessarily be the case it is something you should plan ahead of time and be prepared for.
Since the housing crisis, FNMA and other lenders, as well as loan guarantors, are searching for ways to help protect themselves from foreclosures, sinking property values and other critical issues that impact the overall security of mortgages. The new FNMA requirements for condominium declarations are meant to provide protection to buyers, owners and to Fannie Mae. Knowing what to ask will help you determine if a condominium is right for your needs.
References
This post is part of the series: Fannie Mae
Fannie Mae has provided home ownership opportunities for many people since its inception. Understanding FNMA requirements can help you get the home you want.