Steps on How to do a Title Search on Your Own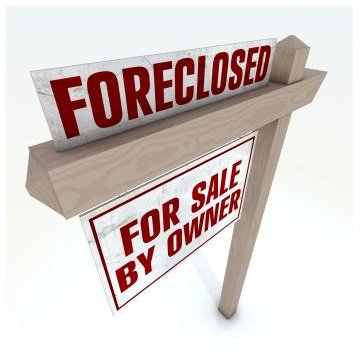 Reasons for a Title Search
For those who are interested in purchasing a home from an owner, or are interested in purchasing a bank owned foreclosure property or a tax sale property, chances are that you will want to also perform a title search. In these instances most potential buyers will be dealing with someone other than a real estate broker or a lender. For security purposes, it is helpful if you do your own title search. Title searches will verify the current ownership of the property, disclose additional liens on the property and can help protect a potential buyer from purchasing a property that might have additional issues. This can prevent additional problems, especially for a real estate investor who is interested in purchasing a home, repairing the home and potentially flipping the home to another buyer.
Process for Title Search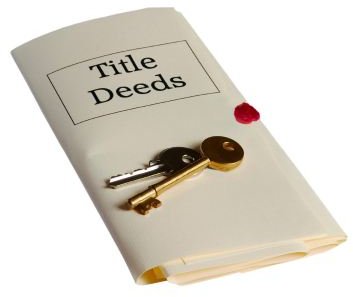 While the title search process may seem mysterious to some, it is not complicated. All property records are a matter of public record and, therefore, anyone is able to run a title search for any reason. The best place for someone to begin is the tax assessors office. Here are the steps for how to do title search.
Tax Assessor - The first place that you should start your search is at the tax assessors office. This may be a town or a county office where you can obtain specific information about the property. Property tax records generally include a description of the property which may include the lot number and parcel number of the property.
County Clerk or Courthouse - The next step is to contact (in person) the clerk of courts or the county clerk depending on your individual municipality. This is where all titles and deeds for individual properties are recorded. The information you obtained from the tax bill may also provide you with a "book and page number" for the piece of real estate you are searching.
What to Check For - In the case of a title search, you are looking for specific information. This will include the owner's name, the date of the title recording, a list of outstanding liens on the property and whether there are other encumbrances. You will also find the name and contact information for any lender(s) who may have an interest in the property.
Using Title Search Information
Those who are interested in purchasing a property after they have run a title search can use the information they have obtained to ensure that they are not purchasing a property that has liens and encumbrances they were not aware of. Those buyers who are uncertain how to do title search may find that they have purchased property that has a significant number of liens on it that will prevent them from obtaining clean title to the property resulting in legal challenges and difficulties.
Title Insurance
In some cases, a new buyer may be protected from liens and encumbrances if they are purchasing property that includes a title insurance policy. Title insurance policies can protect a buyer depending on the type of policy.
Summary
If you are considering purchasing a home via auction, through a for sale by owner or a short sale, it is a good idea to do a title search. In the long run, the time you invest in learning how to do your own title search will be beneficial and may protect you from legal problems later.
Sources and Image Credits
Sources:
This Matter: https://thismatter.com/money/real-estate/title-records.htm
How to do things: https://www.howtodothings.com/finance-real-estate/how-to-do-a-title-search
Images:
For sale by owner: istockphoto.com/JLPhotographix
Title/deeds: istockphoto.com/MacphersonPhoto