Tips on How to Change a Deed When a Property Has a Loan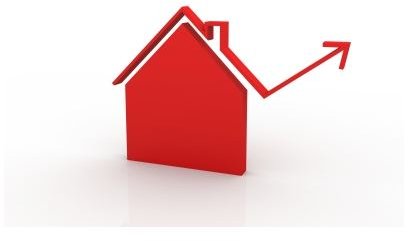 What is a Property Deed?
Every piece of property has a deed. What the deed represents it the important issue at hand. A property deed shows an ownership interest in the property. Deeds can come in all forms as properties can be owned by more than one party.
If you need to know how to change a deed when a property has a loan on it, here' we will explain the possible scenarios and solutions to this issue.
Quitclaim Deeds
Quitclaim deeds can be used in two ways to change a deed when a property has a loan; this is a method I used when I married. In my case, my husband to be was the sole owner of the home and property. Once we were married, a Realtor friend of our prepared a quitclaim deed transferring the property from my husband to him and then in turn, the Realtor used the quitclaim deed to transfer the property back to both of us even though there was a mortgage on the property. The new deed showing both our names was recorded at the county recorder's office and submitted to our lender to change the names on the loan.
You can also use a [quitclaim deed in the case of a divorce](/tools/how to change deed when property has a loan). This is an easy way to transfer the deed to one spouse or the other in the case of divorce and a settlement on who will remain the sole owner of the property.
Deed In Lieu of Foreclosure
With so many mortgage modifications and foreclosures these days, according to HUD, if a mortgagor can't afford to pay their mortgage, the lender may issue a deed in lieu of foreclosure and take the entire property as collateral so that the homeowner is not responsible for any part of the debt. This is only an available option for those mortgagors who can prove they can't afford the home, approval from the lender, and it must be completed in 90 days.
Refinancing Options
Anyone who owns a right or title in a property, hence the deed, can learn how to change a deed when a property has a loan it; if they want to either delete or add an interested party in the refinancing. During the refinancing process, the deed is re-recorded with the county under the new mortgage showing the new owners of the property.
Deceased Family Members
If you own a piece of property with a family member and that family member is subsequently deceased, even with a home loan, you can remove the deceased person's name from the deed through obtaining a death certificate, speaking with lender, and using the re-recording process. Actually, this process can be completed whether the other owner of the home is a family member of not and becomes deceased.
State Laws & Fees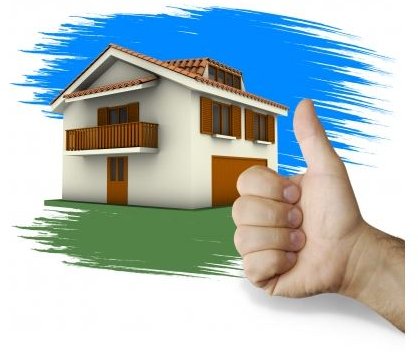 Because state laws vary, especially when it comes to deeds such as warranty deeds or grant deeds that are only utilized in certain areas, it's best to contact either a Realtor or your lender; especially in a refinancing case.
Your county recorder's office is also another great source for learning how to change a deed when a property has a loan on it. You can find your county recorder's office by calling your county administrative offices or look for a county website.
Keep in mind that any of these options to change the name on a deed may require loan, administrative, notary, realtor, or recording fees.
References
QuitClaimDeed.com - https://www.quitclaimdeed.com/
Image Credits: