How Long Should a Seller Give a Buyer with a Home Contingency: Factors to Consider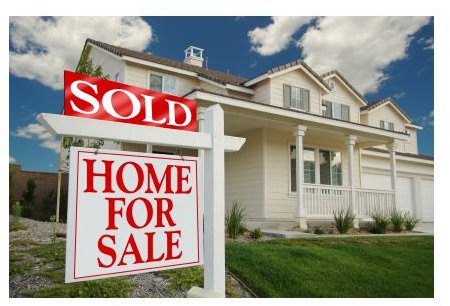 Type of Contingency
Purchase and sale agreements almost always contain some contingency clauses. Contingency clauses often impact how long it takes to close on your home sale. These clauses are there to help both the buyer and the seller and they vary widely. One contingency clause that is required by federal law is a lead paint inspection clause which states that the buyer has ten days in order to secure a lead paint inspection. This is not negotiable in any purchase and sale agreement in any state. There are some other factors that will also impact exactly how long should seller give buyer with home contingency clauses. Some of these contingencies include:
Contingent Upon Sale of Home
Some buyers are selling a home in order to purchase another home. In these cases it is prudent that the buyer ask what stage the sale of the other home is in. Homes that are newly listed or not currently listed would require far more leeway in closing time. It is preferable to ask that a home be under agreement when setting up this type of a contingency. In these cases, forty five days to sixty days is reasonable though the contingency period may be much shorter, as little as fifteen days or thirty days.
Contingent Upon Financing
In most cases, the buyer will request that the purchase and sale agreement be contingent upon financing. The financing for homes whether it is through a Fannie Mae, Freddie Mac or another type of lender will have various closing times. Generally, it is a good idea to ask the buyer of your home to show proof they are pre-approved for a loan prior to signing a purchase and sale agreement. While generally accepted that this type of contingency is thirty to sixty days, you have the right to determine how long should seller give buyer with home contingency for financing.
Failure to Perform
Depending on how the purchase and sale agreement is written up, failure to perform on a contingency clause may result in the buyer forfeiting their deposit. When it is determined how long should seller give buyer with home contingencies, it is important to understand what notices must be presented to the buyer and whether or not failure to perform puts their deposit in jeopardy. In most cases, a failure to perform clause would allow the buyer to obtain their deposit back from the seller, however, the seller would have to start the home sale procedure again. In some cases, the buyer is allowed to accept backup offers in the event that the buyer does not perform per the terms of the contingency clauses. The exception to this would be if the appraisal came back at a lower value than the home was originally listed for or, if the home failed a lead paint or other inspections.
It is a good idea to have a real estate attorney review a purchase and sale agreement and make sure that any contingencies are properly identified and what rights they provide to the seller.
Image Credits and Sources
Sold image: istockphoto.com/Feverpitched
Sources: