Seller Cost and Fees in a Home Auction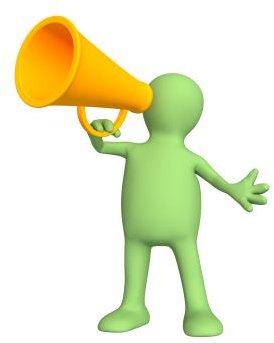 Home Auction Types
Selling a home at an auction is a viable alternative for many homeowners. This choice may be elected when a seller is faced with a market that is not competitive or when a seller is determined to sell their home quickly, without the standard hassle of listing, showing and waiting for an offer on the home.
There are specific types of auctions, and each type ultimately will determine what the cost to a seller is in a home auction. One method is called an absolute auction. Absolute auctions means the buyer sets a predetermined minimum bid, and once that bid is met, the house is sold regardless of the price that the seller was interested in getting for their property. For a seller, this method of auction can be intimidating; for example, if you are interested in selling your home for $300,000, and the minimum absolute auction price is $250,000, once that bid is met, the home will be sold even if there may be other buyers who are willing to bid higher.
The other type of seller auction is the best buyer. This means that the most competitive bidder who meets or exceeds a set reserve price will win the auction. The cost to seller will generally be less in this category since the process is less time consuming. In these cases, the buyers are not advised what the minimum bid is and they must bid based on information they have collected about the property.
Auctioneer Fees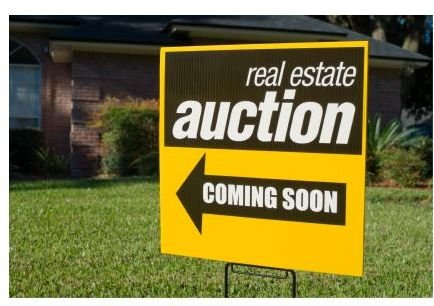 In most cases, the auctioneer is going to charge their fees to the seller. Many auctioneers require that the seller pay a listing fee similar to what would be charged by a real estate agent. The fee is to assure the auctioneer that once they begin auctioning the property, the seller remains motivated to sell. This fee is generally non-refundable and may be above and beyond any other fees that are imposed on the property buyer.
It is important for sellers to understand the cost associated with a home auction because even if the auctioneer has charged a listing fee to the seller, this does not mean that they will not charge the buyer a fee as well. If the buyer is also charged a fee, it could potentially mean that the seller collects less on the final sale.
Auctioneers charge for marketing, for holding the auction and for other fees, including any permits that may be required by the municipality. Depending on the type of auction that a seller is interested in, there may be additional home auction fees charged to the seller. Marketing can include newspaper advertising, Internet advertising, email advertising and may even include television advertising. If these fees exceed the auctioneers flat charge, it is likely these charges will be passed on to the seller.
Additional fees seller pays to auction a home may include food, portable bathrooms and other "niceties" that may be provided at the auction site.
Understanding Fees and Auctions
Sellers who are considering the possibility of selling their home at an auction, must understand what offers have to be accepted, what the final cost to seller in a home auction may be, and what other fees they may be required to pay. Dealing with a reputable auctioneer can help sell a home faster and can minimize the fees that are paid or would be paid if dealing with a real estate broker. This is because in most cases a buyer and seller would have their own broker, whereas in an auction both parties would work with the auctioneer. The costs in some cases of home auctions are far lower than real estate broker costs, however, the potential for higher costs is something a seller must keep in mind.
Resources
Sources
Five Day Auction Services Auction by Seller
Image Credits