Factors that Impact Home Seller Closing Process Times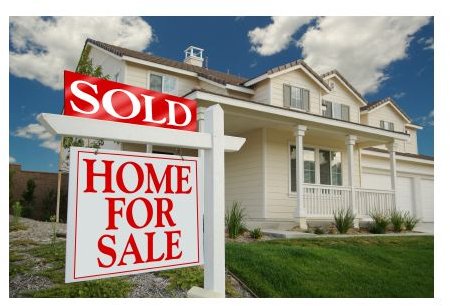 Factors That Impact Home Closing Times
If you are a home seller, closing process time is critical for several reasons. You probably need to move from the home, you may be in the process of purchasing a second home or you may need cash for emergency reasons. While there are no state or federal regulations that govern home closing times specifically, there are certain requirements that a lender must meet in order to facilitate a home closing. These requirements also have specific time frames for implementation:
At the time of application:
RESPA and Regulation Z - Under Regulation Z (part of the Truth in Lending Act), a lender must provide a borrower with a Truth in Lending Disclosure (also called a Good Faith Estimate) form which explains clearly all of the fees associated with the mortgage transaction.
Mortgage Servicing Disclosure - A lender is obligated to disclose to the borrower whether they will service the loan or if they will sell the loan servicing.
Educational Booklet - HUD (Housing Urban Development) also has a consumer education guide that is required to be provided to borrowers who are purchasing a home.
These documents must be provided either at the time of application or within seventy two hours of application. They are not required if the lender is rejecting the application. For a seller, this means that a minimum of three (3) days will pass before a loan may be closed when they are selling their home.
Other factors that may impact the home seller closing process time include:
Home Inspections - While most states do not have specific laws that mandate a home inspection, it is unlikely that a home buyer will find a lender that will allow the mortgage to be approved without an inspection.
Appraisals - Some lenders may require not just one but two appraisals. This is especially true in areas where real estate prices may have been declining.
Documentation - Lenders may hold up a closing date in order to confirm credit reports, income and other pertinent information. This means that the seller closing process time is longer.
Contingencies, Missing Documentation and Other Issues
For those who are selling their home, there are any number of factors that impact when a sale is complete. These factors may include contingency time (that is, offer contingent upon financing for example), home inspections, appraisals and documentation requirements. In some cases, a borrower may be ready to close on their home only to find that the lender has changed the terms of the original mortgage amount, interest rate, or may even require a larger down payment. As a seller, closing process time can be delayed for any of these reasons. This can be particularly difficult if you are pending the purchase of another home pending the sale of the home you currently own.
For sellers, even dealing with Fannie Mae and Freddie Mac loans can mean unexpected delays. Fortunately, most sales once agreed to and a lender found, do not suffer long delays in closing.
Sources
US Department of Housing and Urban Development - https://www.hud.gov/offices/hsg/rmra/res/respamor.cfm
image: istockphoto.com/Feverpitched