The Process of Furnishing a First Apartment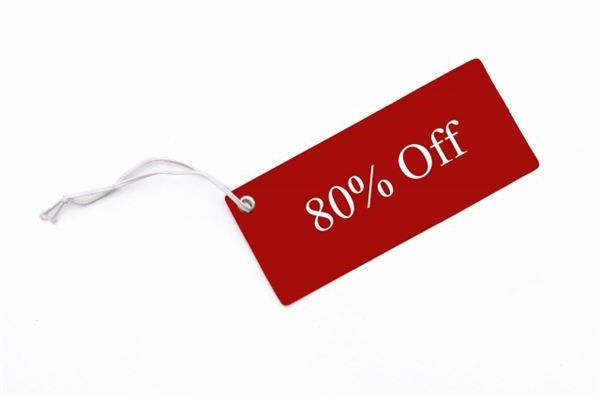 Where to Buy Items to Furnish Your Apartment
Let's say you have to furnish your new apartment from scratch. This means mommy and daddy are not giving you their furniture, neither is grandma nor grandpa. It's up to you to buy everything. It may seem like a daunting and expensive task, but there are ways to keep costs down and buy nice things.
IKEA is a great place for furnishing a first apartment. Why? Everything is moderately-priced and the quality is good enough to last you the first five years or so at your new place. IKEA furniture is cheap because you will have to assemble the item of furniture; for example, if you buy a dresser, it's up to you to build it. So make sure you are handy, or a handy friend owes you some favors. IKEA also has delivery options in case you don't have a car or the items are too big for your vehicle. IKEA is also great for small items such as plates, dishes, kitchenware, etc.
The next place to try are yard sales and estate sales. Items at yard sales (also called tag sales) can be very cheap, and you can find some real treasures. Many times, you can bargain with people as well. Many shoppers troll the newspaper listings just for estate sales because the deals you can get are phenomenal. On a personal note: I know someone who furnished nearly her entire house with beautiful furniture from an estate sale and for cheap.
For those living in the northeastern U.S., another inexpensive source is Bob's Furniture. It's known for its cheap deals and inexpensive delivery rates. The furniture is very nice, but it will cost more than furniture from IKEA or an estate sale. However, the furniture is not of the highest quality and will not last forever.
Let's move on to discussing delivery options.
Delivery versus Moving Van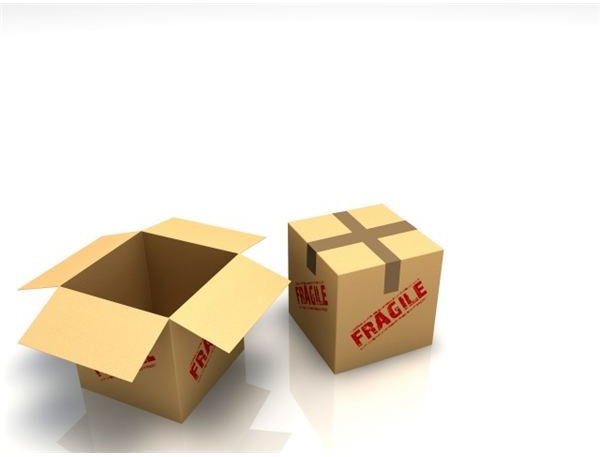 The big decision often comes down to how to move your things. If you purchase from a store, should you pay for delivery? Or should you pick up your new furniture yourself with a rented moving van?
Always check delivery prices. In this economy, the prices have been excellent because many times they are next to nothing or free. It's an incentive for shoppers to buy furniture.
If you decide on a moving van, make sure you can get a deal. Moving vans can be costly because of the hourly rate, mileage, insurance, and so forth. It can be more trouble than it is worth. If you have a friend or relative with a van, ask to borrow theirs. If you can get some friends to come and help you, that is even better, but make sure to buy lunch for everyone.
On the other hand, if you already have furniture at your parents' house or in a storage unit, hiring movers can be ideal. The trick to hiring movers is make sure you get a word-of-mouth recommendation. Not all moving companies are upstanding. Ask the person who recommends them how long it took the movers to complete their move because most movers charge by the hour.
Now that you know all about furnishing a first apartment, make your purchases, and move all your things with this advice in mind.
Sources and Photo Credits
IKEA home furnishings – https://www.ikea.com/us/en/
Bob's Furniture furnishings – https://www.mybobs.com/adultbedrooms.aspx
Moving Tips: How to Pick Movers – vanlines.com/moving_tips/pick_a_mover.html
Photo 1: Arvind Balaraman / FreeDigitalPhotos.net – freedigitalphotos.net/images/view_photog.php?photogid=1058
Photo 2: Salvatore Vuono / FreeDigitalPhotos.net – freedigitalphotos.net/images/view_photog.php?photogid=659