Top 5 Home Ownership Advantages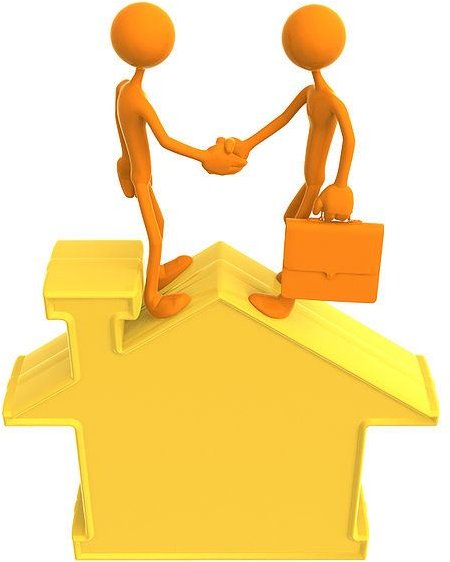 Contemplating Home Ownership?
Owning a home – whether it is a single family residence, condominium or townhouse – is the quintessential American Dream. It is also the largest financial investment a consumer will ever make, and it stands to reason that home buyers think long and hard before leaving the rental apartment behind to go in search of that perfect house to call home.
While it is true that there are some disadvantages to being a homeowner – there no longer is a landlord to call when the toilet backs up or the roof leaks – the advantages clearly outweigh the potential problems.
Top 5 Benefits Associated with Owning Your Home
Housing costs remain stable. The National Foundation for Credit Counseling points out that while rents may increase, a fixed rate mortgage stabilizes the cost of housing for the duration of the loan. While it is true that property tax increases may lead to a slight monthly increase due to escrow account funding requirements, this is generally much smaller than market-influenced rent adjustments.
Owners have the freedom to decorate as desired. Renters must abide by their lease agreement when decorating their units. Most leases forbid painting or carpet alterations, while others curtail the use of nails and wall anchors to hold paintings and heavier wall art. Homeowners have the freedom to customize the home at will and in accordance with their artistic desires.
Tax advantages make homeownership affordable. New York City's Department of Housing Preservation & Development outlines that property tax payments and mortgage interest charges can be deducted from federal, state and also local income taxes. This stands in stark contrast to the expenses associated with renting a home, which are not deductible. It is noteworthy that some states, most notably California, have a renter's credit; unfortunately, this credit usually only falls into the double digits, which has virtually no effect on a taxpayer's overall savings.
Owning a home assists with wealth building. Homes are well-known investments. Even though uncertain economic times have seen home values yo-yo, the long-term ownership of the asset allows for a gradual buildup of equity. The homeowner may use this equity in the future for a child's college education or to pay off high-interest loans.
Homeownership promotes personal stability. A homeowner puts down roots in a community. She builds a circle of friends and takes a vested interest in the wellbeing of the community and its assets. A renter may feel the same way about the neighborhood, but she faces the danger of eviction if a privately owned rental is sold and the new owner decides to owner-occupy the unit.
Communities Grow Stronger Due to Homeownership
The Partnership for Strong Communities outlines that statistics connect community strengthening with increases in home ownership rates. Renters are statistically less likely to vote in elections, which directly affects community-specific ballot propositions. Communities also enjoy a lot more stability if the numbers of long-term residents increase. In areas where rental units offer standard six-month lease options, residents come and go, which makes it difficult to build a cohesive neighborhood.
Consumers must understand that these home ownership advantages only apply if their buying decisions are fiscally sound. While mortgage lenders will offer to lend as much as legally allowed, the Iowa State University Extension warns that a would-be homeowner should commit a maximum of 28 percent of the family income to making house payments. Going against this recommendation can easily negate some of the advantages associated with home ownership.
Sources
Photo Credit: "3D Realty Handshake" by lumaxart under CC BY 2.0