Home Ownership Costs Involve More Than Just Your Mortgage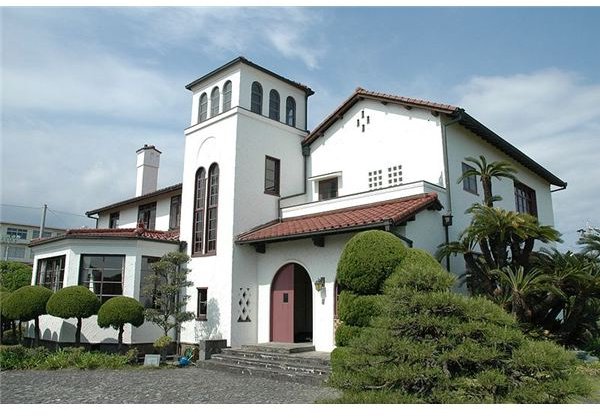 Home Ownership - More Than a Mortgage?
Being an informed homebuyer who is aware of all the home ownership costs involved in a home purchase–before you fire your landlord–will help avoid homebuyer's remorse later. Having a mortgage a payment that is less than what you currently pay for rent is very appealing, not to mention having a place to call your own, especially if you plan on starting a family or are tired of inconsiderate neighboring tenants. However, there are ownership costs that may overwhelm you should you fail to do your homework beforehand.
Inspection/Appraisal Fees
A home inspection can cost between $300 to $500 more or less, depending on the size and age of the house, geographical region and other factors. This may seem a bit steep, but foregoing a home inspection may cost you several thousand dollars in unforeseen repairs in the long run. Unlike a home inspection, appraisals are not an option. You need to have your home professionally appraised so your lender can determine your mortgage amount. Appraisals can run between $350 and $400.
Closing Costs
Be prepared to pay thousands closing costs that can include underwriting, recording, survey, processing and title insurance fees. Closing costs usually range between two to three percent of the mortgage amount.
Insurance
You need to purchase homeowner insurance before you can get a mortgage. Premiums can vary significantly depending on where you live and the size, age and type of house you are buying. An older home may cost more to insure than a newer one that usually has standardized features. You will also pay a higher premium, or may have to purchase supplemental insurance, if you live in an area prone to seasonal flooding or hurricanes.
Property Taxes
Every homeowner pays property taxes. Property taxes are based on the value of your house, so the higher the purchase price, the more you will pay in property taxes. This includes state, county or city taxes as well.
Utilities
Home ownership costs that can catch many new homeowners by surprise are higher utility costs. In fact, utility costs can double due to the fact that you are now in a much larger space. The heating bill for your old one-or two-bedroom apartment will look meager compared to the one you will get for heating an entire house.
Maintenance/Repairs
Gone are the days when a busted pipe, leaking roof and general maintenance of the property was your landlord's job. It's your job now, and it can get very costly if you aren't handy and have to pay someone else to do repairs and maintenance. If your dream home comes with a front and/or back yard, add lawn maintenance to your list of home ownership costs. Figure in the costs of landscaping/ and gardening tools in addition to that new lawn mower you're now going to need.
Pest Control
Spending between $50 and $200 for a pest inspection before you close on your home is a good idea. However, even if an inspection determines that your new home is free of pests such as termites, ants or roaches, they can still turn up later. When or if they do, count on spending hundreds of dollars on a good exterminator or pest control system.
Appliances/Furniture
Many houses come with major appliances, but some may not or may come with a stove and refrigerator but not a washer or dryer. Your new home will have more space and rooms to fill, so you will need to buy more furniture.
Condo/Homeowners Association
If your new home is a condo or located in areas where there is a homeowners' association, you will be expected to pay condo or homeowner fees that go toward lawn mowing or other services. These fees vary but can be more than $100 per month.
References
https://www.kiplinger.com/features/archives/2007/05/homecost.html
https://money.usnews.com/money/personal-finance/real-estate/articles/2010/04/08/12-hidden-costs-of-homeownership.html
Photo Credits:
Photo by Otraff, Wikimedia Commons