Home Inspections: Seller Liability and Buyer Home Inspection Benefits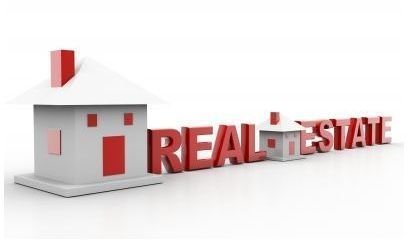 Home Seller Inspections
Nobody wants to sell a home only to have the buyers accusing them of fraud due to undetected defects in the home becoming apparent further down the line. Home sellers can prevent these situations from occurring by using a home inspector to examine the property prior to putting it on the market. Seller inspections speed things up in the sale of a home, and seller liability and buyer home inspection reports need not delay the sales process.
The home inspection falls to inspectors who carry liability insurance which protects them from expenses related to lawsuits that question their judgment. Sellers have no such insurance, so by organizing an inspection, a seller passes the liability onto a third-party. Home inspections cost approximately $200 and up, but they enable sellers to quickly discover issues that might otherwise obstruct the sales process.
In the current economy house sales are very slow and few sellers can afford to have homes sitting on the market for extended periods of time. Buyers and realtors will struggle to justify low bids if a seller inspection has determined that a house is in very good shape. For houses in need of repair, it is usually cheaper and offers less home seller liability for a seller to have repairs done ahead of time rather than allow the realtor to negotiate a price deduction based upon the buyer's estimate of proposed repairs. Many items such as electrical outlets and gutters cost very little to fix but if not dealt with, create a bad impression of a home and allows buyers to negotiate more aggressively.
Some sellers use the term "as is" when placing properties in need of repair onto the market. State laws vary but few states accept that wording as legally valid and sellers who opt to sell houses in that manner risk litigation if defects emerge after the sale. Most states allow buyers to pursue sellers who deliberately conceal material facts about a home.
Home Inspections for Buyers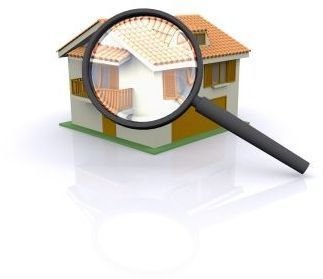 In instances where a seller has already had an inspection conducted, the buyer may choose not to have an inspection done themselves. Alternatively they could use the same home inspector who worked for the seller and have them make sure any necessary repairs have been satisfactorily completed. Buyers wishing to cover all eventualities may wish to proceed with having another home inspection done to ensure no damage occurred to the home after the first inspection.
In situations where the seller did not have an inspection performed, buyers should always obtain one because failure to do so leaves them with the legally challenging task of proving in court that the seller purposefully withheld information from them. Some states regard the buyer's failure to order an inspection as a tacit agreement to accept a house "as is." Regardless of state specific laws, pursuing sellers in court is both costly and time consuming.
People using FHA-backed mortgages should utilize home inspectors because FHA appraisers will not accept homes in need of repairs that pertain to safety and sanitation. Older roofs may be likely to need repairs within two years, old septic tanks and corroded electrical wiring are examples of things the FHA will not accept. If the sellers are unwilling to pay for extensive repairs, it is less expensive to rule out buying a home after a $200 inspection than after a $400 FHA appraisal.
Home seller liability and buyer home inspection reports and liabilities vary from state to state, but whenever an inspection occurs, it brings clarity to a home sale and more often than not absolves both the seller and buyer of liability.
References