New Home Mortgage Disclosure Rules: Learn More About Full Disclosure Lists for Home Sales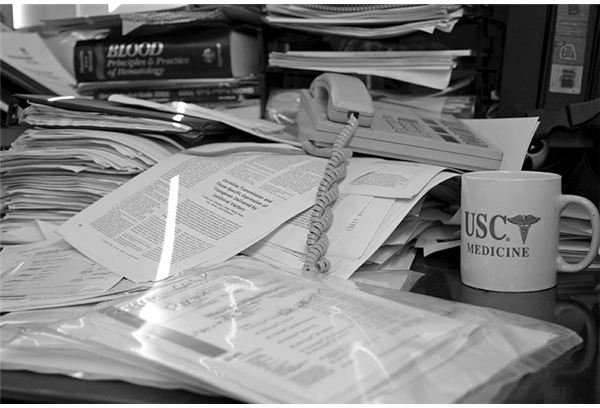 A Brief Recap of RESPA
The Real Estate Settlement Procedures Act (RESPA) dates back to 1974. It specifies the extent and types of disclosures that any business, which engages in the purchase or sale of real estate, must make to consumers. On November 7, 2008 new mortgage disclosures were enacted, which took full effect on January 1, 2010. The U.S. Department of Housing and Urban Development (HUD) summarizes some of the highlights of RESPA, which include good faith estimates and settlement cost disclosures.
Examples of Already Existing Disclosure Rules
Streamlining payment terms: Previously it was not uncommon for disclosure statements to highlight weekly, biweekly, monthly or other payment arrangements. HUD determines that for the sake of standardization, disclosure statement language with respect to payment terms must not be changed to accommodate alternative loan agreements. HUD understands that – by forcing lenders to disclose a monthly loan payment – consumers have an easier time comparing and contrasting loan offers and products.
Encouraging competitiveness in the market: HUD forbids loan originators from demanding that consumers make use of specific – usually affiliated – flood certificate or tax services providers. It is lawful for the loan originator to stipulate that consumers must engage the services of any provider to receive these products.
New Home Loan Disclosures Recently Added
The HUD-1 Settlement Statement – when handed out separately to buyer and seller – must now have Sections B through and including I fully filled out. The sole exception is Section K on the buyer's copy and Section J on the seller's form.
The Good Faith Estimate (GFE) form must not look similar to a worksheet the loan originator uses to discuss various loan products and purchase scenarios with a buyer. Moreover, an originator is specifically prohibited from using a worksheet instead of a GFE.
A loan originator must note the expiration date of a specific mortgage rate offer on line one of the GFE, even if this offer does not represent a guaranteed rate lock.
Consumers have the right to full transparency of loan origination fees, including a commitment fee and charges for processing, administration, underwriting, lender inspection, wire costs, document preparation, payments to a mortgage broker, handling and any other costs. Moreover, if these fees are rolled into the loan, the consumer must receive an updated GFE when a change in the fees also changes the loan amount.
Even though these new home mortgage disclosure rules do not shorten the already long and complicated loan documents that buyers and sellers must read and sign, they most certainly make the entire process more transparent to consumers who are shopping for loan products. Of course, they do add some responsibilities to the tasks performed by a mortgage loan officer.
Sources
Photo Credit: "Paperwork" by Aaron Logan/Wikimedia Commons at https://commons.wikimedia.org/wiki/File:Lightmatter_paperwork.jpg