What is the Length of Time for a Foreclosure? Average Time Frames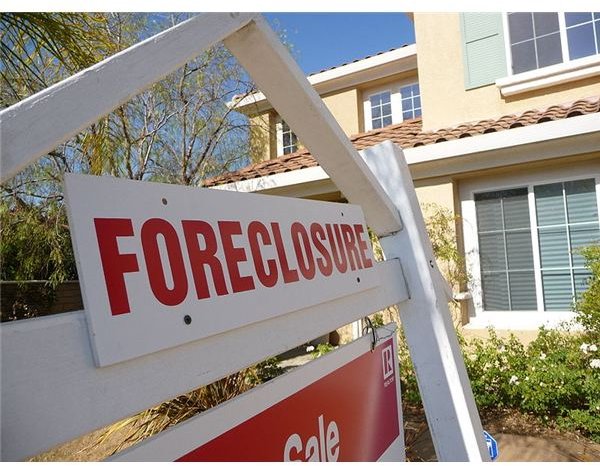 With the economic challenges that so many are facing, homeowners everywhere are wondering what the average length of time for a foreclosure is. People who have lost their jobs, are depending on unemployment and who may have run into other economic challenges are already under great duress and now must be concerned about losing their homes. For most homeowners, home foreclosure proceedings are instituted by their lenders once payments are past due by ninety (90) days or more. However, each state has different rules that must be followed before a home is considered in foreclosure. Become familiar with the laws in your own individual state, and review your mortgage documents since they may contain specific language related to this process.
Foreclosure Time Frames
Maryland, Connecticut, Massachusetts, Vermont, Florida, Kentucky, South Carolina, New Mexico, Maine, Illinois and New York all require lenders to go to court to obtain judgments of foreclosure. In spite of this, the foreclosure period varies wildly from a mere 46 days in Maryland to more than one year (445) days in New York. The differences in these states do not end here - in order for the court to order the home sold, only three states (Maryland, Massachusetts and Maine) require that advance notification of a foreclosure sale be made.
Other states, including Michigan, Wyoming, Minnesota, North Carolina, Kansas, Nebraska, North Dakota, South Dakota, Iowa, Delaware, Louisiana, Oklahoma, Ohio, Indiana, New Jersey, Pennsylvania and Wisconsin all require their local sheriff to carry out full foreclosure proceedings. In these states, the time period for foreclosure still varies widely from sixty days to two hundred and ninety days. Foreclosure notification rules vary in these states as well, from no notification to one hundred and twenty days (Delaware). It is critical if a homeowner is facing foreclosure that they understand their rights and the time frames involved in foreclosure.
All other states utilize trustees for foreclosure proceedings. In these states, the time frames for foreclosure vary from twenty seven days (Texas) to two hundred and twenty days (Hawaii). Neither Utah nor Texas requires publication of the foreclosure sale prior to proceeding.
What To Do When Facing Foreclosure
In order to prevent or delay foreclosure, you may be able to investigate loan modifications, give a deed in lieu of foreclosure, sell the home or file for bankruptcy.
Make sure to talk to your bank or lender about your financial situation; there are several programs designed to help prevent foreclosure you may be elibible for. Your mortgage loan documents will also play a role. Review your loan documents and see if there is specific language that related to defaulted loans. In some cases, the lender includes specific language that can help (or hurt) those facing foreclosure. Those who have had a change in their financial status should talk to their lenders immediately. Sometimes, the best way to avoid foreclosure proceedings is to work with the lenders risk mitigation department and restructure the mortgage.
Financial challenges are often difficult to overcome. For a homeowner, they may be even more challenging since they are dealing with mortgage payments, insurance and taxes. Contacting the lender and if needed an attorney who specializes in foreclosure mitigation are positive steps that can be taken to alleviate an otherwise difficult situation.
Resources
Hud Resources regarding Foreclosure by State
HUD Approved Housing Counseling Agencies
Image Credits: