Negotiating a Home Selling Contract: What Everybody Needs to Know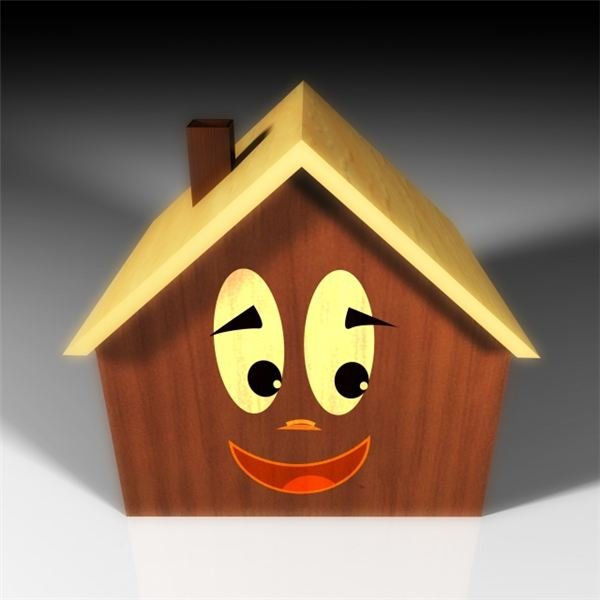 Factors that Affect Negotiating a Home Selling Contract
Several factors influence your bargaining position when you are on the seller's side of a real estate transaction. The following are the most pressing issues that every seller should attend to when placing a house for sale.
The List Price
You should always start from an educated position. Before you officially list your home for sale, you need to find out what the comparables on the market are going for. This can be done by having a discussion with your real estate agent, or if you have decided to go through the process on your own, by doing a bit of market research on the homes that are listed for sale in the area. It is important to compare like with like. So, when you are comparing your home to others, be sure to pick homes that are in your general area, homes that are about the same size, and also homes that are the same type. For instance, if you own a two bedroom home, you should not compare your list price to a one bedroom home, or a three bedroom single family home.
Buyer's Motivation
When you want to sell your home, you can speed up the process by finding motivated buyers. A motivated buyer is someone who has a reason to buy and is possibly on a personal deadline. If the buyers are looking for a home because they are about to get married, or because they are going to have a baby and need more space, or because they have already placed their home up for sale, then these are all considered motivated buyers. These people are more likely to make a serious offer on the property if they think it is appropriate for their needs. It is important to assess your buyer's motivation so you know how to proceed with negotiations.
Your Ability to Keep Your Own Motivations Secret
In the same way that a buyers have motivations, sellers have motivations as well. Maybe you need to sell your home because you have already closed on another property and you cannot afford to carry both mortgages, or maybe you have to move to take advantage of a job opportunity and want to close the sale as quickly as possible. Your negotiating position is stronger if you are able to keep your reasons for selling to yourself, or confide in your agent without letting potential buyers in on your secret.
The Condition of Your Home
If your home is in stellar condition, there is less reason for a buyer to ask for concessions. Everytime a buyer spots an unfinished project, or something that needs to be upgraded or changed, there is an opportunity to go back to the negotiating table. It is, therefore, a good idea to tie up your loose ends before placing your home on the market for sale if you want to have a strong negotiating position.
Know What's Important
Finally, as a home seller, you need to make a list of your non-negotiables. You may be willing to offer a longer or shorter closing time, or you may have a reserve for an appliance allowance if you are aware that these things need to be upgraded, but go into the process with a fair idea of where you will not compromise. This helps you know when it is time to walk away from a deal so you won't end up feeling remorseful about your sale.
Image: Salvatore Vuono / FreeDigitalPhotos.net
Resources:
Personal experience.