Property Investment Basics for the Beginner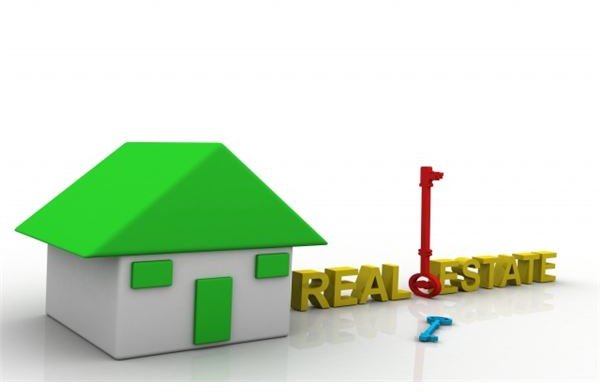 What Makes a Good Investment Property?
While buying a property for a home might summon a more emotive decision-making process, investing in real estate means you want to get a return on the capital you spend. There needs to be some distance between how you feel about the place so you can see the possible value inherent in the property. The following property investment basics are all factors that can help predict if a property will be a good investment.
Location is Still the Basic Real Estate Principle
Some things remain true whether you are buying a home to live in or investing in a property for a return on your money. Location is as important to your personal decision as it is to your business decision because this cannot be changed, and it affects how the property is perceived by potential renters or future buyers. A property that is in an up-and-coming neighborhood is much more attractive than one that is situated in the middle of a depressed community. Therefore this simple tenent holds true for real estate investing.
The Condition Must Match Your Investment Strategy
There is no point in putting money into a property that will take a long time to bring back to life if you are looking for a relatively quick turnaround time for your investment. Some investors cannot afford the carrying cost, which is equal to the mortgage payments, taxes, and homeowner's insurance on a property, so they need to get renters in as soon as possible. Others have a bit more leeway with their investment, so they can afford to invest in something that will take some time to renovate and bring up to code. Your investment strategy quite clearly defines the type of property you should buy.
Does the Property Have Mass Appeal?
Properties that are located close to public transportation or those that have features that most people can appreciate are much easier to turn into an income stream than those that are too unique. For instance, you may find that apartments have a larger pool of interested renters than single family homes and that single family homes with outdoor space are more attractive than those with only a tiny bit of a yard. Apartments and multi-family units are always better rental investments, as one vacancy does not put you out of business. All these considerations contribute to the overall value of the property investment.
Property Investment Basics that Lead to Sound Decisions
Once you have come to realize the type of property that makes a good investment for you, there are still more to property investment basics to consider. If you ask yourself the following questions, you are bound to master the essentials involved.
Is Your Credit in Order?
If you are thinking of getting into real estate investing, you must ensure your credit report is in good standing. This affects how much financing you will be able to get, so if you don't want to tie up your own money, you need to make sure you can qualify for an investment property loan.
Are You Familiar With Property Investment Strategies?
There are several possible property investment strategies, and you should have a solid plan on how you intend to earn on your investment long before you choose a property or try to get a loan.
Do You Know Where to Turn for Help?
The investment strategy you choose will determine the kind of contacts you need in your inner circle, but typically, you can benefit from developing working-relationships with lenders, real estate agents, and contractors who can do maintenance work or repairs on your properties.
Are You Sure You're Getting a Good Deal?
Finally, be sure to evaluate how long it would take you to realize a return on your investment. Remember to offset tax benefits from the carrying costs and expected maintenance expenses for longer-term holding strategies.
Resources:
How to Find a Good Property Investment - Liz Pulliam Weston, MSN
Image: jscreationzs / FreeDigitalPhotos.net