Buy an Investment Property With Less Down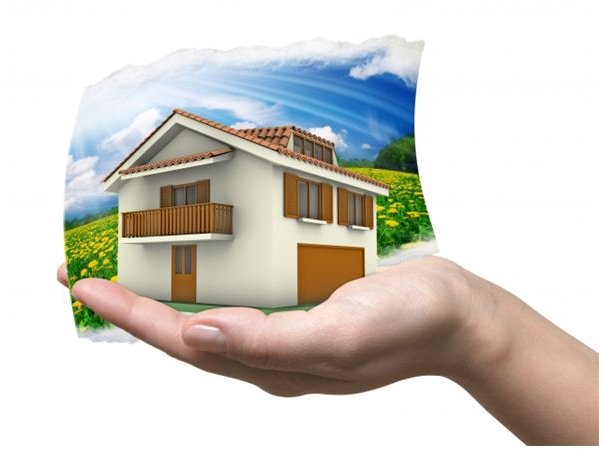 Real estate investing can be more profitable and easier to accomplish if you eliminate the need to come up with a sizable down payment. Closing on a property without the restriction of a down payment means you can save approximately 10% of what it would normally cost to seal the deal on a piece of investment property. There are still things like stamp duty and lawyer's fees that simply won't go away that add to the amount of liquid cash you must have at closing, but eliminating a down payment can really save a bundle of money.
The following are just a few tips on how to get an investment property with less down.
Negotiate Directly With the Seller
Sometimes, sellers agree to mark down the cash purchase price on the property contract in lieu of other considerations. You may be able to agree to privately pay the seller on an installment basis to make the purchase possible, or you might be able to get the seller to consider a trade of services in exchange of the down payment. For instance, if the down payment on a property amounts to $25,000, the seller can mark down the amount due on the asking price for your lender, but have a supplemental contract that stipulates your payment terms for the $25,000, which could be to provide accounting services or brick-laying services (depending on your trade and skills) for the seller up to the amount owed.
Pre-Qualify and Find Investment Properties You Can Afford
Another way to secure a loan with a smaller down payment is to find out how much you qualify to borrow. A down payment is usually only necessary if the price of the investment property you are interested in buying is above that which you are approved to borrow. For instance, if you find a property with an asking price of $250,000, and you are only approved for $225,000, you must come up with the difference to make an offer. However, if you only look at investment properties that are within the range you are approved to borrow, you do not need to come up with a down payment.
Take Over the Seller's Mortgage
If the investment property you want to buy is currently under a mortgage contract, you can arrange to have that mortgage transferred to you as your means of financing; this is known as assuming the mortgage. This eliminates the need to hunt for a lender, but naturally you will still need to be approved by the existing lender for the terms of the loan to be transferred. This option is also only attractive if the rates are favorable in comparison to current mortgage rates, so caution must be exercised here.
Look for a Foreclosure
Foreclosures tend to be priced lower than comparable properties on the open market because of the state of the seller. It is possible to work out some extremely favorable terms on a new mortgage because of the eagerness to sell of all the interested parties.
Buying an investment property with less down might at first appear to be much more difficult than it actually is. There are a number of options available if you only take the time to explore them.
References and Image Credits
Reference Article: Buying Investment Real Estate With Little or No Cash, https://www.finweb.com/real-estate/buying-investment-real-estate-with-little-or-no-cash.html
Image: Filomena Scalise / FreeDigitalPhotos.net