Investment Loans for Property: All You Need to Know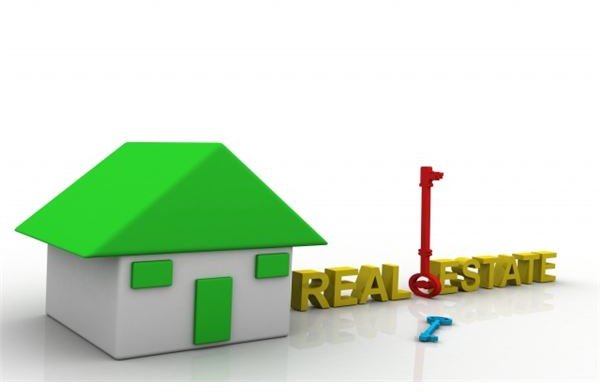 Why Try to Get Investment Loans for Property?
The plain fact is, most people who try to get financing for real estate investments simply don't have the liquid cash to pump into purchasing a property. However, even if you have the money in the bank, it can be a good idea to get investment loans for property instead, to maintain a true liquidity status.
The same arguments that are given in favor of not paying down a mortgage can be invoked here. For instance, by putting too much of your cash on hand into a property, you lose your flexibility. While you may save on interest, you won't be able to invest in other things or take care of other financial commitments that may arise if you sink all your cash into buying an investment property. Another often quoted reason for getting funding is to maximize the benefit of the tax deduction on mortgage interest. These are a few well-established reasons to seek out sources of property investment lending.
Tips to Secure Investment Loans for Property
There are lots of things to think about before you get to the point of signing on the dotted line for an investment loan for a property purchase, and a few of them are listed below.
Check Your Credit Score
In the same way your credit score can either help or hinder landing a typical mortgage for a residential property, this magic number also plays a major role in your investment in real estate. Lenders look at your score to get an idea of your credit worthiness, so it is wise to spend some time cleaning it up and making sure all the information is correct. There may be mistakes or old information that need correction, and these erroneous filings can impact a lender's decision. It is necessary to read what is on your report, so you have the best chance of approval.
Be Able to Defend Your Investment
Qualifying for investment loans means you need to have every angle covered. The lender wants to see that you know what you are getting into, and will not lend money to fund an investment that looks superficial or under-researched. Be prepared to answer questions not just about your personal finances, but also about the property in question; why you chose it, what sort of return you expect to get, and what your real estate investment strategy is.
If You Have Investment Property Experience… Show It Off
Even if your only experience in being a landlord comes from renting out an income-suite attached to your primary residence, let the lenders know. Demonstrating that you fully understand the sort of decisions that face a real estate investor strengthens your case.
Have a Down Payment Ready
It helps to show that you have a down payment ready to inject into your real estate investment. However, if you don't want to put your funds into the property, there are options. You can try to get 100% financing by asking the lender to hold your money in a CD (certificate of deposit) or other interest bearing account as collateral for the loan.
Explore Your Options
You can get loans to purchase investment property from commercial banks, peer-to-peer lending sites like LendingClub.com, or by tapping the equity on other properties to help secure the purchase. Don't rely solely on one type of financing but try to think outside the box.
Property investment lending can be an intimidating process for first-time investors and might even give more experienced buyers a case of the nerves, but understanding what the lenders are looking for can really help to put your fears to rest.
Resources:
Financing Your First Investment Property
Image: jscreationzs / FreeDigitalPhotos.net