Can You Sell a House Under a Rental Agreement?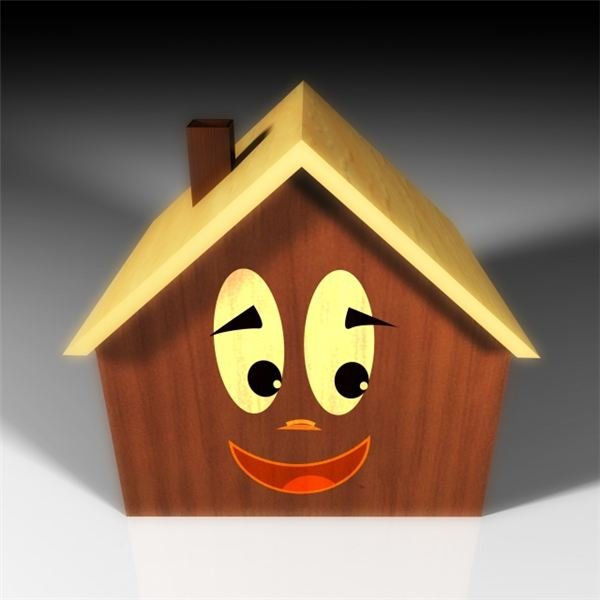 To Sell or Not to Sell
While an upward trend of prices on the market might make you seriously consider putting your rental property up for sale, there are several difficulties that you could encounter if you try to go this route. For instance;
You may have a tenant who is not good at keeping the place in a decent state, which makes it hard to show the property to potential buyers.
Your tenant might try to sabotage the sale if they want to stay put, and they think the sale is going to mean they have to find somewhere else to live.
Your tenant might have an extremely tight schedule, and they may not appreciate the interruption of buyers coming to view the property on several occasions. The tenant is paying to live in your property, so they deserve their privacy as well.
Your tenant might leave a bad impression on buyers by exposing the downsides of the property, either intentionally or unintentionally.
The tenant's furniture and belongings might not complement the space and poor decor and use of the rooms might have a negative impact on the perceived value of the property. While there is a tenant in the place you are not able to stage the property or have a say on how things are displayed.
Despite these definite disadvantages of trying to sell a property that is currently tenanted, there are a few upsides as well.
The potential buyer may be interested in the property as an investment, and consider the tenant as a plus.
Sometimes having furniture in a property can create that "lived-in" feel so the buyers can get a good idea of how much furniture can fit in the space and what the rooms could be used for.
Can You Sell a House Under a Rental Agreement?
The numerous challenges listed above can really make any landlord ask this question. Of course, there is no law that prevents this action, but maneuvering your way around the difficulties can be enough of a deterrent. Fortunately, there are a few things you can do to make this process a lot easier.
Communicate With Your Tenants
The most important aspect of selling a house that is currently under a rental agreement is communication. Your tenants deserve to know that you want to sell your property since this might change their situation as well. You could offer them the first option to buy the house. This is called the Right of First Refusal, and this might go a long way to create the respect needed for a peaceful collaboration during the selling process.
Look for an Investor Buyer
Another thing you can do is find out if the tenant is happy to continue with their lease, and then let them know you will look for a buyer who wants to purchase the property as an investment. This means the tenant will not have to give up the place, but rather simply swaps one landlord for another.
Try to Help the Tenant Get Relocated
If you want to get the tenant out before you place the property on the market you can help the tenant to look for a new place. You may be able to find something that the tenant would be happy to take, and then you can put your own property on the market.
Offer Incentives in Exchange for Cooperation
If the tenant displays some resistance, soften this resistance by offering some incentives for their cooperation. For instance, the promise of a discounted rent if the place is kept in good showing order, as well as reasonable access to the property for showings might do the trick.
So, can you sell a house under a rental agreement? The answer is yes, but not without a bit of communication skills and a lot of effort.
References:
Selling a Property With Tenants in It
Image: Salvatore Vuono / FreeDigitalPhotos.net