Rental Agreement: Room in House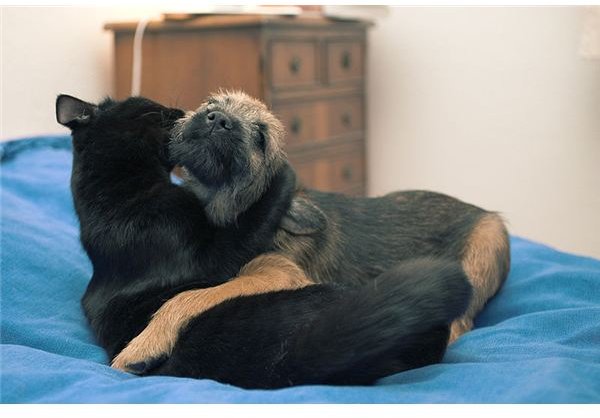 Household Rules and Regulations
Make sure you are giving clear directions to your tenant. Use the Rental Agreement (room in house) Checklist to make sure you've included all the important information.
The Rental Checklist
**
Pets
Are pets allowed? Which pets, if any, are allowed? Where are they allowed to be?
Smoking
Is smoking permitted? Where can one smoke, if at all?
Studying / Quite Hours
What are the quite hours? When do they take effect?
Cleaning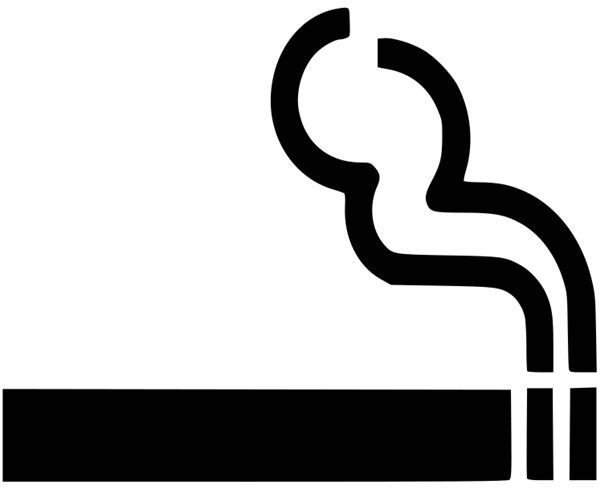 Who is responsible for cleaning what? What happens when someone leaves a mess?
Kitchen Use
Who is going to cook at what time? Can everyone be cooking in the kitchen at the same time?
Overnight Guests
Are overnight guests allowed?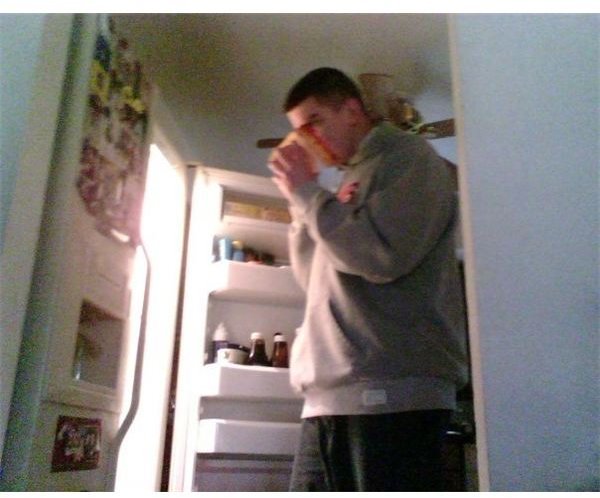 Appliance Use
Is the tenant allowed to use all appliances, including adjusting the thermostat?
Use of Common areas
Is the tenant allowed to use all common areas?
Alcohol/drug use
Are alcohol and drugs permitted? If the tenant possesses illegal drugs, does that nullify the contract?
Use of Telephone
If you have a land line, is it available for tenant use? Can they call long distance?
Sharing Personal Items
What items of yours can the tenant use, including game systems, movies, exercise equipment, etc.
Music / T.V.
Can the tenant watch television and movies? Are there any restrictions on when, what, and how loud the tenant can view?
Splitting the Bills
If you are simply renting out your room for a flat fee, you don't have to worry about splitting the bills. If you are charging for utilities, then you need to make sure that the bills that must be paid are written into the rental agreement. Make sure to also change the name on the bill to include the renter's name if you are splitting the cost with the
Spend Time With The Renter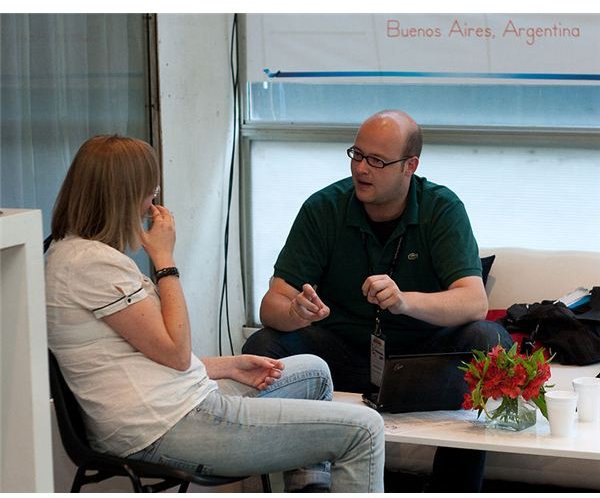 Before signing any kind of agreements, spend some time with the renter to get a feel for what kind of person they are. Meet them at a coffee shop. See how they feel about cleaning up, pets, smoking, loud music, parties, etc. You might realize half way through the conversation that you are talking to the perfect renter, or a complete slob. Either way you are going to want to get to know your potential renter before signing any rental agreements with him/her. Do everything you can to know your renter's style so that you never have to deal with him/her breaking the lease.
Conflict Resolution
Decide how to resolve conflicts between the tenant and yourself. Will conflicts be resolved by a household consensus, a household majority vote, by the principal tenant, or the owner/manager? Make sure your tenant understands how conflicts will be resolved before they sign the rental agreement for the room in your house.
Overall
Use the checklist, get the renter's name on the bills they agreed to split with you, write the conflict resolution strategy in the rental agreement (room in house), and spend some time with your new possible roommate before signing.
Image References
Wikimedia Commons - Cats and Dogs
Wikimedia Commons Smoking
Wikimedia Commons Fridge
Wikimedia Commons Chatting
This post is part of the series: Renting
Do's and don'ts of the renting world.