Does a Fire System Lower Insurance Costs?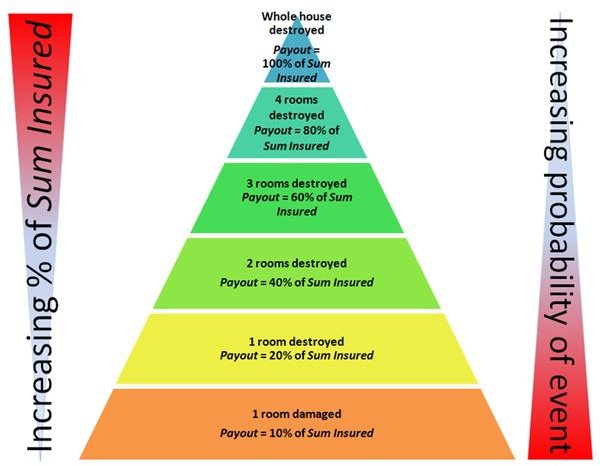 How Does a Fire Alarm System Lower Costs of Insurance?
Knowing how a fire alarm system lowers insurance costs is something you should look into before making any purchasing decisions about fire suppression equipment. Home insurance premiums may be reduced by as much as 5 to 10%, while some companies are reportedly giving as much as 15% to 20% discounts, for alarm systems with smoke detectors and water sprinklers.
However, insurance policies are expensive, and making informed decisions include considering your main objective for buying a fire alarm system. If you're thinking of buying one for your protection against the occurrence of fire or to prevent fire from getting out of control, then that's well and good.
If you're thinking of buying a fire alarm system as a means to reduce your insurance costs, that's a different matter. For that purpose, there are several things you should be aware of. Buyers of fire alarm systems readily assume that installing one is enough to get a good discount; only to find out that there are other factors to be considered.
Weighing the cost and additional work involved against the reduction you are aiming for, may produce results that are contrary to what you expected, especially if you're working on a limited budget.
Things to Consider when Making Plans to Buy an Alarm System that Will Lower Insurance Costs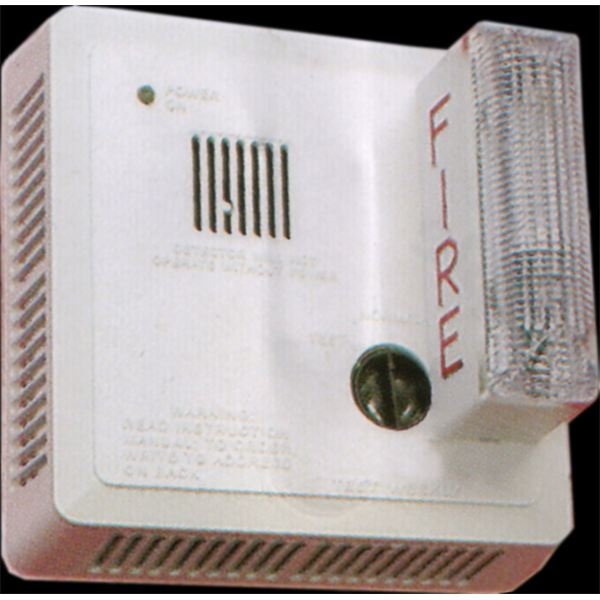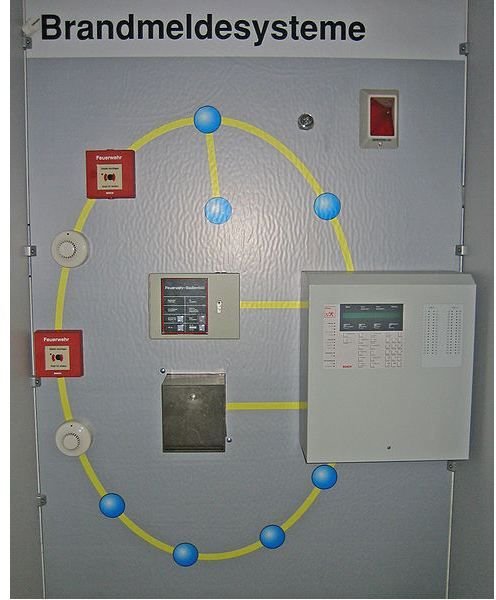 Check out what the insurance company considers acceptable fire suppression systems, and how much discount they will give you. Keep in mind that an alarm system is basically for providing peace of mind. The insurance company may have other considerations about a fire alarm system, such as their protection against possible losses for damages suffered by their policy holder.
Most insurance companies give minimal discounts for basic fire alarm systems, like the do-it-yourself types. However, since these systems require constant monitoring to check if they are properly working or in need of battery replacements, there are insurance companies that may not consider them eligible for cost reduction.
These insurance companies maintain that the adequacy of their protection for losses will still prevail; hence, the types of fire suppression systems they consider are those that are highly sophisticated. These are fire alarm systems that come complete with smoke detectors and fire sprinklers. The most eligible and highest discount earners are the types that are connected to the local fire department or to a third party whose business is to monitor fire alarm systems and who are probably affiliated with the sellers of these fire alarm devices.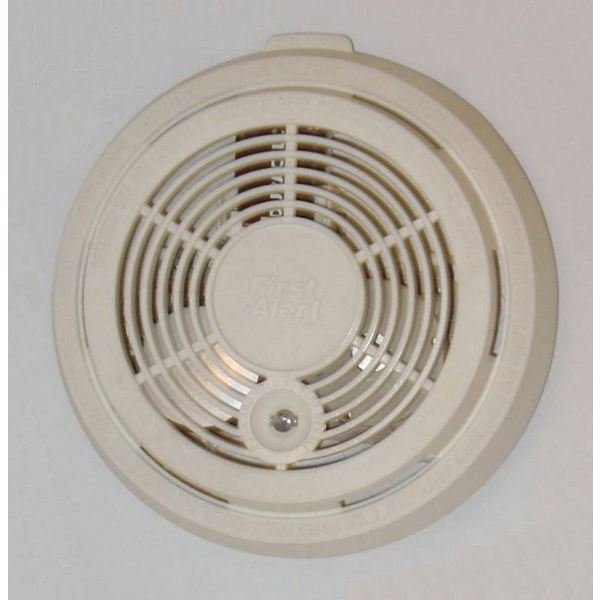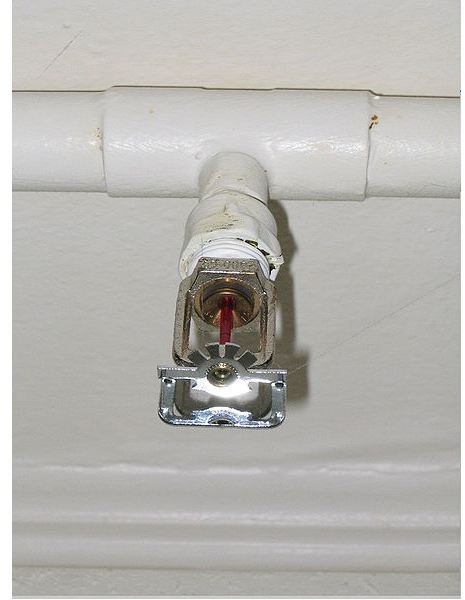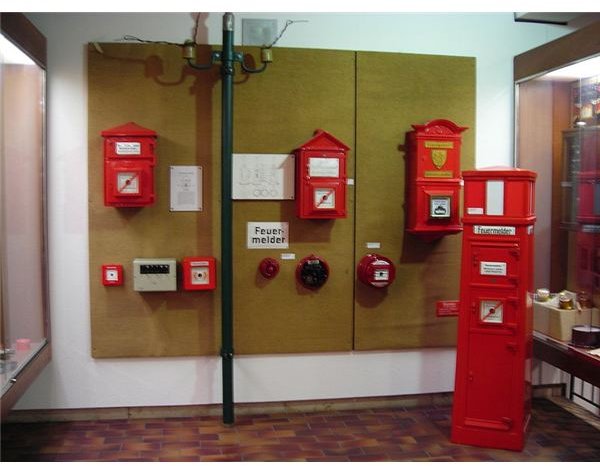 In order to claim discounts or reductions on your home insurance costs, the insurance company will require proof of billing or contract from the third party monitoring unit. Be informed that these services entail additional fees, regardless of if they are provided by the public protection system or by private entities.
During the term of the insurance, it is also possible the insurance company will send an inspector to check your home to see if you are complying with the insurance agreements. The inspection includes a test check of your alarm system to see if it is in good working condition. Insurance companies which require that fire alarm systems are monitored by a third party, may also conduct inspections concerning the third party's monitoring facility, equipment, ability, and compliance. These inspections include the local fire department unit, to check on how it effectively maintains the monitoring systems.
Summary:
How a fire alarm system lowers insurance costs depends not only on its installation; several things have to be considered by the insurance company to determine the possible losses they face once a property is insured. A fire alarm system is only one of the many measures instituted that reduces risks and minimizes their potential liabilities for damages. For your part, weighing the additional costs against the value of the insurance cost reduction should also be a consideration. What may be adequate protection for you may not be the same kind of protection the insurance company considers adequate for their purpose.
Reference Materials and Images Credit Section
Reference Materials:
Images: