First Time Home Buyers: Steps to Buying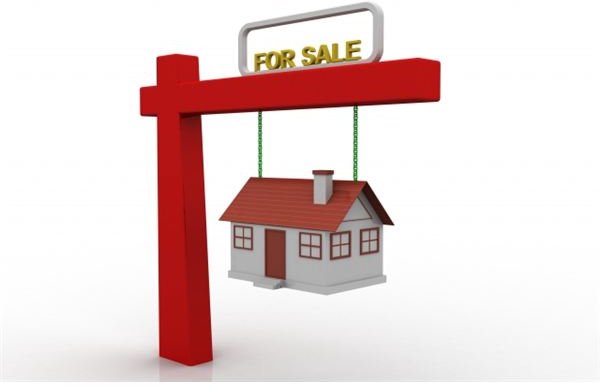 First Time Homeowners
First time homeowners are characteristically excited by the home-buying process. They tend to put more emphasis on whether or not they are impressed with the style of a house and use this as their basis to determine if they can visualize themselves living there, but they can often get the pecking order wrong. Let's examine a few tips for first time home buyers, and steps for buying a first home.
Steps for Buying Your First Home
For a first-time home buyer to come out on top of their purchase it is important to follow the steps outlined below.
Know How Much House You Can Afford
Getting your finances in order is the most important part of this entire process because it makes no sense going further if you can't carry a mortgage on your current income or with your level of debt. Take an honest look at your credit score, and make changes to your lifestyle if necessary. You should consult a mortgage officer to find out how much they will lend you, as the actual amount may be more or less than you think. An official mortgage approval is best, though; this is when the lender gives you a letter stating their willingness to lend you a certain amount if your situation remains the same.
Write Down Your Needs and Wants
This is the fun part, and it is surely the part of the process most first time home buyers are excited about. Once you're pre-approved, you can start to compile a list of needs and wants. Be as specific as possible by thinking of possible locations, how many bedrooms and bathrooms would work, and other physical characteristics you want in a home.
Find a Real Estate Agent You Can Work With
Your agent guides you through the entire process, so his capability to understand your needs is really important. Choose someone knowledgeable about the area and type of properties you are interested in, but also someone you feel comfortable working with.
Start the House Hunt
You may look at many houses before finding the right one, but be patient and stick with the process. First time homeowners, however, need to understand that they probably won't find a house that matches everything on their wish list, so a compromise is usually the name of the game.
Take Your Time Deciding
Real estate experts usually recommend you not buy the first house you see, but you also can't keep holding out for the perfect place, especially when you can get very close by making a few minor adjustments. You need to be smart about your timing and listen to the advice of your agent, because she is the one who knows how quickly a place is likely to sell.
Make an Offer and Negotiate if Necessary
When it is time to make your offer, rely on your agent to show you comparable sales figures and then come up with a figure that you are comfortable offering.
Have a Home Inspection
As a first time home buyer, it is absolutely necessary to ask for a home inspection. The inspector can spot problems that may not be noticeable to the untrained eye, but have the potential to be costly. Sellers do the necessary repairs, thus saving you on out-of-pocket expenses.
Close on the Deal
Closing can be a confusing process, especially for first-time buyers. There are many legal documents to sign, but be sure to ask your agent about closing costs beforehand, so you are not surprised or embarrassed about the amount of the fees.
Conclusion
These first time home buyer steps to buying a new home are meant to be used as a guide. They are not a precise statement of what could happen in every transaction, but offer the first-time home buyer some advice and tips so they can be better prepared.
Image: jscreationzs / FreeDigitalPhotos.net
Resources: First Steps for Home Buyers