What Repairs Should Be Done Before Selling? House Help for the Question "Why Should I Fix Up My House Before I Sell?"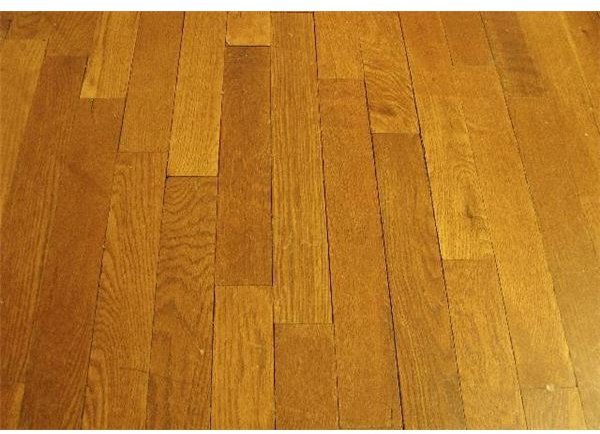 "Why should I fix up my house before I sell?"
People often wonder, "Why should I fix up my house before I sell?" Fixing up your property before you sell is one of the smartest financial decisions you can make. Buyers will typically spend less than half an hour looking at your property. Most buyers spend their time looking at superficial blemishes on the flooring, checking for dents and scrapes on the walls, and getting a general sense of the property. So what repairs should be done before selling? Here we will take a look at some of the best bets for your money.
Flooring: Carpet and Hard Wood
Whether you have hard word or carpet you need to clean it or replace it. Carpet is a bit harder to clean then hardwood, especially if you have dark stains. A professional carpet cleaning company can only do so much. You should be able to get a sense as to whether or not you should replace the carpet, or simply clean it, by taking a good look at it. If you want new floors, you can install your own wood floor.
Hardwood restoration is easy if you can sand it with an electric sander, fill in any deep grooves, and then stain, re-stain, and apply clear coat. This simple process can turn a terrible looking wood floor into a very beautiful new looking floor. What repairs should be done before selling? House repairs, including carpets and floors, are a must.
Walls
Drywall is your best friend. Before you repaint your walls make sure to fill in any nicks and scrapes with drywall. This is a great way to cover up any unsightly blemishes in the wall. When you paint the walls choose neutral colors that do not jump out and colors that match the rest of the room. People are fussy about bright colored walls.
Appliances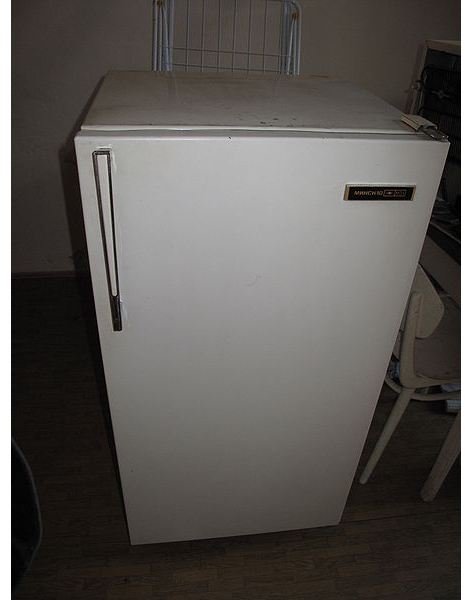 If you have very old appliances it makes the house feel old. If you can afford to purchase new appliances it will add to the value of your property and make your potential buyers happier.
Doors
Make sure all the doors shut and lock without any problems. You may have to replace some door handles and notches where the door catches the door frame. If a potential buys has problems opening a door in your house it is a warning sign that other unseen problems might also exist in the house.
Lights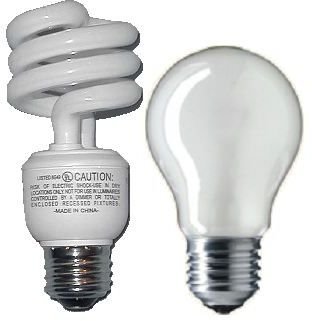 Update your light switches with new panels that match the décor of the house. Replace your old light bulbs with new energy efficient light bulbs. This, of course, doesn't really change the quality of the house that much, but it gives the potential buyers a sense that the previous owners were environmentally conscious, which helps the sale. All lights need to be in working order. If one switch doesn't work, it adds to buyers' anxiety.
Fence
If you have a fence that is sagging, looks worn down, or is missing pieces, you should take the time to paint and lift the fence so that it looks stable. The fence often provides the first impression that is very important.
Cleaning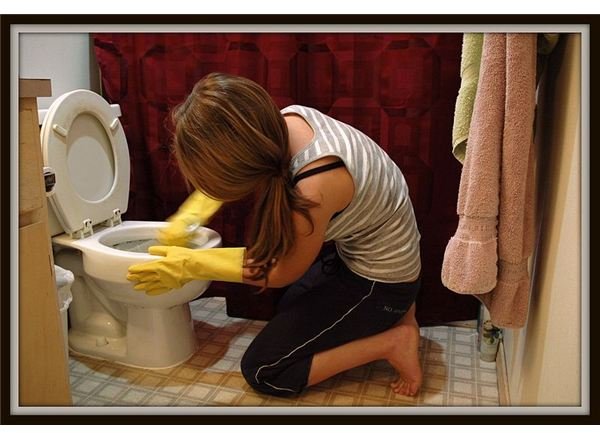 The home must be spotless. Everything, from the light switches to the basement ceiling, should be free of cobwebs, dirt, and grime. This attention to detail makes the difference and it pays off in the sale.
Overall
Of course, the most obvious answer to the question "Why should I fix up my house before I sell," is this: You want to get it sold! With this in mind, it is a nice idea to have bottles of water, and perhaps candy or bar cookies sitting out while the house is being shown. The small things like this add up, and potential buyers will likely be impressed with your attention to small details. If they believe your attention to detail transfers to the attention you have given the home - and that everything has been well-taken care of - this can make a big difference in the sale of your house.
Wikimedia Commons
Image References
https://commons.wikimedia.org/wiki/File:Fridge_Minsk_10_001.JPG
https://commons.wikimedia.org/wiki/File:LightningVolt_Wood_Floor.jpg
https://commons.wikimedia.org/wiki/File:Incandescent_and_fluorescent_light_bulbs.png
https://commons.wikimedia.org/wiki/File:Woman_cleaning_toilets.jpg