How to Buy a Short Sale House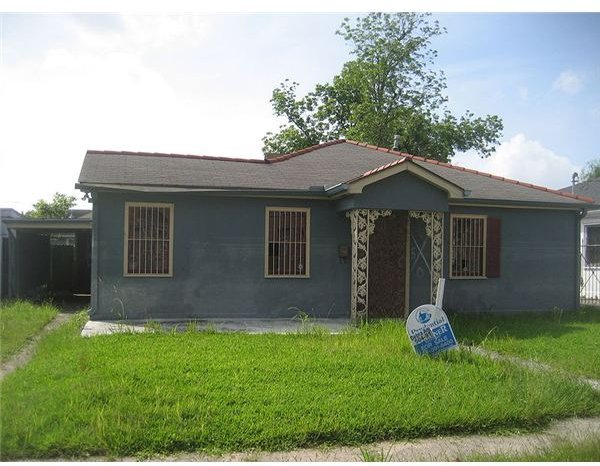 Short Sales
Short sales are a great way to save tens, if not hundreds, of thousands of dollars by buying at the right time. A short sale is simply when the house is sold for less than the seller bought it for. Begin by finding a good Realtor, shop around, bid a fair price, and hope for the best.
Find a Realtor
Realtors want your business and can help you understand how to buy a short sale house. Nearly every realtor you talk to will be more than happy to take you out house shopping. Find a realtor that you can trust and make sure they have extensive experience in short sales. Let them know that you are looking specifically for short sale houses. Ask them to provide you with a detailed list of short sale homes in your area.
On The Market
Look for properties that have been on the market for a while. Properties that have been on the market for over three months are more likely to have lower prices than those recently marketed homes. By focusing on these kinds of short sales you are likely to find more houses below the traditional price. When browsing listings you may notice the words "all offers must meet seller' s bank approval" These words often indicate a short sale.
Fair Market Value
Put in a fair offer, it truly is in your best interest. If you don't offer enough you can find yourself waiting for the short sale to approve for a long time. Bidding as close to the appraised value of the home as possible is the game that you are playing. Do your best to bid right on the dot, but not over.
It's Up to The Bank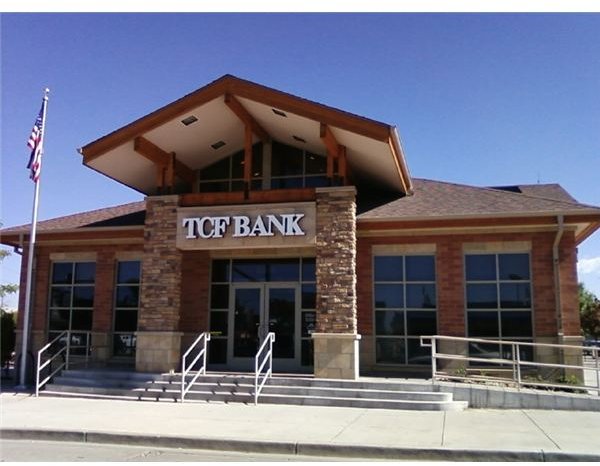 Ultimately, the bank will decide whether or not taking a loss on this property is something they are willing to do. The financial status of the current owners, the amount of time the property has been on the market, and whether or not the housing market seems likely to recover are all important factors in the bank's decision making.
Find Multiple Properties
It makes more sense to find four or five properties that you like than to focus all of your energy onto one property right away. Shop around. The properties you want more than others will begin to appear more obvious to you. Then, you simply place earnest money deposits, contingent on inspection, on the various properties, or property.
Summary
Find a great Realtor who specializes in short sales. Offer a fair market value, as close to the appraised value without going over. Take a look a few properties and narrow them down to the ones you like the best. Bid and then cross your fingers and hope that the bank likes your offer. Now that you know how to buy a short sale house, why not put your knowledge to work?
References / Images - Wikimedia Commons
Web References
https://homebuying.about.com/od/shortsale/f/42309_Waiting-for-Short-Sale-Offer-Approval.htm
Image References - Wikimedia Commons
https://commons.wikimedia.org/wiki/File:House_for_sale.jpeg
https://commons.wikimedia.org/wiki/File:DixonNOLAHouse2.JPG
https://commons.wikimedia.org/wiki/File:TCF_Bank,_Broadway%26Evans,_Denver.jpg