Answering, What are the Things You Need to Pay for When Buying a Home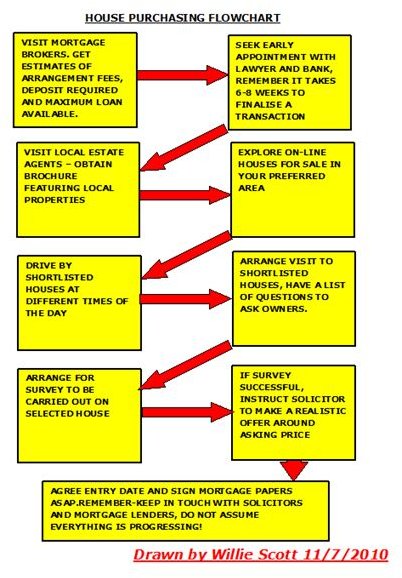 Introduction
Buying a home, something most of us will do during our lifetime, is also the largest investment we will ever undertake.
This is an article on house buying and in particular we will look at the costs involved along with the steps to be taken to ensure a relatively stress free, timely transaction.
Things You Pay For When Buying a House
Lawyer's/Attorney Fees
These are set fees and include:
Conveyance - covers all the relevant paperwork involved in the transaction.
Stamp Duty - this has been abolished in some countries, but the lawyer will advise if applicable to your house.
Property search - detailed search in land register and local authority register - this will show up any proposed developments in the area as well as ensuring ownership of the house by the seller.
In the UK these Legal fees for a 3 bedroom bungalow can average $1500 (£1000) depending on purchase price and stamp duty.
In the USA these costs vary from state to state but on average legal fees are typically 2% of house price.
Estate Agents/ Brokers / Real Estate Fees
Agents or brokers arrange mortgages, receive deposit and forward this along with the money to buy the house to the lawyer/attorney. They charge 1-2% of the price of the house in UK for this service, but you could pay up to a whopping 6% in USA.
Removal or Moving Fees
Shop around for the best deals, try to choose a removal or moving company to pack/unpack breakable items such as glassware, crockery, pictures, mirrors and so on. This will save you money in the long run. Most companies are reasonable. Depending of course on how much household goods you are taking with you. Expect to budget $800-900 (£500-£600) for this cost. A $75 (£50) tip should be included.
Home Survey Report/ Building Inspector
This is carried out by a qualified person who inspects the house for energy efficiency and produces a report, recommending any changes to be made to increase the energy efficiency of the house heating, insulation, or structural problems.
Average cost of home survey report is $530 (£350).
Insurance Premiums
This includes
Mortgage Insurance- Optional
If you have a down-payment, you will not need this insurance. This covers losses if you can't keep up the payments and the mortgage lender has to sell the property at a loss. Costs vary but expect to pay $2280/$151,900 ( £1500/£100,000) borrowed. Some lenders will add this to the mortgage loan. Best way to avoid paying this premium is to select a lender who does not apply this, although they may charge a higher interest rate in lieu.
Absolutely essential, start coverage from midnight on the day you take possession of your house.
Insurance companies give contents insurance discounts if both buildings and contents are insured through them. Expect to pay $760 (500/year) for homeowners insurance, premiums best paid through escrow accounts.
House hunting expenses- eating out and petrol usage, possible time of work lost
Paying all outstanding electric, gas and phone bills
Disconnection of dishwasher, washing machine and stove and reconnection at new house
Transfer fee for changing mortgage
Redecoration, re-carpeting and possible purchasing of new furniture if your own won't fit the new rooms. (check if your furniture will fit through the new house doors, I once had to have the front and hall doors removed by a carpenter to get an extra few inches gap which was an extra expense.)
House insurance – you will need to insure the new house from midnight on the date of purchase, whilst canceling existing insurance. Check with broker you may be able to transfer the insurance to the new house.
Mail redirection
Kenneling of pets for a few days- keep your pet stress free!
Summary
Buying you own home is a big commitment not to be entered into lightly. Be sure to get a good lawyer and beware of the hidden costs when considering what are the things you need to pay for when buying a home.
Images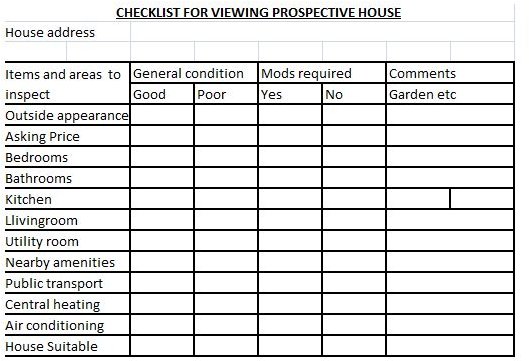 Internet Sites Visited
https://www.globalpropertyguide.com/North-America/United-States/Buying-Guide
https://www.amazingresorts.co.uk/purchase.asp
www.mortgagesorter.co.uk/costs_buying_home.html
https://www.home.co.uk/guides/buying/one_off_costs.htm
https://www.direct.gov.uk/en/MoneyTaxAndBenefits/ManagingMoney/Mortgages/DG_10014973