House vs. Condo- Considering Good Investment or Classy Lifestyle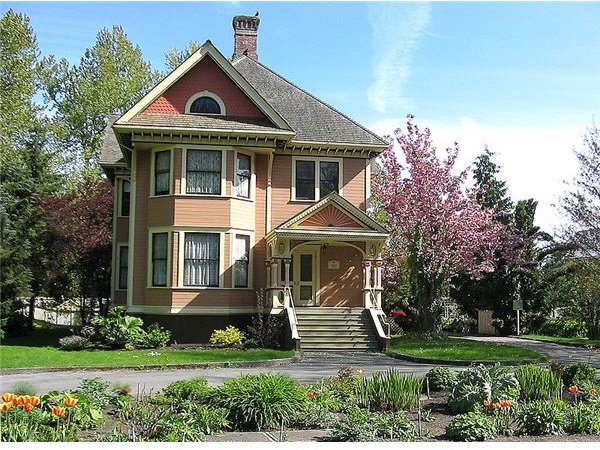 Home Buying Decision: A House or a Condo?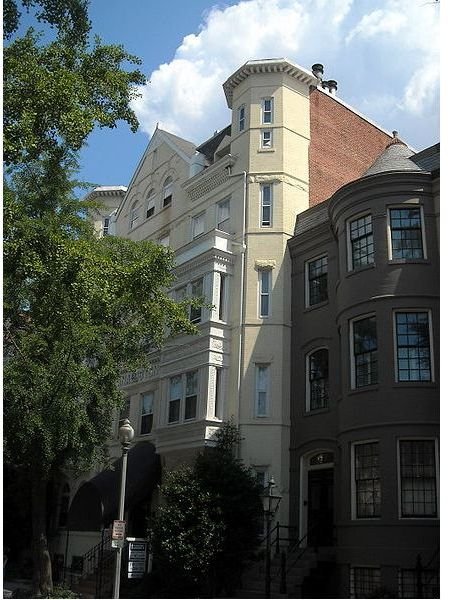 The affordability of condominium units came in the wake of the most recent economic crisis, which is one of the reasons why many homeowners include this type of housing among their home-buying choices. However, there are those who oppose the idea that buying a condo is a good purchase despite its current low amortization payments. This created impressions that life in a high-rise building is not as pleasant as others might think. Questions have been raised like: is a house a better investment than a condo, or if considerations for better investment are the main focus, what makes condo buying a less likely choice?
Typical, in any buying options, a traditional single detached-house or a condominium unit possesses certain qualities that can be advantageous or disadvantageous. Which of the pros and cons can be weighed as more favorable depends on the purpose and lifestyle of the user or dweller. Following this line of thought, it would be best to find out what type of residents favor living in these high-rise residential units and why?
What Types of Dwellers Find it Advantageous to Live in Condos?
It is said condominium living is not for everyone; so what types of dwellers find them advantageous as an abode?
Single People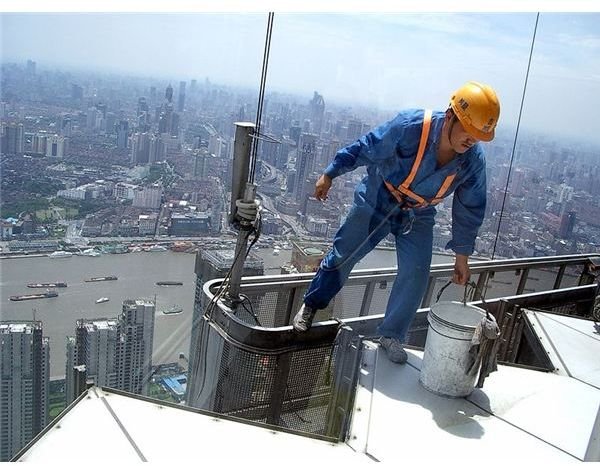 These may be career-oriented young executives, or up and coming artists, models, pilots, flight attendants, or well-paid athletes, just to name a few. They often find themselves attending to the demands of their work, with very little time to tend to the demands of a traditional home. They simply pick up their bags anytime and leave their residences, without having to worry about the security and maintenance. Condo units as we all know it, are located in well-guarded high-rise buildings. Residents earn more than enough to pay for the building's maintenance and security by way of monthly maintenance fees, in addition to the monthly amortizations that they pay.

They may also be retirees, divorced individuals, bachelors and bachelorettes where settling down is not in their plans. These people chose to live on their own, but prefer not to be saddled with the complexities of a traditional home's upkeep. Plumbing leaks, electrical problems, heating and air conditioning repairs, and maintenance are some of the common house problems taken-off their shoulders. Again, these individuals find modern condo living advantageous, and they consider the costs of the amenities and utilities worth the money they pay.

Since they don't have to contend with the usual trappings of raising a home and family, their financial resources are more than adequate to afford them the luxuries of condo-living.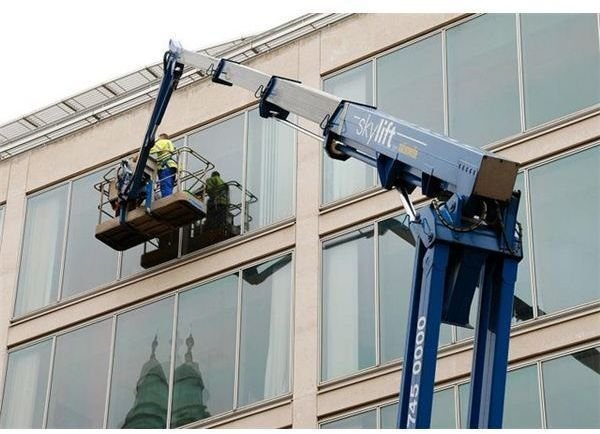 Couples
Most couples who prefer to live in condos are those who are living-in and often, the unit is in the name of one of the partners wherein he or she is described as single. Hence, there is a clear-cut statement to indicate who has full-ownership over the property, if estrangements between the couples take place. These types of couples prefer to keep to themselves and away from the prying eyes of nosey neighbors. Again, there are enough financial resources between the two of them to support a condo lifestyle.

Newly married couples who have no plans of raising large families, preferring to raise only one or two children as family members. Usually, both couples are highly employed within the vicinity of their high-rise dwelling, and prefer to have their children near and accessible any time during the day. Since the couples are often at work, they have less time to attend to the maintenance aspect of their residences, and usually resort to hired-help such as nannies or governesses.
If you belong to any of these groups, you may want to know more of the advantages presented by living in a condominium building, and how they compare to living in traditional single-detached homes.
Please proceed to the next page to know more of the advantages present in a condominium as a place of residence.
Advantages of Living in Condo Units over Traditional Single–Detached Homes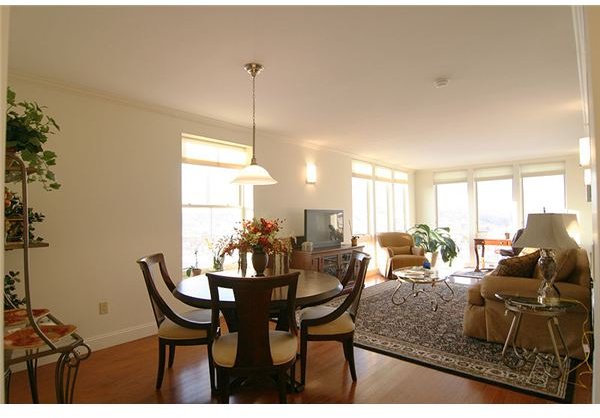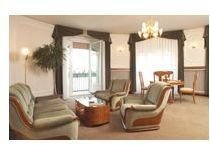 Most condo buildings are located in the heart of the city, and are often in close proximity to office buildings and other establishments offering high-paying jobs. As city dwellers, less time and gas money is spent in going to work; if the use of a car is necessary, there are fewer repairs and maintenance expenses incurred.

These building apartments may include classy facilities like state of the art fitness and gym centers, spas, beauty salons and barber shops, movie houses, fine dining or eat-in kitchens, and small boutique shops. The availability of these conveniences makes condominium living a likable option. If the in–house facilities do not suit the taste or preferences of the tenant, it's always easy to go out and look for alternatives, because almost every commercial establishment is within the neighborhood.

Condo living dispenses with the hassles of looking for somebody to fix something in your house. All you need to do is inform the concierge or building manager who takes care of housekeeping or maintenance problems, and he'll get in touch with the building's own pool of handymen.

Life in a condo is like somebody is always looking after your well being, by making sure you are satisfied with your living conditions. Of course, condo staff knows you partly pay for their salaries, so they'll try to give you, your money's worth and make you feel like royalty.
Nevertheless, there are also disadvantages and we can also summarize them as the advantages of living in a traditional house versus condo living.
Advantages of Living in a Traditional House vs. Condo Living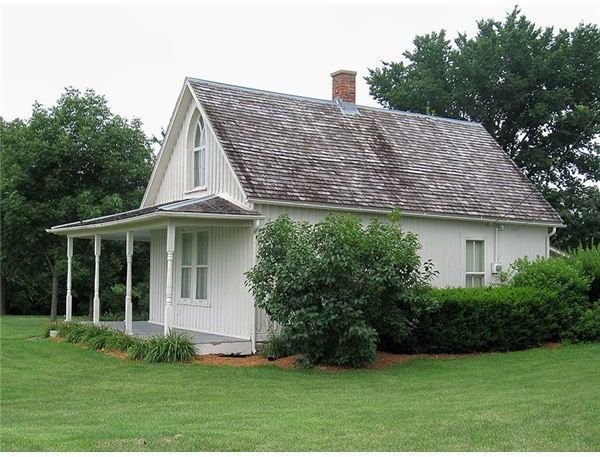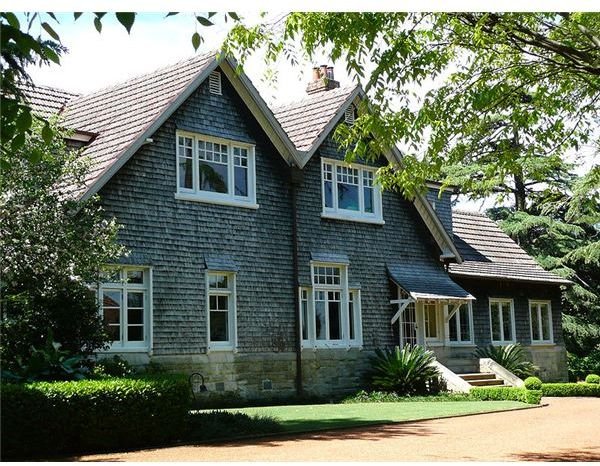 When living in your own home, you spend for building and maintenance fees only when you need to, as opposed to condo living, where you have to shell out money even if you're not in the building most of the time. You can control your maintenance fees by living frugally or taking care not to break or damage something, and by handling the fixtures with care.

However, in condo living, it doesn't matter if you're frugal or careful; you still have to pay the monthly amount that will be collected as your maintenance fees. They also tend to increase, with or without the consensus of the tenants.

Since you can save on maintenance costs, you can make major improvements in a traditional home which adds resale value to it. The money spent in maintaining and improving homes is always wise-money spent. Contrary to owning a condominium unit, any improvement or renovations you wish to make, have to be decided on by the building's condo board of directors.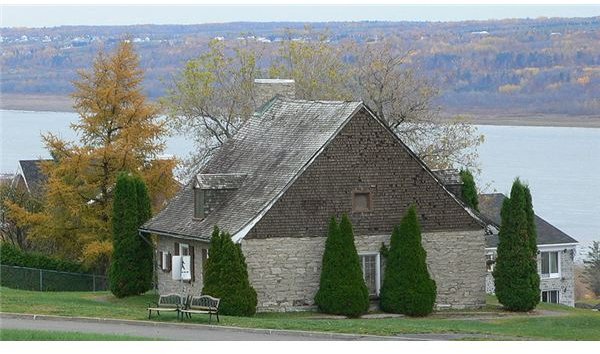 For those who love to collect, own things, or entertain at home, a traditional house is better than a condo, since you can have as much space as you want to put in new appliances, furniture, or even additional living spaces. This way, you can entertain more guests when hosting children's parties or family reunions.

By living in a traditional home, you can raise a small family in an open community, where they learn to socialize and develop good people skills. By comparison, children raised in building units that are semi-secluded may have fewer children to mingle with, and miss socialization opportunities. They are used to an environment where they are always pampered and catered to.

Traditional homes are often found outside of the city, where the air quality is better. In cities where most condominiums are located, the air is usually thick with smog, and residents have to contend with artificial indoor air. In fact, the higher your location in the building, the more likely that you'll be breathing-in polluted air in high-rise verandas.
Please proceed to the next page for the continuation and a summary of the discussions.
Continuation of Advantages of Living in a Traditional House vs. Condo Living
A single-detached house is a better investment than a condo unit because your tenancy in your own home is under your control. To keep it permanent and secure, all you have to do is to manage your finances well. In condominium units, a building foreclosure can happen if property management fails to handle the finances of the corporation properly. You will have to seek protection under tenancy protection laws of the state, if there are any. In addition, you will have to go through transitions and changes if there are new building owners and management.
But then again, the advantages of house vs. condo are favorable for homeowners who are more concerned with investing their money wisely, in order to attain a more secure future. Owning a traditional home is also best for those who prefer communing with other people, instead of keeping to themselves.
Summary: Which Has More Considerations for Better Investment?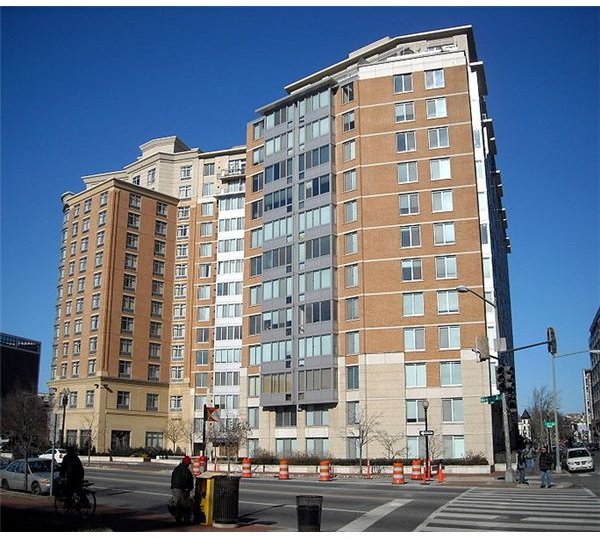 As a summary, before deciding to buy a condominium unit, make sure you have more than enough income to spend for the price of an expensive lifestyle. Your main consideration should go beyond the low monthly amortizations you are paying for. Condominium living is best for those who are more focused with living in the present, and not so much for the future. As a form of investment, it may be harder to sell, because condo units are less likely choices among the majority of the house-hunting buyers. The latter are also mostly future homeowners, who are likewise into investing their money wisely for the future.
If you're the type of dweller who wants somebody else to take charge of everything in your home, and wouldn't mind putting your investment in the hands of the condo people in-charge, then, buying a condo may work out well for you. You may be the type who'll find a condo's classy ambience and amenities, plus the prestige of living in a pricey and well-maintained unit, worth all the money you put into it, despite its minimal expected returns.
Reference Materials and Images Credits Section
Reference Materials:
Images:
Courtesy of Wikimedia Commons