House Selling: Creative Ideas for a Tough Housing Market and Recession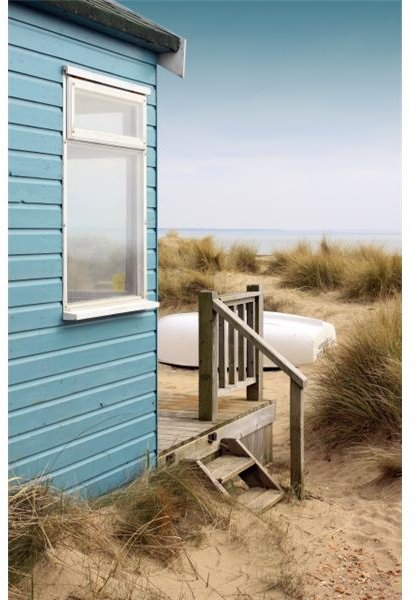 Creative Ideas & Strategies to Sell Your Home
This housing market is tough to say the least. A few years ago selling a house was quick and easy. No effort required. Nowadays, in order to sell a home, a lot of creativity and effort are required. Take a look at these creative ideas and strategies to find which one, or which ones, work best for you.
Make a Video of Your House
A great way to get the word out about your home is to put it online. These days everyone puts photos of their house online – that's the norm. However, what about a video too? If you know your way around a home video camera, simply use your own high quality camera, or rent one, and shoot. If you have no idea what you're doing, enlist the help of a local film student and pay her/him a cheaper rate. Clean and stage your home first. Get out all the clutter. Make it look perfect so potential buyers can imagine themselves living there.
In the video, do a short guided tour of the house. If you decide to do the narration, speak clearly and at a moderate pace. If you are in the video (though it is not necessary), look clean and presentable. Give a short, five minute guided tour of the house, both inside and out, discussing the best features and showing them in close ups. Do you have beautiful crown molding? Then zoom in and show prospective buyers.
Keep to the facts and do not exaggerate. List the home's price at the end. Make sure it is fair and reasonable. Also, provide your real estate agent's contact information.
Media Outlets to Put Your Video
Now that you have a video, what do you do with it? Putting it on YouTube is a fast and easy way for everyone to see your home. Make sure the real estate agency website provides the link to your video.
Another option is create your own website. Either pay someone cheaply or create your own WordPress blog and put up the video, photos and information there. Make sure the site is professional, organized and easy to navigate. A website is a great idea because it's one stop shopping for prospective buyers. Be certain the real estate agency website links to your site.
Social Media Galore
Don't be shy. Toot your own horn about your beautiful house. Use Twitter, Facebook, LinkedIn, MySpace, Digg, etc. to spread the word about your home. Link to the video, your home's website and your home's page on the real estate agency's site. The more family, friends and colleagues know your home is for sale, the higher the odds are of spreading the word to potential buyers.
Auction
If you're not a technology person, or don't want to go that way, that's fine. Think about having an auction instead. Make fliers, email and call people to tell everyone you're putting your house up for auction. With a reputable real estate agent, decide on a reasonable price for your home that is under market value. Then have the auction, preferably on a weekend so people can come. Do an open house first so prospective buyers can tour the house and give them a sheet of information about the house as they tour. Then simply have the auction. The house sells to the highest bidder.
Make sure to have a property lawyer or real estate agent there to make sure the buyer legally commits to buying your home. It's best to review your state laws about a house selling auction before having one.
Now that you have great house selling creative ideas, get to work and sell your home!
References
"7 Creative Ways to Market Your Property in a Cold Housing Market" by Joshua A. Dorkin, July 20, 2006 – biggerpockets.com/renewsblog/2006/07/20/7-creative-ways-to-market-your-property-in-a-cold-housing-market/
Photo by Simon Howden / FreeDigitalPhotos.net – freedigitalphotos.net/images/view_photog.php?photogid=404